Free Fire Download For Jio Phone In 2021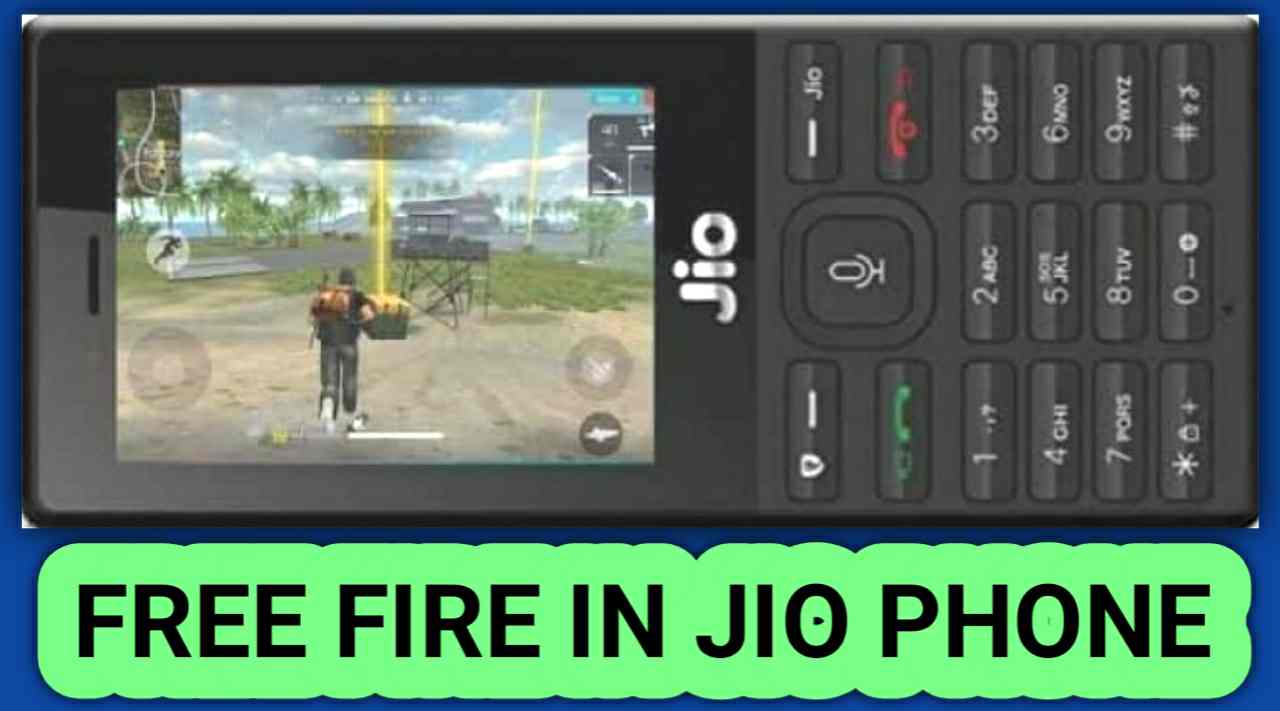 Free fire is the first choice for every gamer who want's to experience complete battle royale experience in 15 minute's, this game can be playable in all android devices, but can we enjoy free fire in jio phone?, In this post We are going to discuss Everything about free Fire download in jio phone in 2021.
Free Fire In Jio Phone Possible Or Not?
First of all, it is very important to note that free Fire game only available for Android and iOS platforms, sometimes we can play this game in PC with the help of emulator.
Now jio phone is an feature category phone, and it runs on a kaios, and we need kaios version of free Fire to play it in jio phone, which is currently impossible.
Compatibility is another issue, because jio phone overall ram is just 512MB, and the free Fire app download size is more than 680 mb.
Mobile device at least needs 1gb minimum ram to run free Fire game, that's why we faced lagging issues while playing free Fire in low-end devices.
Yes you can download the free Fire app in jio phone but the file will not support your jio phone, and you may get an error, because kaios platform not support cross platform file installation.
Free Fire Jio Phone Download Link Reality
There are so many website available on intenet, who claim that he has free Fire download fire for jio phone, but this is genuine, so make sure to prevent your jio phone from these type of viruses.
At the end, if you want to enjoy games in jio phone then you should check out in jio store, you might get any interesting game for your entertainment, because jio store apps is especially developed for jio phone users.
So what you think about free Fire in jio phone?, Make sure to share your words in comment box below.