How To Get Spiderman, Marshmallow, Ben 10 in free fire – Reality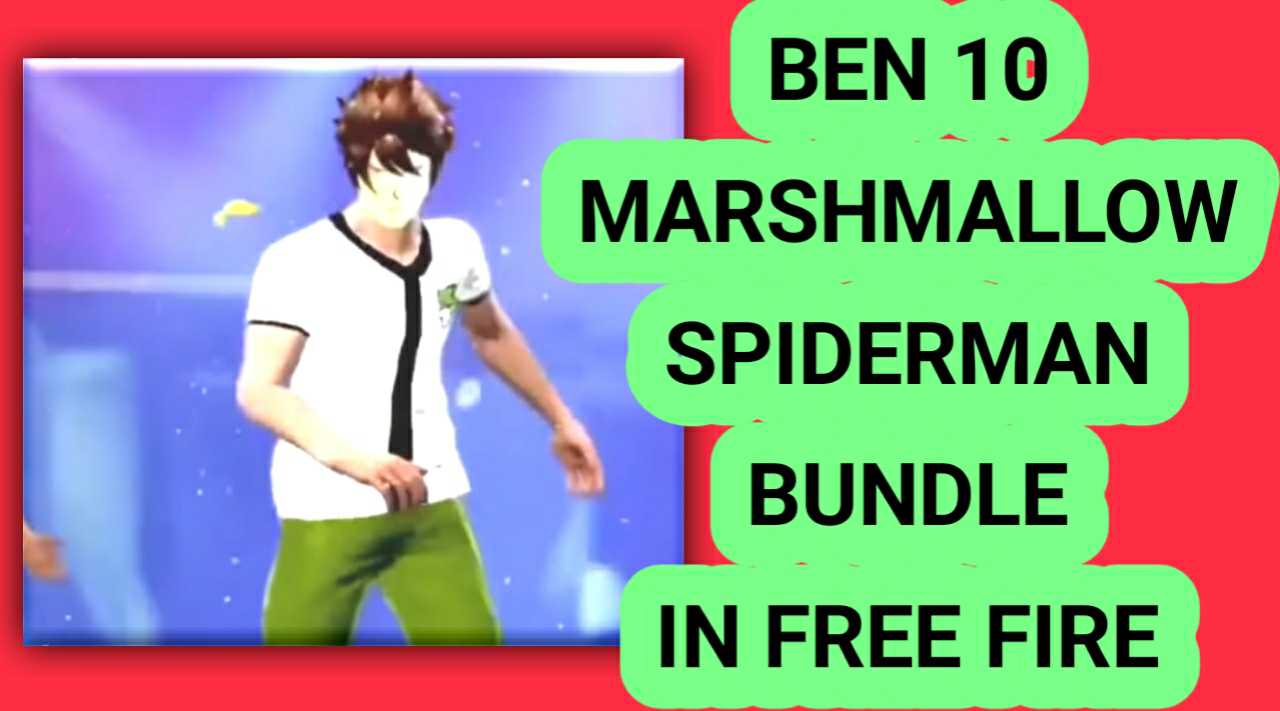 Hello guys, we are always excited to get premium bundles & skin in free Fire game, because then we can showoff in out friend circle, but premium items is too expensive and casual players like us cannot afford it.
Reality Of Spiderman, Marshmallow or Ben 10 Bundles?
Currently there are some YouTubers claim that they will give give you free spiderman, marshmallow & Ben 10 bundles in free fire, so in this post we will discuss about this interesting topic.
First of all they are totally fraud, because bundles like marshmallow or Spiderman is not available in free Fire, it means you cannot get this bundle from the original game.
HOW IT WORKS?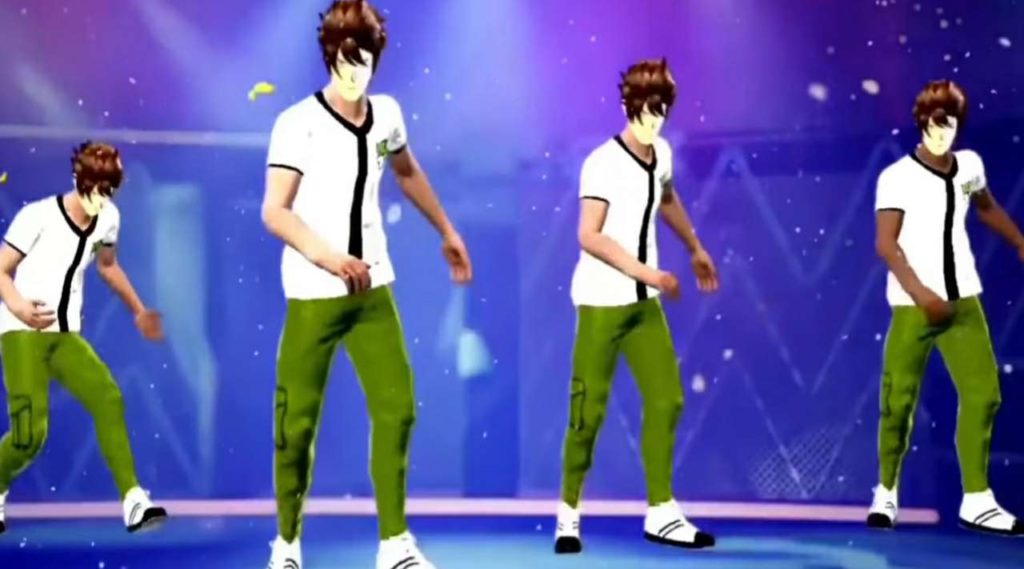 Now that question is that how they claim to give you these bundles, let's know.
You have to download modified file of free Fire game, and then will tell you to replace original file to the modified file.
After that you can experience spiderman, marshmallow or Evan Ben 10 bundles, but at the end your account will be banned after some days, because this is totally illegal.
Garena are not allowed to make changes in original obb file, if anyone do that then account will be terminated as a result.
We just want to inform you about this rumours, make sure to avoid changes with free Fire obb file.