Free Fire New Evo MP40 – Tokens & Tricks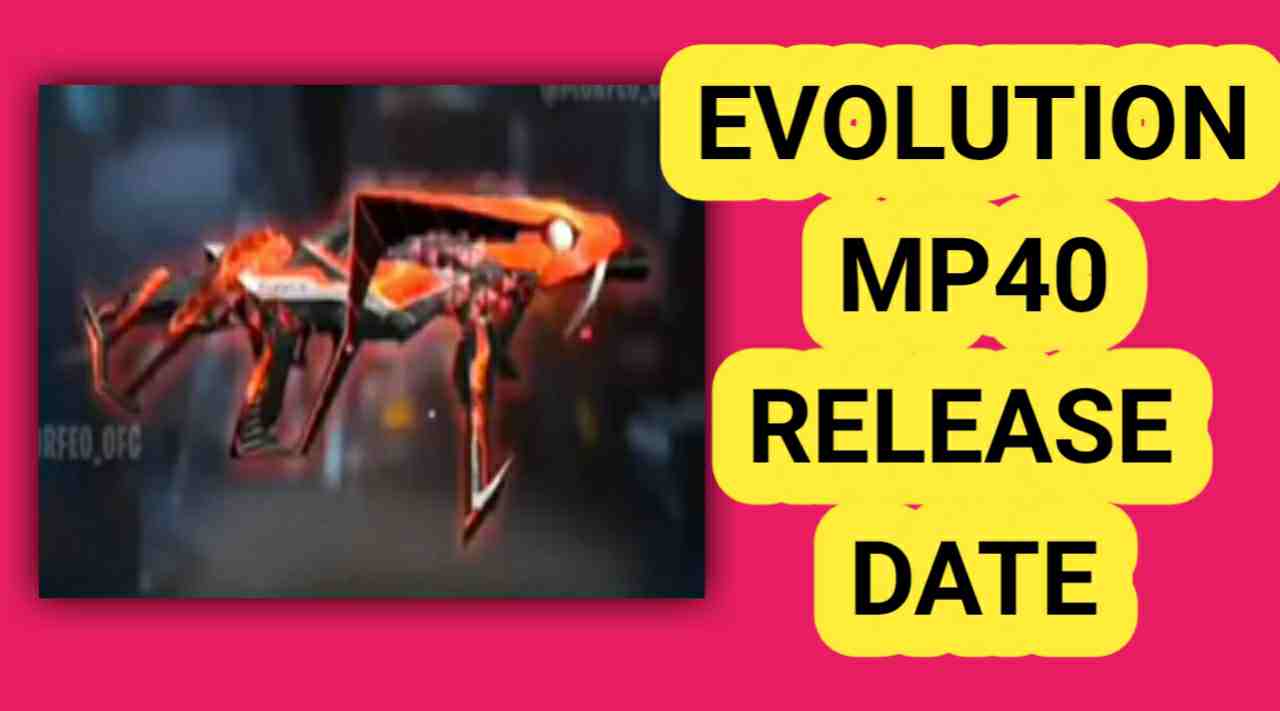 Evolution MP40 gun will be launching soon in popular battle royale game free fire, and now there are so many leaks and other information is here, in this post we are going to discuss about the evo MP40 skin and how you can max with tokens, so let's get started.
EVO MP40 MAX LEVEL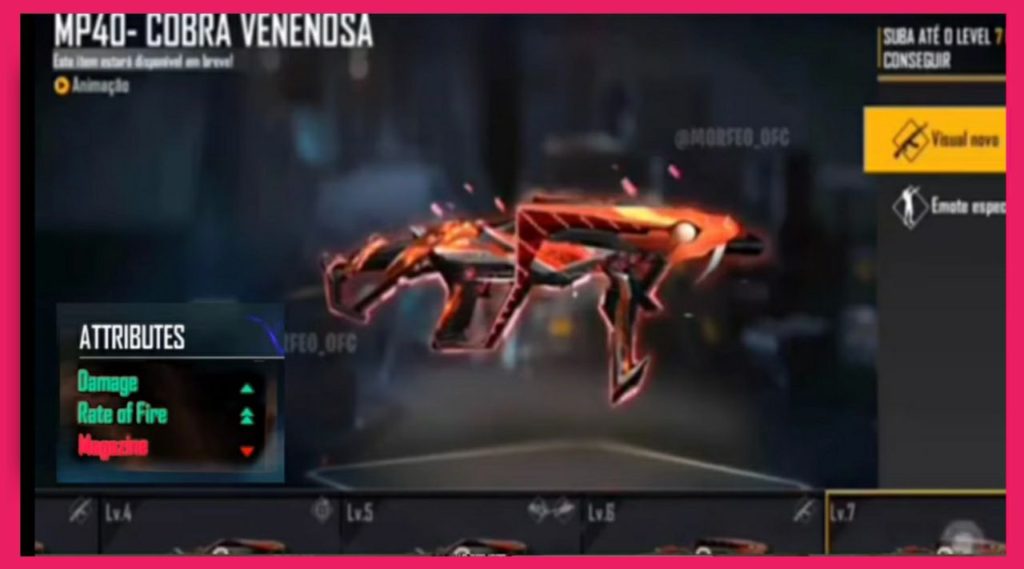 Evolution MP40 skin is upgradable to level 7, Now let's know the what you can get in each level.
Level 1 – the first level look of evo mp40 gun skin looks basic and it won't worth it.
Level 2 – If you will upgrade this gun to level 2, then you get amazing kill feed message with totally new design.
Level 3 – the level 3 includes more animation and enhanced look, it will definitely worth it.
Level 4 – This level will add hit affects, it means when you fire on enemy then hit markers is in gun theme color.
Level 5 – If you like firing effect then you should upgrade evo MP40 to the level 5, then you will get amazing firing effect, and cobra kill effects is one of the most attractive effect of this gun.
Level 6 – Attributes will be changed on level 6, Damage double, rate of fire single, reload speed down.
Level 7 – Here is the last level of evo mp40 gun, you will new gun design with the one free legendary emotes based on cobra theme.
EVO MP40 FREE TOKENS
New evolution mp40 gun will be available in faded wheel from 20th february, you can get 2 free tokens for evo mp40 by playing one game in new event ( 20 february to 1 march ), and especially you will get 10 token by playing 5 games on 27th february, which is the peak day of this event.
So what you think about new evo mp40 gun tokens in free fire?, make sure to share your thoughts with us in comment box.