New Cobra Gloo Wall In Free Fire
Free fire new operation cobra event has already starts on 4rth february and ends on 7th march 2021, this is one of the greatest event ever in free fire game, because there are lot's of new characters, gun skins, gloo wall skins comes with this event, and these all items design based on operation cobra theme.
Gloo wall is really important to defend our squad from enemies, we can create gloo wall in front of us, then we can easily get cover and heal ourselves.
Free Fire Cobra Gloo Wall
The operation cobra event will add brand new cobra strike gloo wall skin in free fire, these is one of the best skin of gloo wall, so let's get the quick look of this skin.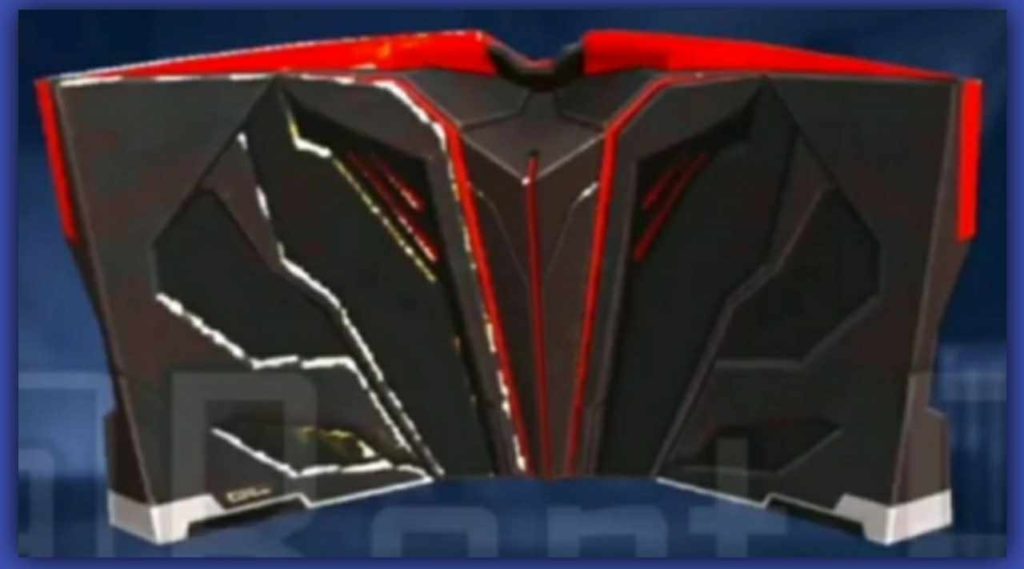 The back side of this cobra gloo wall is in full black color with few stripes, it looks decent in first view.
front side is the main highlight of the cobra gloo wall, red fiery color gives extra ordinary look and cobra snake head definitely pull our attraction.
How To Get Cobra Gloo Wall In Free Fire?
This new cobra gloo wall will not be available for free, but if you want then you can redeem it by spending approx 300 to 500 diamonds.
So what you think about the new Cobra gloo wall in free fire?, share your thoughts in comment box.