Gyan Gaming: Streamers gets 1600$ after joining in Free fire Partner program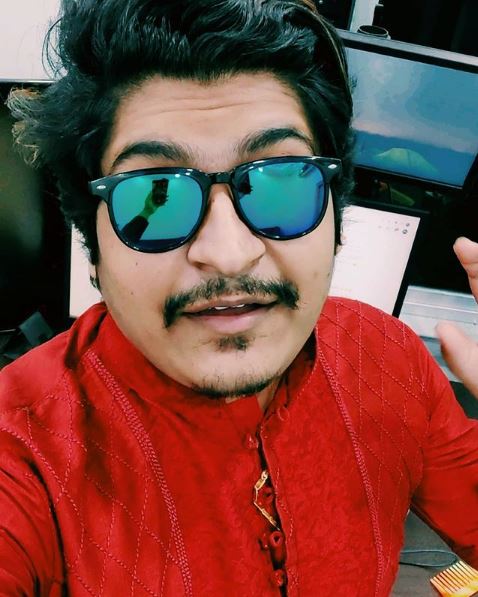 Free fire produce thousands of new famous streamers on youtube and gyan gaming is one of them, he has more than 9 million youtube subscribers, Recently he talk About the benifits of free fire partner program, so let's get complete knowledge about it.
---
According to gyan gaming, every streamer gets minimum 1600$ US Dollers ( 1 lac 20 thousands INR ) for joining in free fire partner program, and they will recieve same amount of money on regular basis, Gyan gaming has left the free fire partner program due to some issue with Garena.
---
Free Fire Partner Program Eligibility & Benefits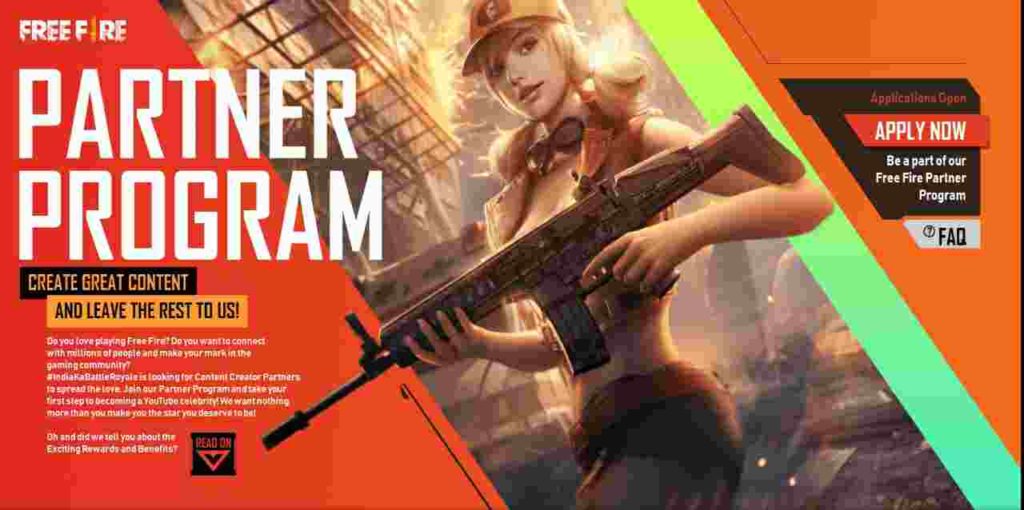 1. More than 1 lac subscribers on youtube.
2. More than 3 lac video viwes on following youtube channel ( last 30 days ).
3. 80% content related to free fire game ( last 30 days ).
Benifits
1. Recieve a fixed amount of money on regular basis ( only for channels who has more than 5 lac subscribers ).
2. Early access of Advance server & upcoming new update in free fire.
3. Free diamond's & more in game rewards for free.
---
That's it, make sure to share your thought about free fire partner program in comment box below, thank you.