Best Skins For Groza Gun In Free Fire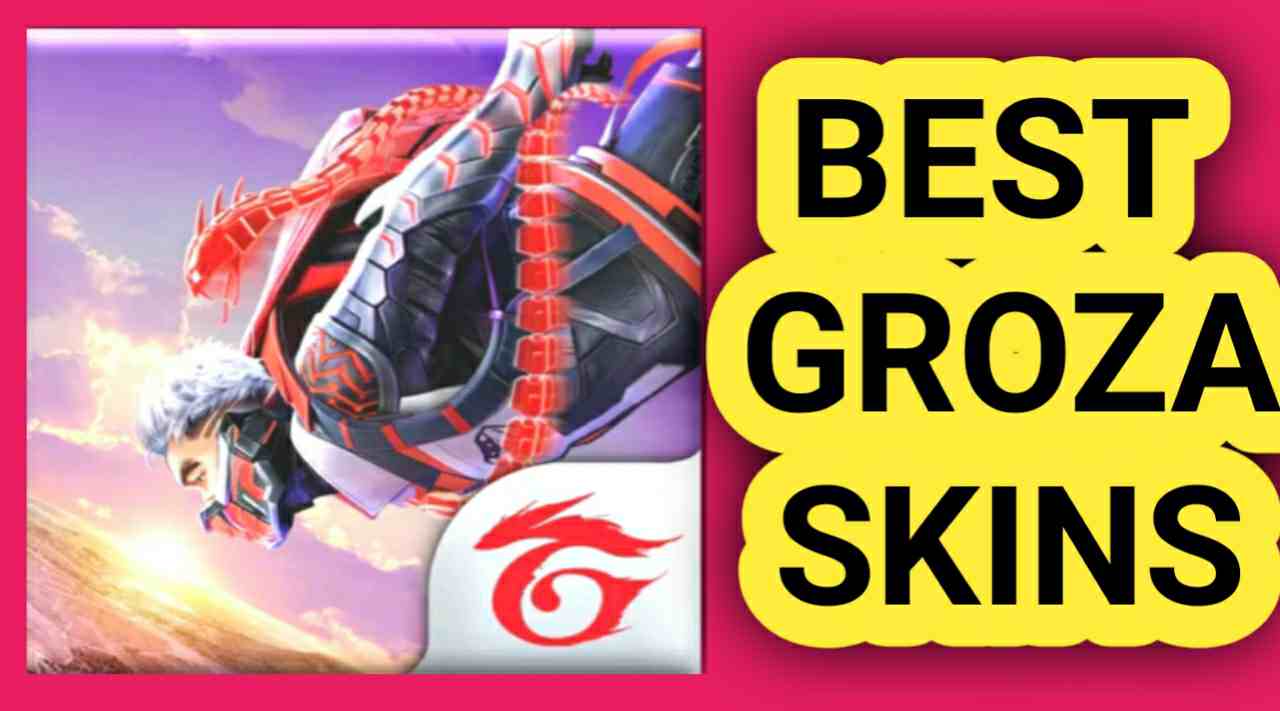 Groza is one of the beast guns available to use in videos games, and specially in battle royale games like free fire, so In this post we are going to share with you 3 best skins for groza gun with their attributes, so let's get started.
Groza winterlands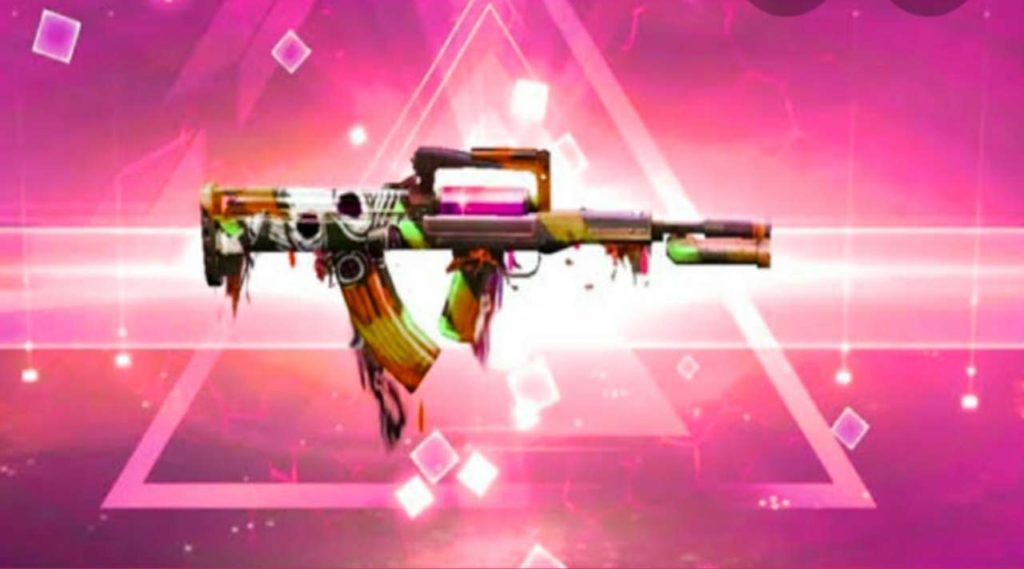 Groza gun is known for the high damage & rate of fire, and with the groza winterlands skin, rate of fire increases by double.
You should definitely use groza winterlands for the short range battles, because double rate of fire helps you to get advantages on enemy.
Groza booyah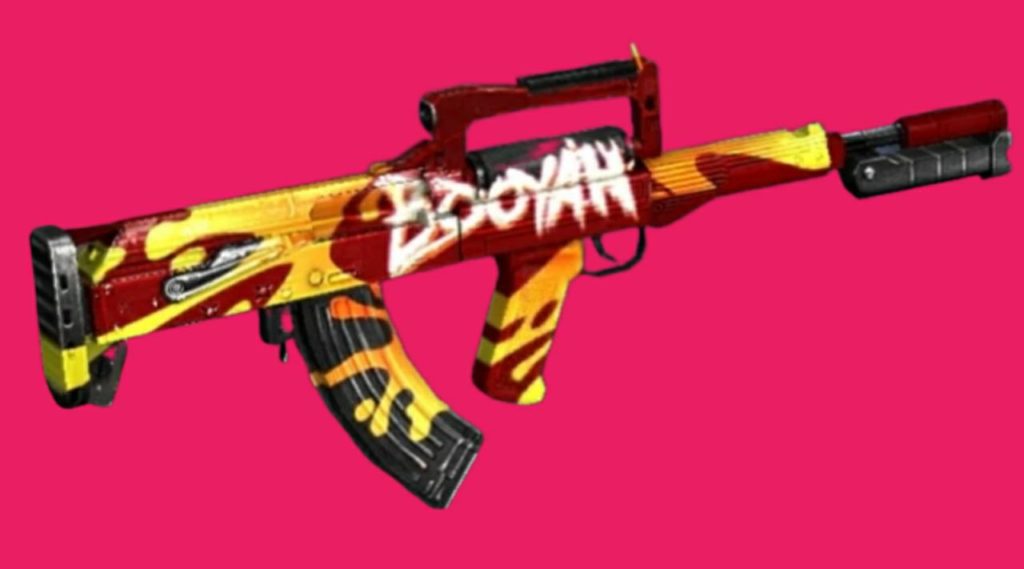 Groza booyah is one of the oldest skins of groza gun, yellow & dark red colour combination gives beautiful look to this powerful groza booyah.
Usually groza gun accuracy is average, but if you have groza booyah then it is another plus point of this gun, because groza booyah comes with double accuracy.
Groza taggers revolt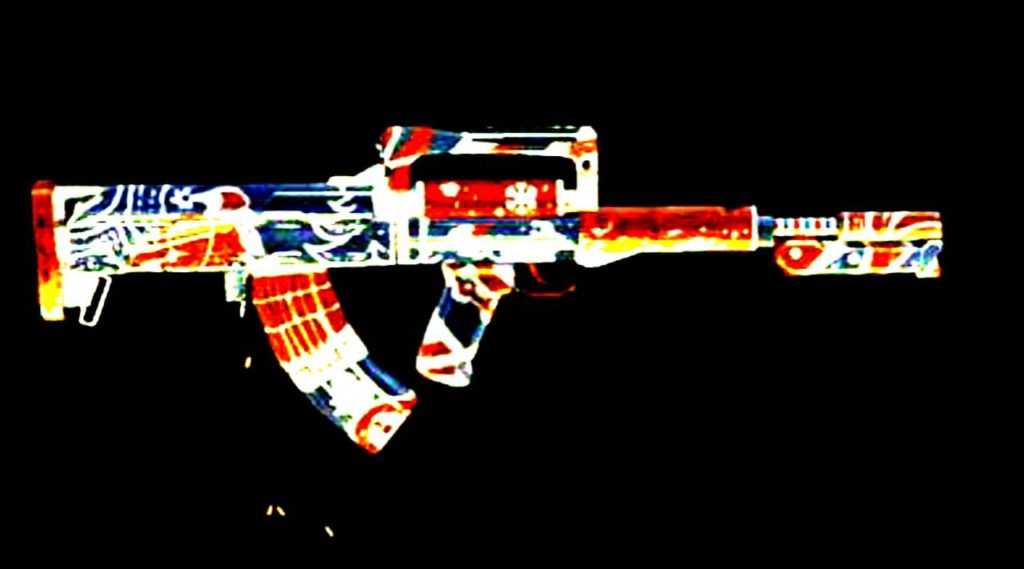 According to us, Groza taggers revolt is the best gun skin for groza, because if you are using groza taggers revolt then you can easily aim long distance players because of it's double range.
So Which gun skin do you like most?, Share your words with free Fire community in comment box.