Free Fire New M1014 Gun Skin – Attributes & Power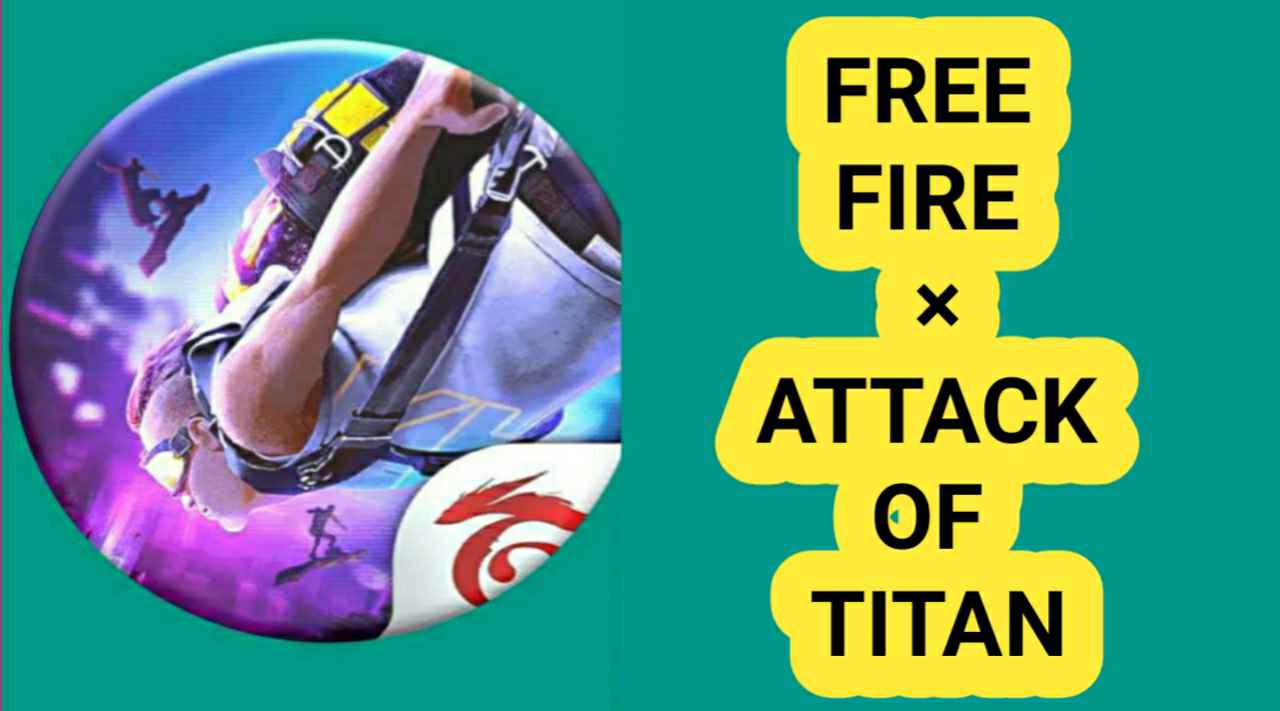 Hello guys, M1014 is one of the most powerful gun in free fire, most of the pro players always prefer this gun for short range combat, now the brand new M1014 gun skin will be coming soon.
in this post we are going to discuss about the attributes and power of new m1014 gun skin, and how you can get best output with this gun, so let's get started.
Release Date Of M1014 NEW GUN SKIN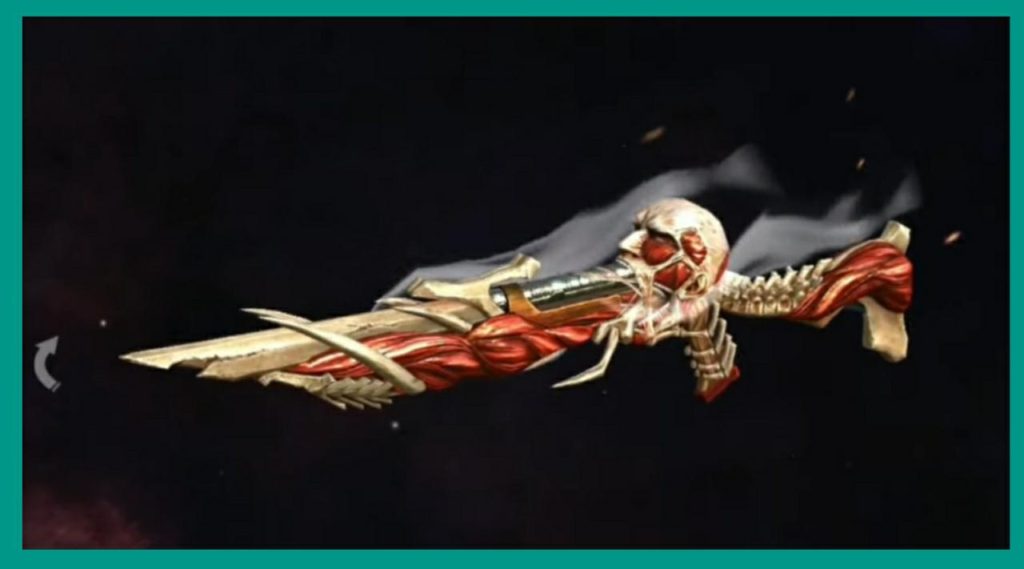 The new M1014 gun skin comes with the upcoming attack of titan event, which will expected to start after 10th march, this event based on new collaboration of free fire game with attack of titan.
Attributes are one of the key part of any gun skin, when you are going to redeem premium gun skin then you should check the attributes & power first, after that you can know what you can do extra with the new gun skin.
M1014 GUN ATTRIBUTES
Damage – M1014 gun has already rated as high damage gun, but if you will claim the new m1014 skin then damage is increased by double.
Armour Penetration – this powerful m1014 gun skin will increase the armour penetration plus one.
Reload Speed – reload speed decreased to minus 1, so use ammos carefully.
So what you think about the m1014 new gun skin, share your thoughts with us in comment box below.