[ 100% Confirmed ] Pubg Mobile Loading Issue Solved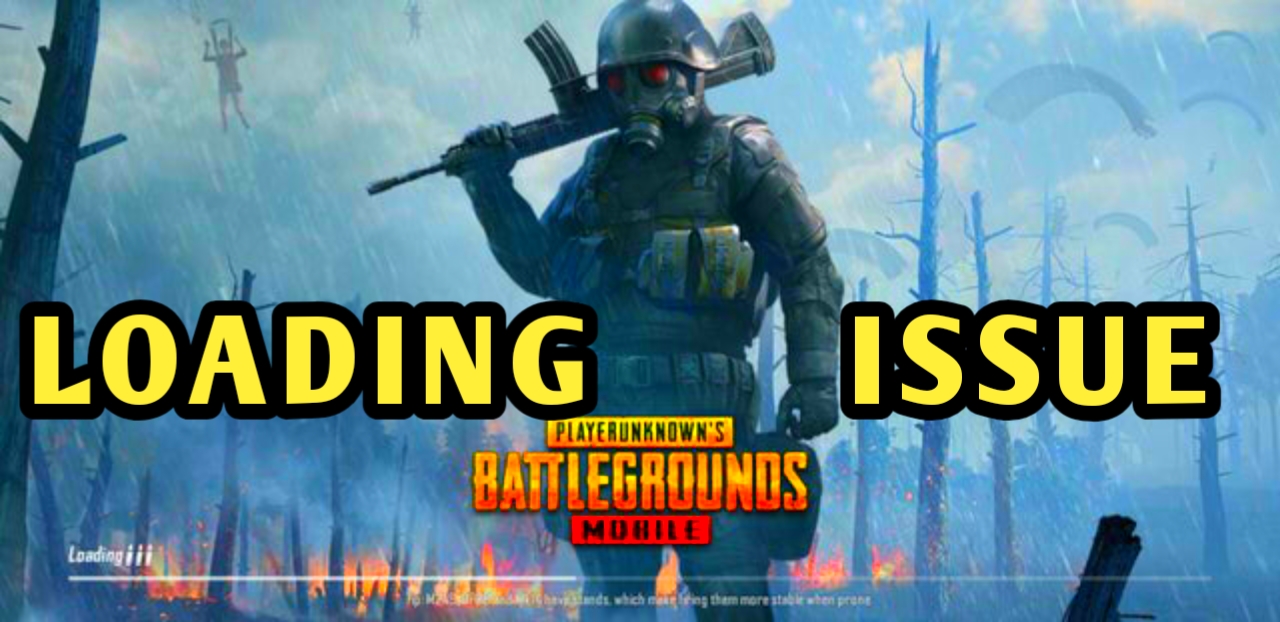 Pubg developers recently launched a new mega update in pubg mobile, after that players who are playing pubg mobile from india faced Loading screen issue with an error 154140716, so in this post we will guide you to fix pubg mobile loading screen issue in your devices.
First of all, if you are trying to accessing pubg mobile from india then loading issue is normal because as we know that pubg mobile is banned in india since 2 September 2020, pubg mobile indian servers are blocked currently and that is why you are getting server issue error, now let's know the perfect solution to fix this issue.
Pubg mobile Loading issue fix
Use VPN – Vpn is the best method to solve loading issue in pubg mobile, you can connect to any country through vpn to play pubg mobile without any in game issue like loading screen, server error & unavailable in your country error.
Use Private WIFI – Sometimes error may not Solved with vpn, so now the 2nd best option is to try a private wifi connection because slow internet connection or public wifi results loading issue or any other Technical problems in online multiplayer games.
Reboot Device – If you have low budget device then loading issue error is pretty obvious due to insufficient storage,, you should definitely reboot your device to solve loading issue in pubg mobile.
That's it, make sure to share your experience that how you fixed pubg mobile loading issue?, Comment box is waiting for your valuable thoughts about this post, thank you.