Pubg Mobile New Motor Glider Update – Features & Release Date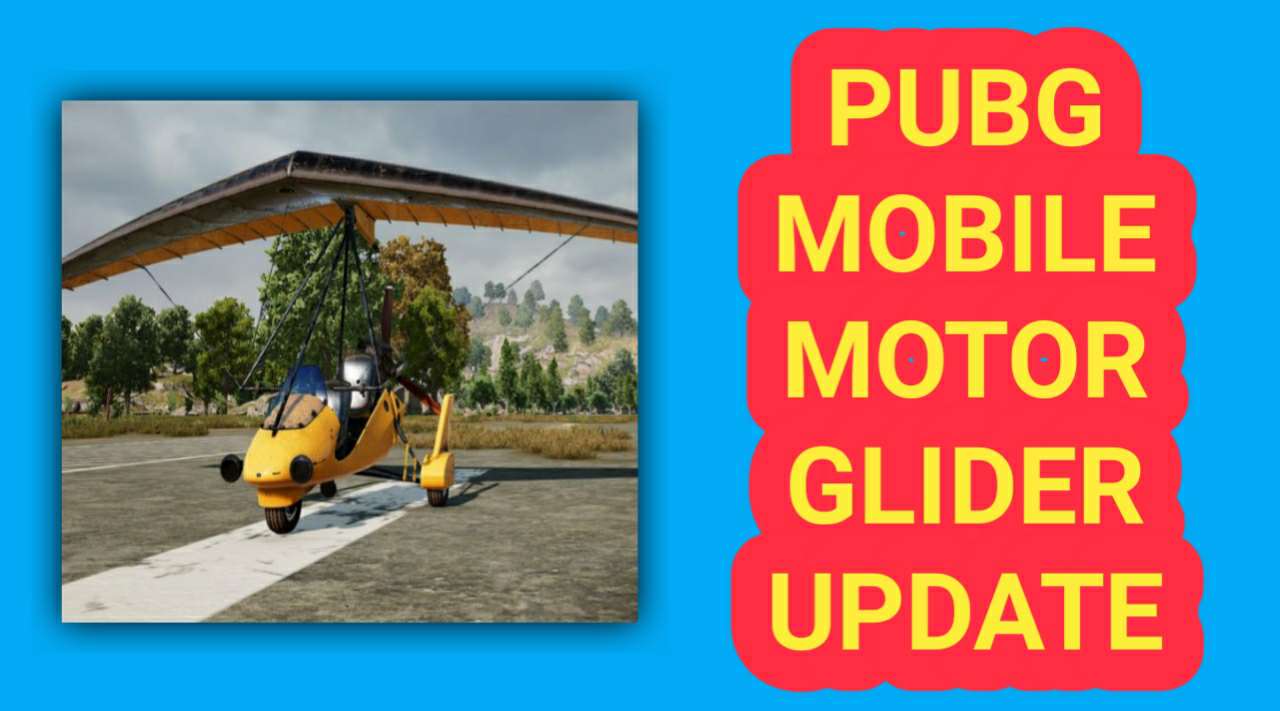 Action games king pubg mobile is ready with another new feature in the game for the pubg lovers, after BRDM and helicopters now you can experience all new motor glider in pubg mobile, in this post we will give you complete information about this upcoming motor glider with release date, spawn areas & much more.
Motor Glider in Pubg Mobile Release Date
The motor glider feature is one of the most highlighted thing in season 18 update, but according to some professional pubg mobile streamers ' motor glider expected to arrive in season 18 mid ( April 2021 ).
Motor Glider Key Features
Motor glider is a 2 sitter flying vehicle which you can use to get location of enemies in pubg mobile, and also player who take back seat, will able to fire enemies from the motor glider.
Motor glider will definitely help you in intense situations when you are in trouble and you want to get the upper hand on your enemy squad.
Motor Glider Spawn Details
Motor glider will only available in erangel and miramar map, you cannot use this vehicle in sanhok, vikendi or in karakin map.
Erangel High Spawn Areas – Mylta Bridge, Rozhok Hill, Pochinki Hill, Stalber and severny.
Miramar High Spawn Areas – Pecado hill And Los Angelos.
So what you think about Pubg Mobile New Motor Glider Update, share your thoughts in comment box.