How To Become A Pro Player In Pubg Mobile In 2023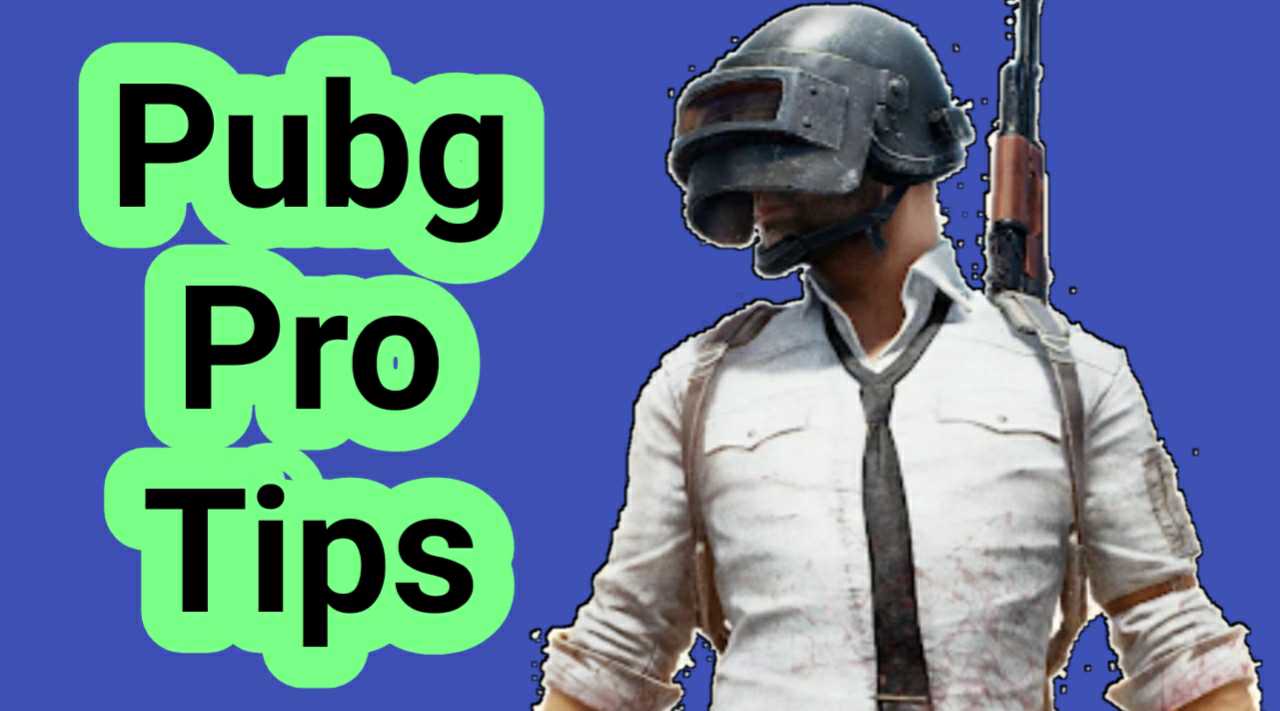 Currently so many pubg players are in esports scenario except casual players, and it is more hard to get high kills and winner winner chicken dinner in 2023, because some players already raise their skill level.
but some players who have complete knowledge of this battle royal game but they are lagging in skills, if you are one of them then don't worry, because in this post we are going to share best pubg mobile pro tips to become pro player in 2023 year.
List Of Pubg Mobile Pro Tips 2023
Choose Perfect Gun Combination
Play Defensive And Focus On Last Zones
Pubg Mobile Best Gun Combination 2023
Noob players always do this mistake, they mostly use assault rifle like M416 for short range and kar98k or m24 sniper for long range, but this is not the perfect gun combination for pro player.
you need to use to automatic rifles
For short range, you can use sub machine guns like UZI, THOMPSON or 7.62 assault rifle like M762 and AKM.
For mid range, you can use 5.56 assault rifles like M416 and SCARL with 6X scope for spray in medium range fights.
For long range – Mostly long range fights are not so important, but you can also try M416 + full 6X scope on single tap mode.
---
Play Defensive And Focus On Last Zones
patience is the real key of success in pubg mobile, because every player have pro skills to kill aggressive enemies, so you can play defensive and then just show your pro skills in the last zones.
Discuss With Your Teammates And Make Defensive Tactics.
Don't Play With Extra Aggressive Players Because They Will Let Down You Gameplay.
Never Go On Hot drops Like Pochinki, Bootcamp, Pecado Or Cement Factory.
---
That's it about this post, make sure to share your views on how to become a pro player in pubg mobile game in 2023 year, comment box available below,