Orange Rock Esports | Pubg Players And Achievements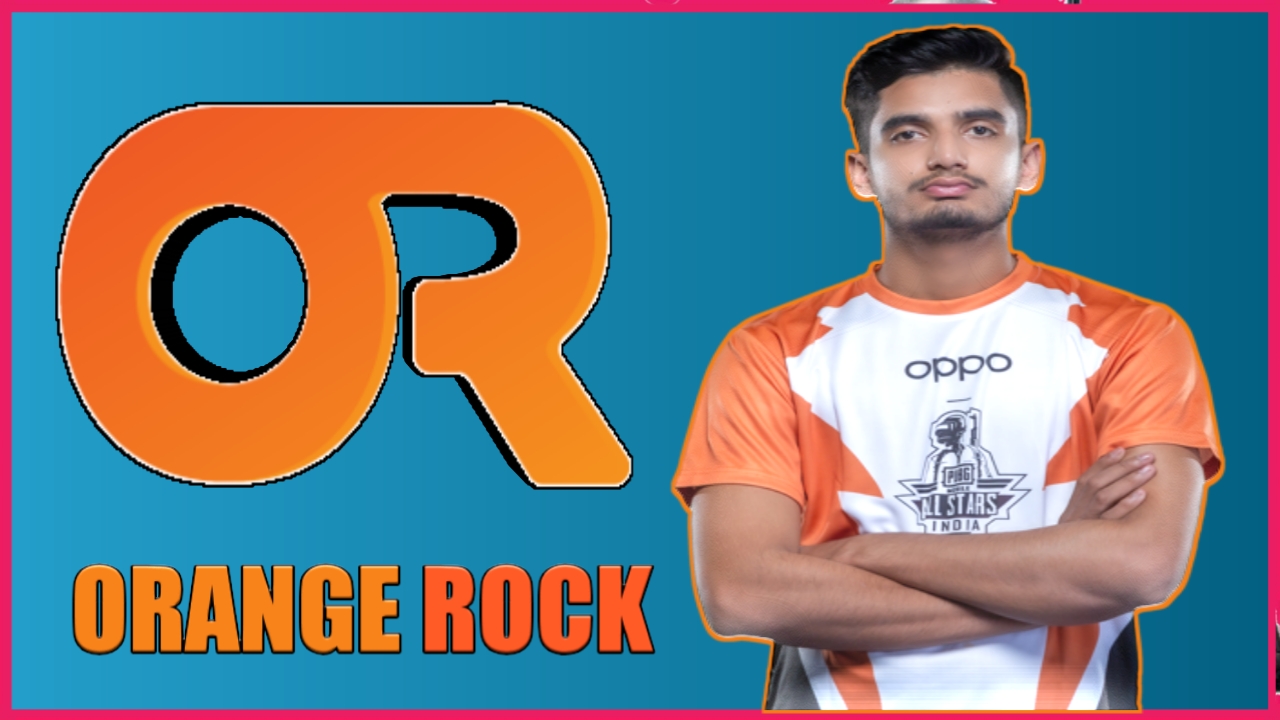 There are many dangerous Pubg Mobile Teams in India at the moment, who have proved themselves at the domestic level but there are few Teams who have made India proud by playing in the global level and one of them is Orange Rock Esports, so today we will give you All information related to this team.
Orange Rock Esports Journey
Orange Rock Esports was formed after Pmco 2019 Season 1 last year. Owners of Orange Rock included Mavi and Carry in their team who performed brilliantly in Pmco India Finals. Apart from these two, Existence and Sandhu were included in the team and thus Orange Rock was formed.
Orange Rock Esports Pubg Players
There are currently 5 players in the team of Orange Rock, whose information has been given below.1. Mavi Pubg – Mavi is the in-game leader of Orange Rock and also manages the team, Mavi's real name is Harmandeep Singh and his residence is Punjab.
Mavi started his esports career with Team Indian Tigers and with that team, he achieved 3rd rank in Pmco 2019 India Finals.
2. Scout Pubg – Scout plays as a support player in Orange Rock, his real name is Tanmay Singh and he lives in Gujarat.
Scouts have previously played for Team Raw, Teamind, Team Soul, Team Xspark and Fnatic. Scout is one of the oldest players in the Indian Gaming community.
3. Anto Pubg – anto is the entry Fragger of Orange Rock. anto joined Orange Rock at the beginning of 2020, before that he played for Team Godlike in Pmco 2019 South Asia Finals.4. Viru Pubg – Viru is the Backup of Orange Rock, his real name is Viren Gour.
Viru started his esports career with Entity Gaming. And with this team, he won the title of Pmco 2019 South Asia Finals. Viru has played for Entity Gaming, 7 Seas, Celtz and Orange Rock so far in his one-year esports career.
5. Gill Pubg – Gill plays the role of a sniper in Orange Rock. His real name is Arshpreet Gill and his residence is also in Punjab. Gill is one of the best pubg mobile players in India and his sniping is also fantastic.
Former Players
Hastar Pubg – Hastar joined Orange Rock in September 2019, playing for Orange Rock itself, Hastar took his team to second place in the PUBJ Mobile India Tour. But after a poor performance in Pmco 2019, Hastar left Team Orange Rock and joined Team Godlike.
Existence Pubg – Existence Left Orange Rock In Existence left Orange Rock in December 2019.
Daljitsk Pubg – One of India's top snipers, Daljitsk has left Orange Rock after Pmwl 2020.
Drop Locations
Erangel – Water City
Miramar – El Azahar
Sanhok – Camp Alpha
Vikendi – Villa
Achievements
Pubg Mobile World League Season Zero East
Orange Rock finished second in the Pmwl season Zero East. On the last day of the league finals, there was a thrilling battle to become champions between BTR, RRQ and Orange Rock Esports but in the end BTR won the title of Pmwl season Zero East.
Read – Pubg Free UC – Pubg me free uc kaise le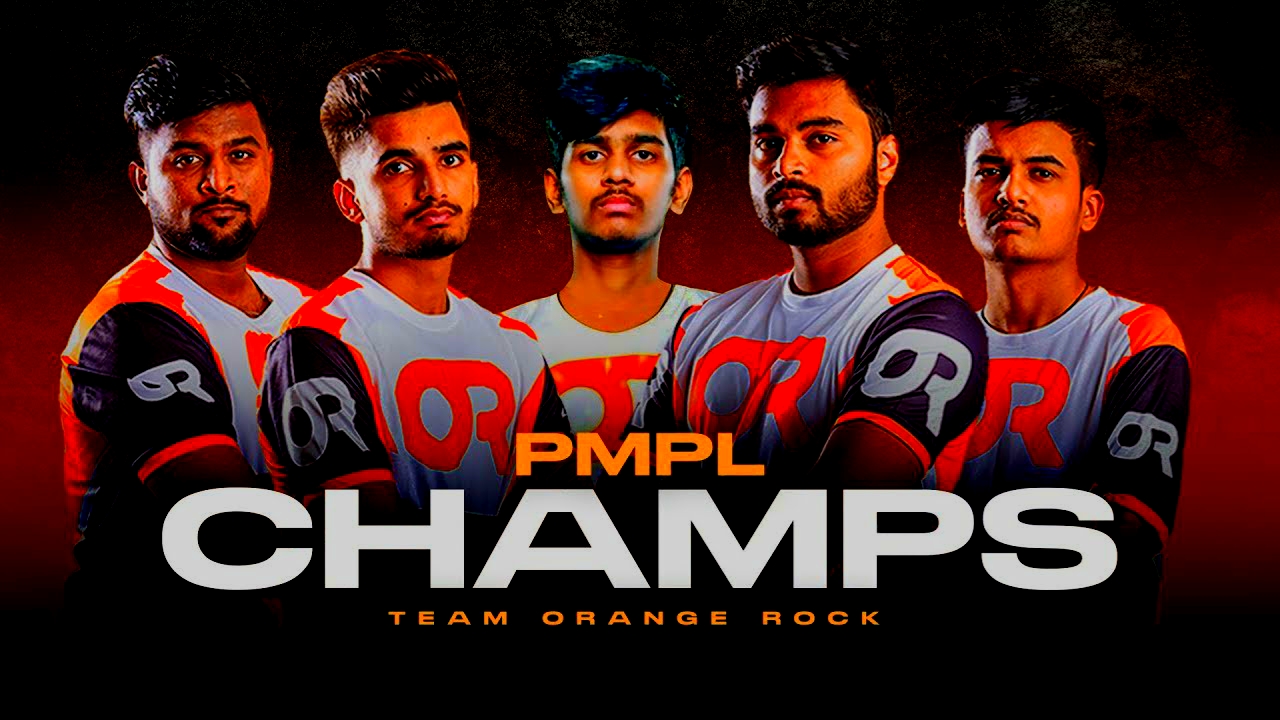 Pubg Mobile Pro League South Asia 2020
Pmpl South Asia 2020 was the most successful tournament ever for Orange Rock. In the league round, Orange Rock won the title by defeating the most dangerous domestic team Tsm Entity. This was the first time Orange Rock had won an official PUBG mobile tournament.
Pubg Mobile Club Open 2020 India Finals
Pmco 2020 India Finals is Another occasion when Orange Rock finished second. After the first 2 days of Dominate, Orange Rock was quickly eliminated in the last 2 matches. After this, Team Godlike won Pmco 2019 India Finals by defeating Orange Rock.
Pubg Mobile India Tour 2019
Pmco 2019 was the first major tournament for Orange Rock. But this team played superbly without any pressure and made a place in the finals. In the finals held in Kolkata, Team Godlike and Orange Rock Esports tried their best to become champions but in the end, Team 8BIT won the title.