New Private Helicopter In Pubg Mobile – Leaks & Release Date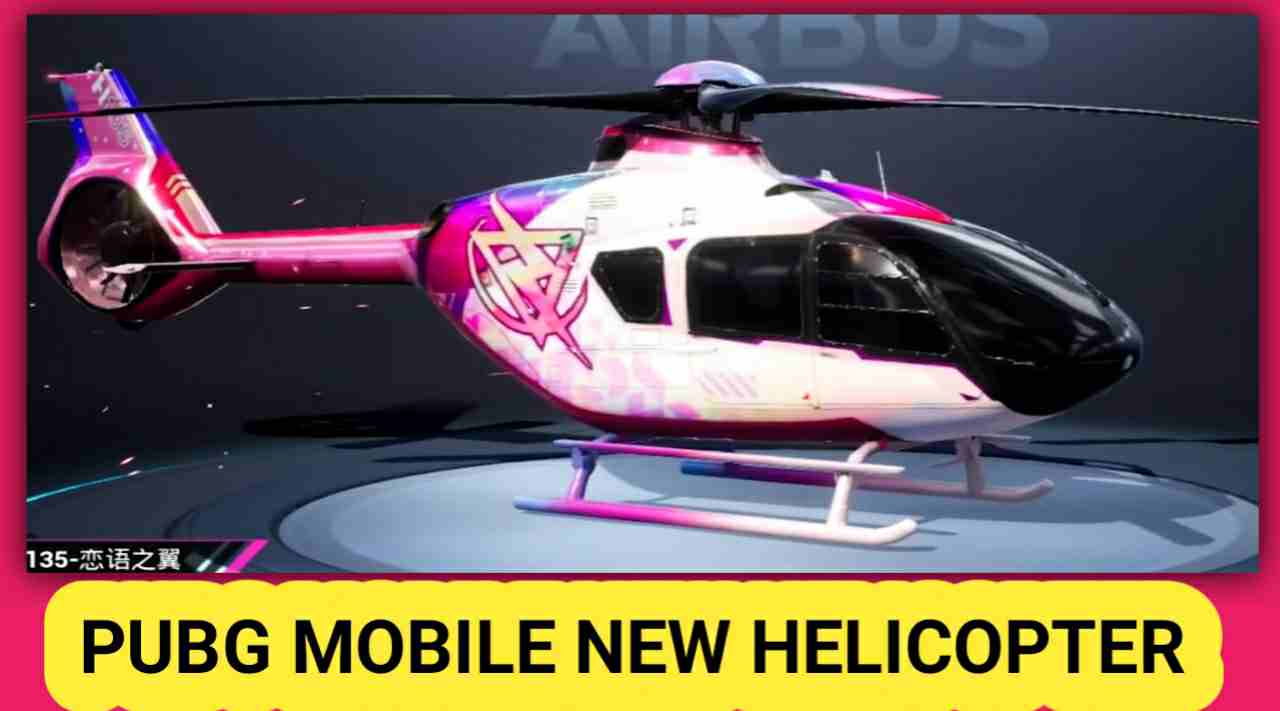 Battle with helicopter becomes more intense in pubg mobile, but Currently we can only use helicopter in Payload, but now may it will comes in classic mode in future updates, so in this post we are going to discuss everything about the new private helicopter in pubg mobile, so let's get started.
Game for Peace ( Chinese Version ) recently gets new update, now players can also use the helicopters in classic mode, but how?
Usage Private Helicopter In Pubg Mobile
new private helicopter is not be able to use for the fights, players can only use it for the jump in battleground, it means now you don't need plane because if you have private helicopter then you can fly separately from the other players, you can see in image, how the new private helicopter works in pubg mobile.
if you successfully redeem this helicopter then other player will definitely impressed by you, because premium items is one of the main status symbol for pubg players.
Private Helicopter Feature Release Date
Currently, this feature is only available in chinese version, And normally any big update which comes first in chinese version, takes atleast 2 to 3 months time to come in the global version.
Leaks & Skins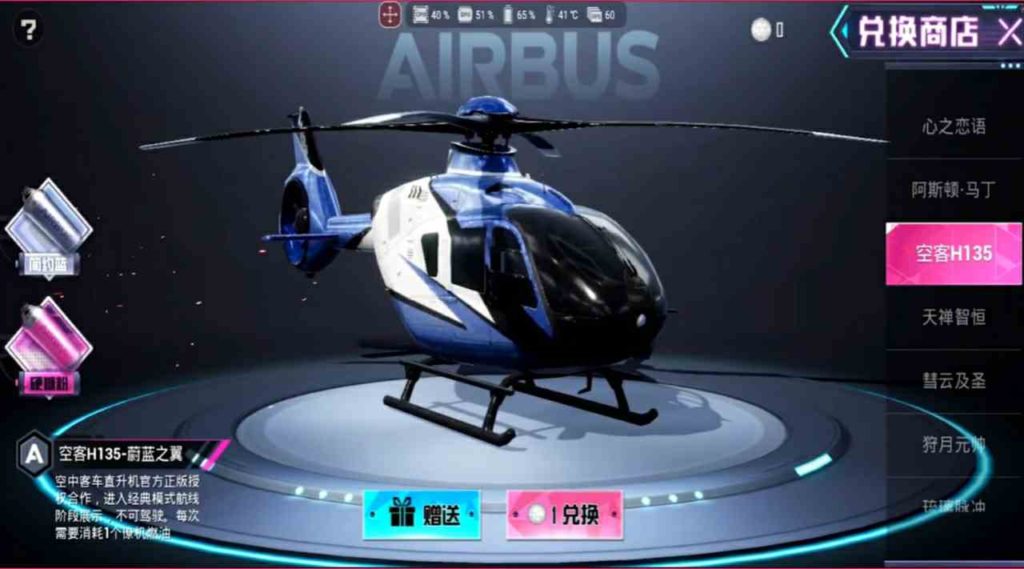 The new helicopter named 'airbus' in chinese version, and there are 2 skins are available of this private helicopter.
Frist one is in Dark Blue + White + Black combination, the design is simple but not looks dynamic.
2nd One Is In Party Pink + white, it is one of the best vehicle skin ever in the game, if you get chance then you should definitely go with this skin.
So What you think about the pubg mobile new private helicopter update?, make sure to share your thoughts with us in comments below.