Pubg Mobile Free Royal Pass Trick For Every Season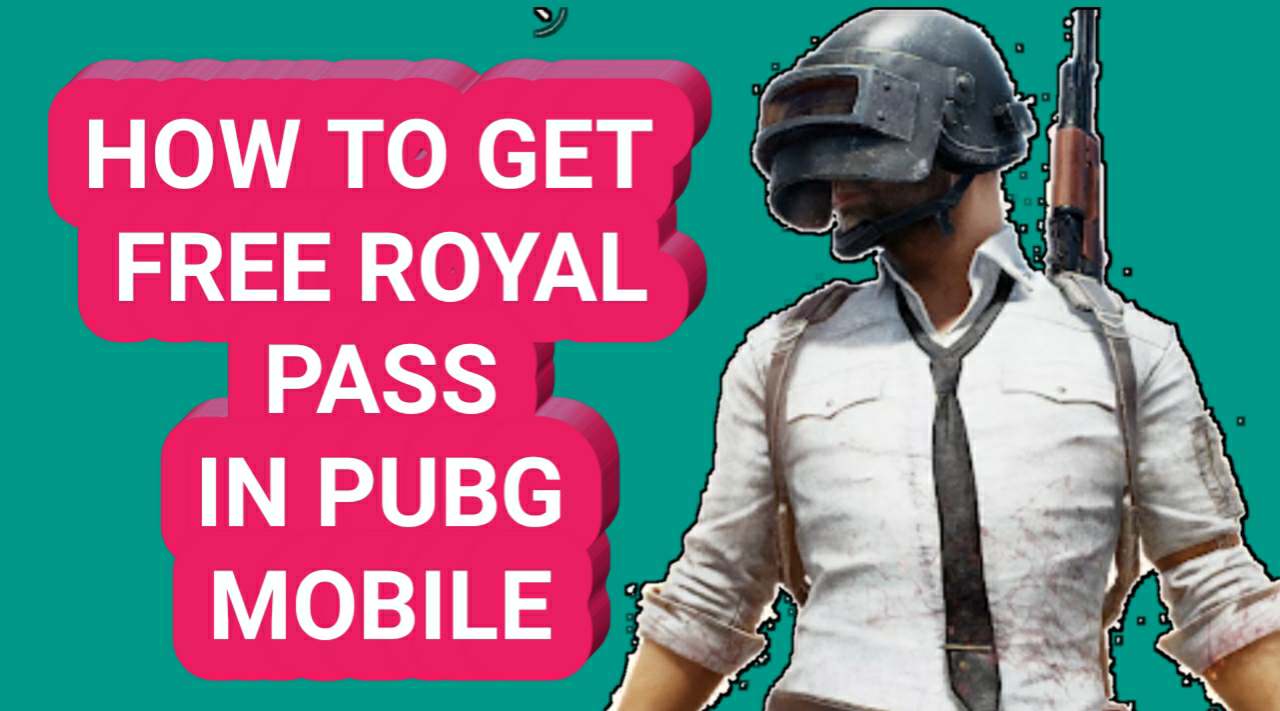 Hello guys and welcome to ADIX ESPORTS, Every pro player wants to buy royal pass in pubg mobile, because we can get new items like new and amazing outfits, emotes, gun skins and much more from royal pass, and also royal pass is one of the main status symbol in this battle royal game.
according to some pro players, if you have royal pass then you are pro, and if you don't have then peoples think you are noob in pubg mobile, so in this post we will give you some tips & tricks which you can use every season to get free royal pass in pubg mobile game.
first of all, if you have uknown cash ( UC ) then you can but royal pass in 600 uc, but this is too expensive, so let's get information about free ways to get royal pass.
Play In Game Challenges
If you have skills then you can play in game challenges like bonus challenge, crew challenge and more other competitions to earn uc, and then you can convert uc in royal pass.
Players who don't want to spend money in pubg mobile, they followed same trick, because this trick is easy to use, and we cannot other 3rd party things.
Play Pro Pubg Mobile Customs
This is another easy and popular way to get royal pass, you can play and win paid customs rooms, then you will receive some prize money, at the and you can buy royal pass with the winning amount, this is totally your choice.
currently, some pro player follow this trick and earn money from with this game.
we hope these 2 tricks might help you to get royal pass for free of cost in every season, if you enjoyed our post then you can share it with your friend and teammates who are looking for free royal pass in pubg mobile,