Pubg Mobile New Fool Set – Leaks & Release Date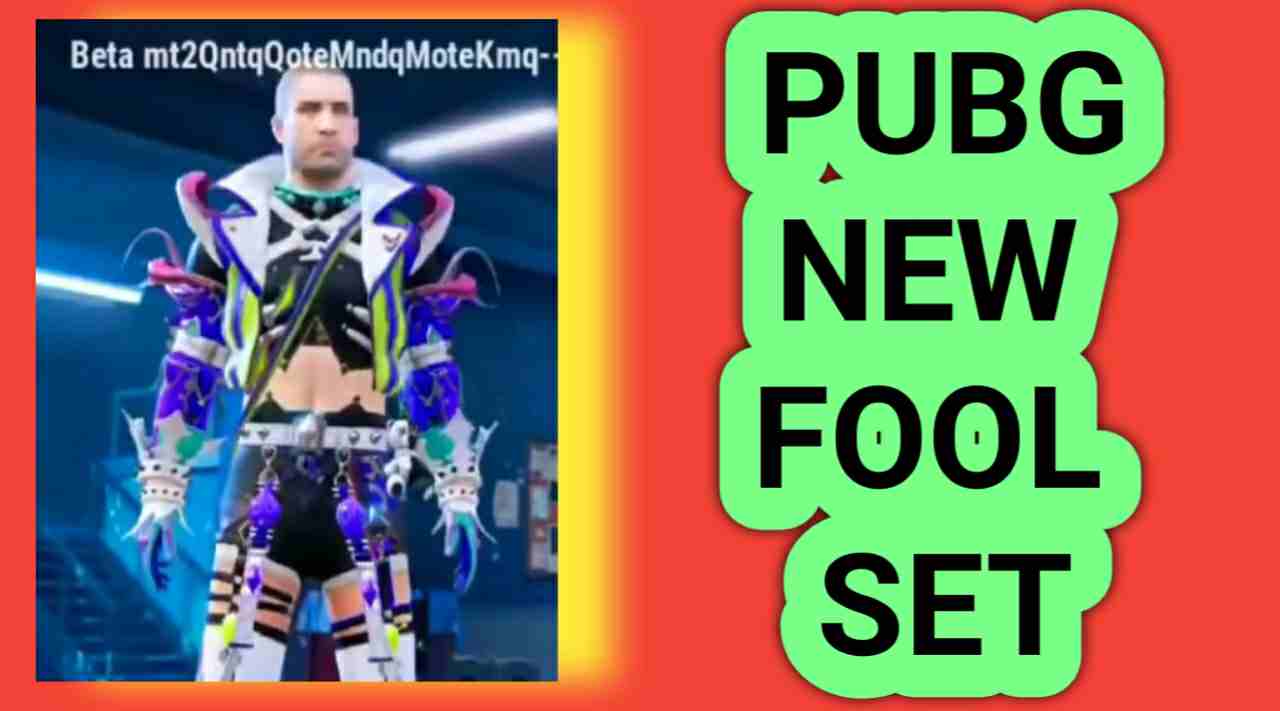 Hello guys & welcome to ADIX ESPORTS, April fool is now only one month away, pubg mobile add new outfits & skins related to April fool theme every year, and we can expect same thing for 2021 year, in this post we are going to share with you leaks & release date of upcoming new fool set in pubg mobile, so let's get started.
Release Date
According to classified yt ( indian pubg youtuber ), pubg mobile new fool set expected to release in the first week of april month, as we know pubg mobile will celebrate 3rd anniversary in march end, after that new outfits and gun skins may comes which is related to april fool theme.
April Fool Set Leaks
Some pubg players was expect that developers may replicate same items of last year, but this is not the case.
outfits and gun skins are totally new designed, so let's see the first look of april fool set.
The new april fool set named as 'Fluorecent jesterette set', and here is the first exclusive image of this amazing set.
This is an female outfit which looks pretty awesome, backside design is decent with sandals in legs.
How To Redeem Fool Set For Free?
the new fool set will comes in all new crate with other items, you have to spend uc to open it.
So there is know way to redeem new fool set for free in pubg mobile, if you have enough uc then definitely you should try your luck.
So that's it, what do you think about the pubg mobile new fool set?, share your comments below.