Pubg Mobile M15 ( C3S8 ): Release Date, Tier Rewards & New Updates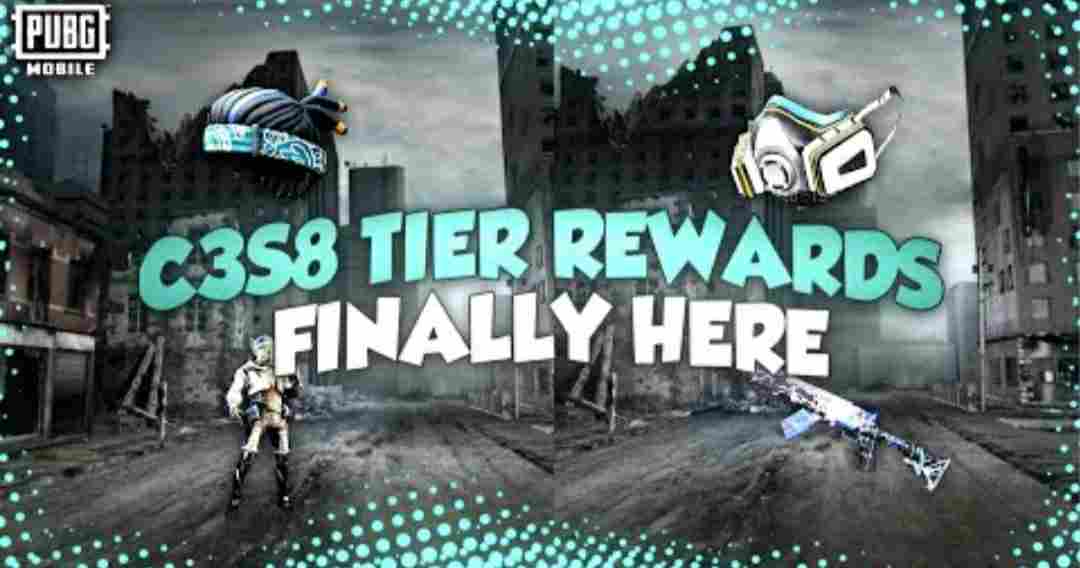 Pubg Mobile is one of most popular & diverse battle royale game at the global stage, and M14 season is currently going on in the game, but in this post we are here with the Upcoming cycle 3 season 8 ( C3S8 ) & M15 release date, tier rewards in Pubg mobile game, so here we go.
---
Release Date:
Pubg Mobile C3S8 season will be going to release on 20th of September 2022 with the midnight update, also you should know that current cycle 2 season 7 will be ending one day before ( 19 September 2022 ) the new update, new M15 royal pass will be unlocked & available for purchase at 7:30 AM on 20th September.
---
Tier Rewards
Here's the detailed information available below about the tier rewards from Bronze To Conqueror for the upcoming C3S8 & M15 royal pass.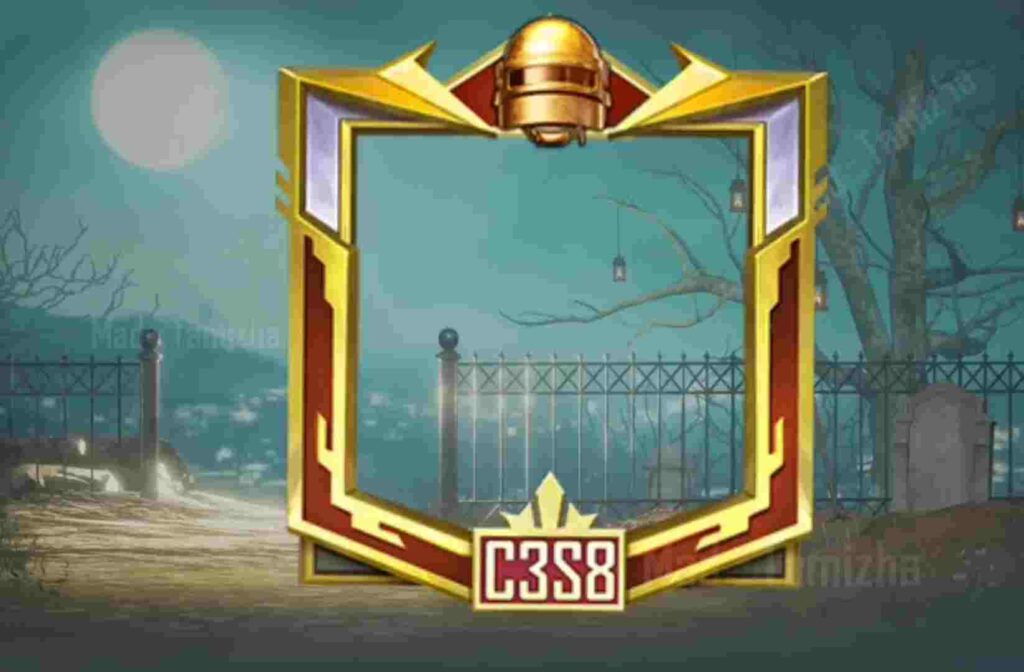 Conqueror Tier: exclusive Conqueror Avatar & Frame of cycle 3 Season 8 ( C3S8 ).
---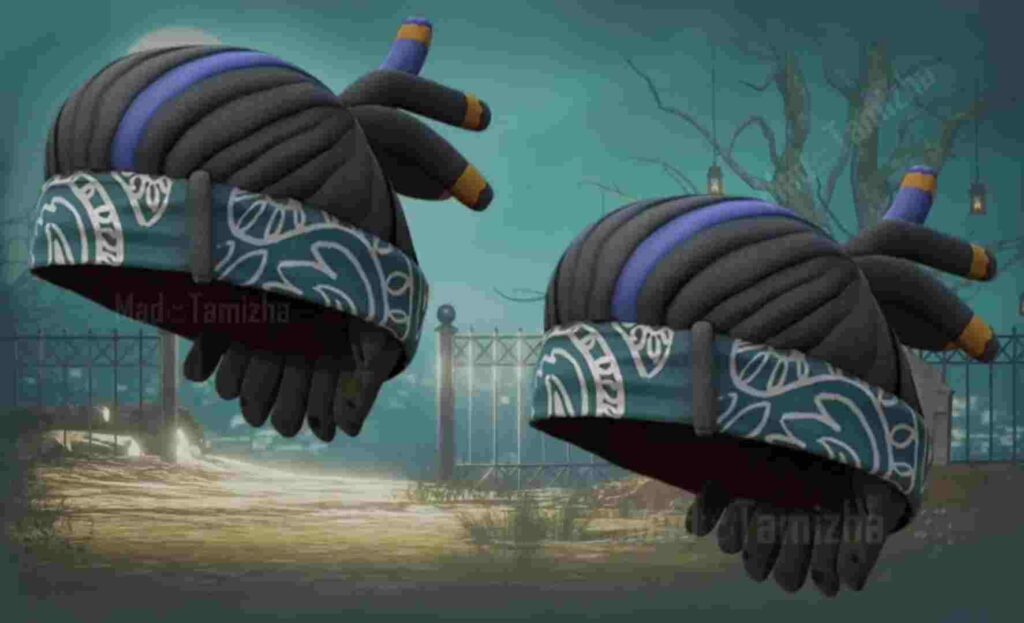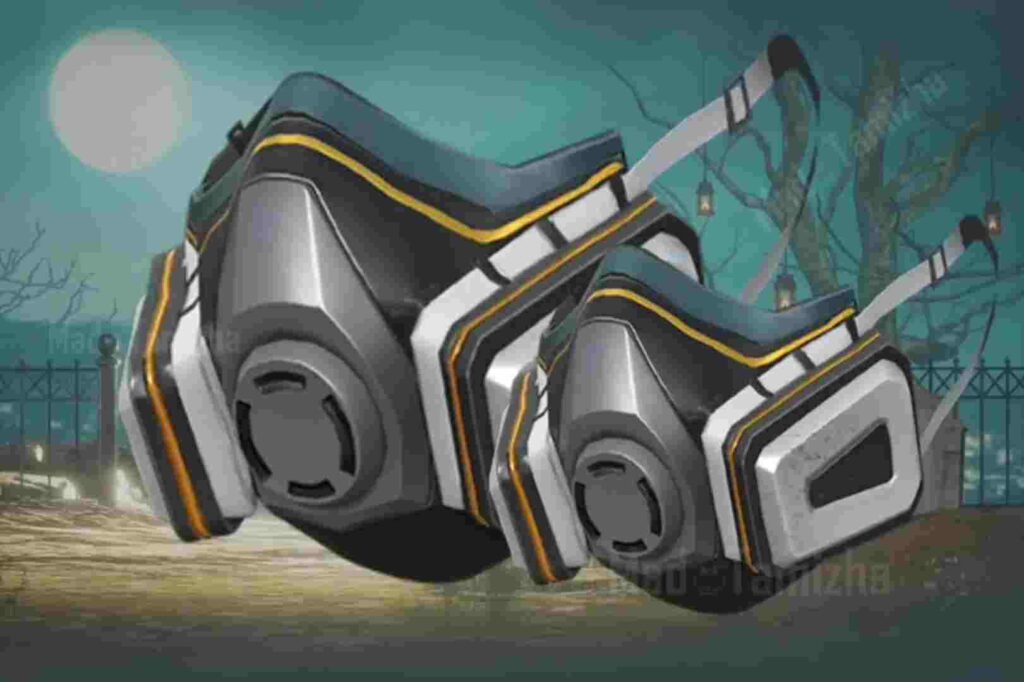 Ace Dominator: exclusive ace dominator avatar.
Ace Master: Cycle 3 Season 8 Hair
Ace Tier: Cycle 3 Season 8 Mask.
---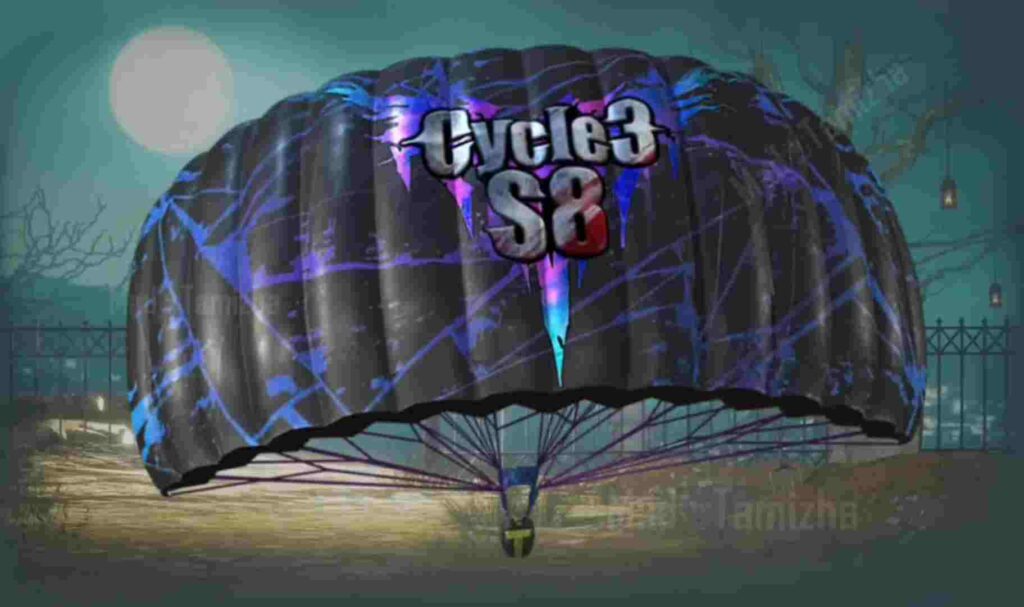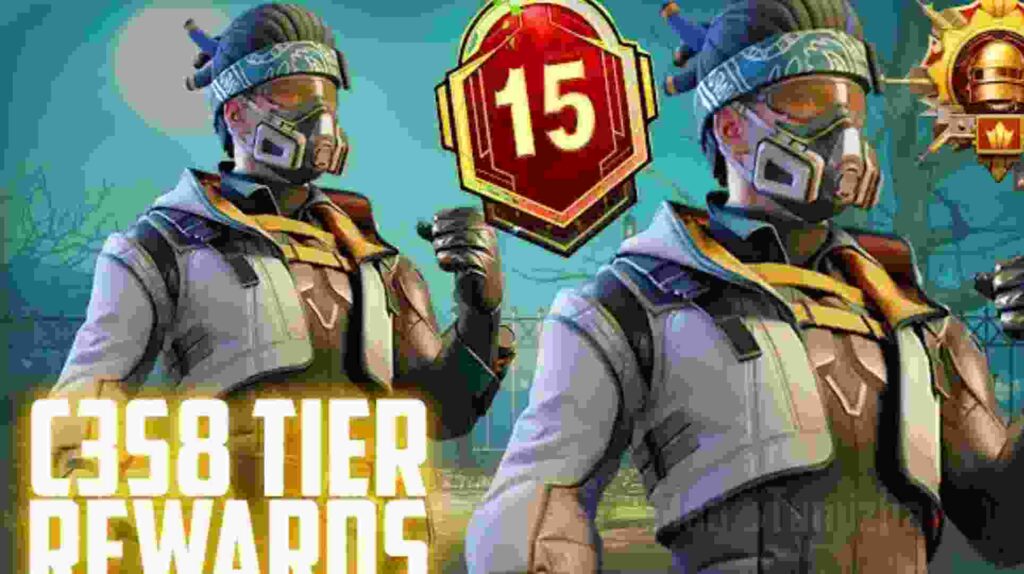 Crown Tier: Rating protection card ( 3 ).
Diamond Tier: SKS Gun skin based on Cycle 3 season 8 theme.
Platinum Tier: parachute skin based on Cycle 3 season 8 theme.
Gold Tier: Basic Outfit Set of Cycle 3 season 8.
Silver Tier: Eye Glasses for C3S8.
Bronze: Season token as a reward.
---
That is all about upcoming C3S8 update in Pubg Mobile battle royale title, if you have more leaks & info. then share with us on [email protected] or visit contact us section.