Pubg mobile new gun: mosin nagant sniper rifle – release date & update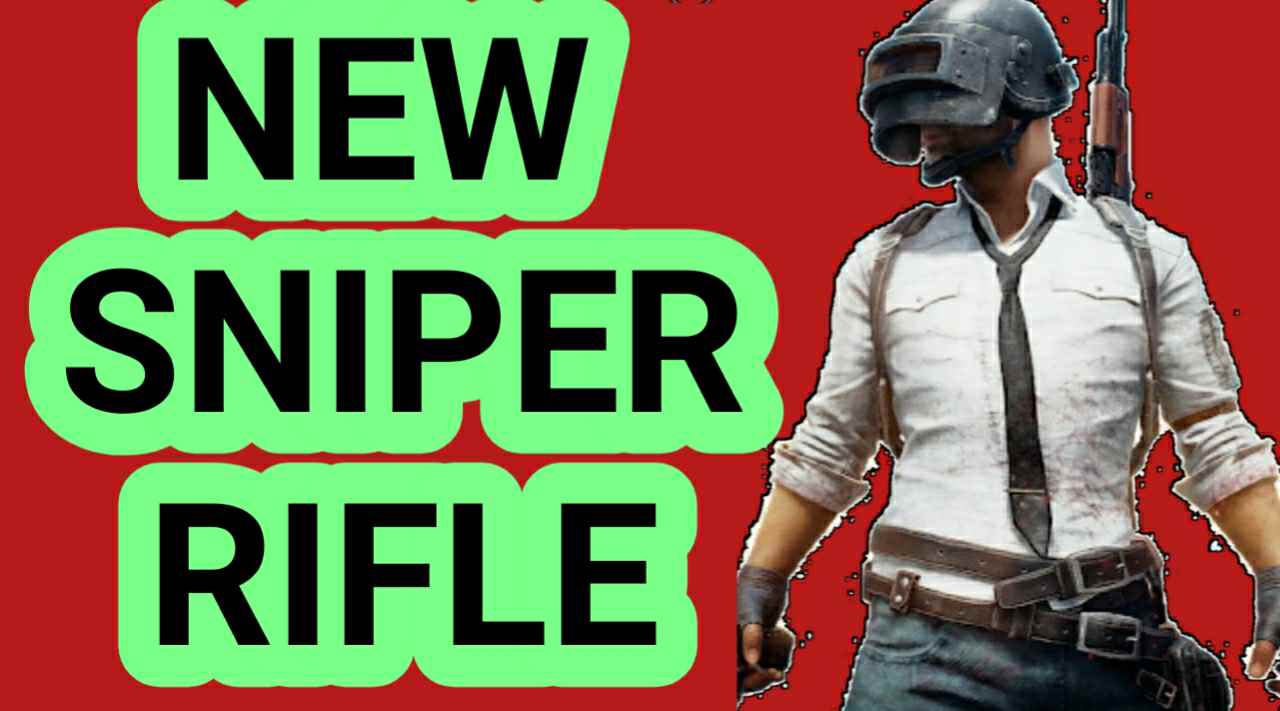 Snipers is one of the best weapon to hunt down long distance players without taking damage, currently there are 3 sniper rifles available in pubg mobile, Which is kar98k, M24 and awm, but now it's time for the new sniper in game.
PUBG NEW SNIPER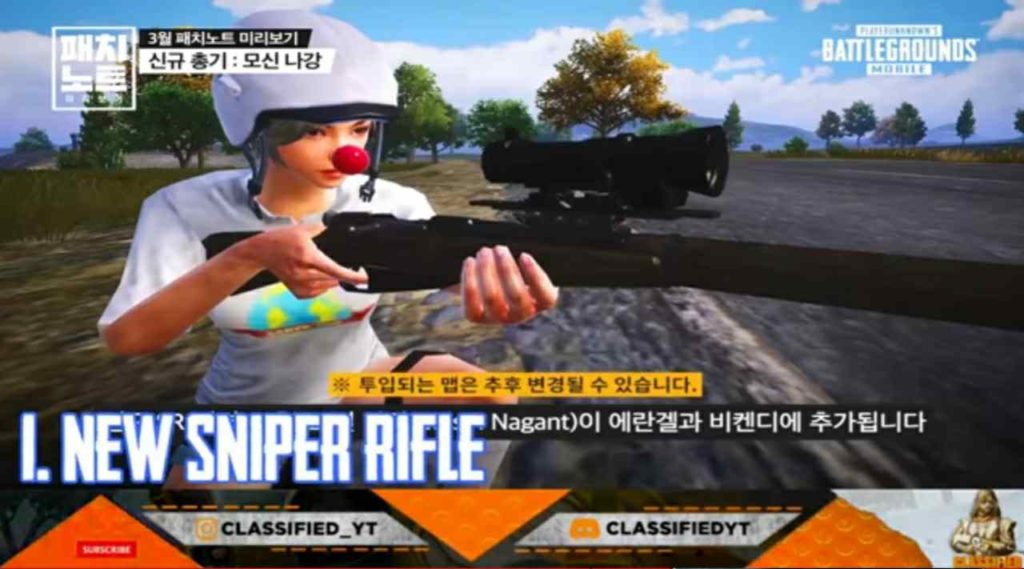 Pubg mobile preparing to launch new sniper rifle for the pubg mobile battle royale with the name of 'mosin nagant', so in this post we will give you all information related to this brand new sniper rifle.
New mosin nagant sniper has capability of 5 bullets in magazine, and gun requires 7.62 ammo, of course other sniper rifles like kar98k and M24 needed same 7.62 ammoniation, usually 7.62 ammos are easily available in all maps.
Mosin nagant sniper has almost similar capabilities like kar98k, but it might be more useful in long distance due to high range and low bullet drops, now it is third most powerful sniper in pubg mobile after the beast awm and M24.
This gun will exclusively launched for erangel and vikendi map, if you are sanhok & Miramar lover then you should switch your interest in to erangel to experience all new mosin nagant sniper rifle in pubg mobile.
So what you think about the new sniper rifle rifle in pubg mobile game, make sure to note your world in comment box below.