Pubg Mobile Season 19 – Release Date, Royal Pass, Rewards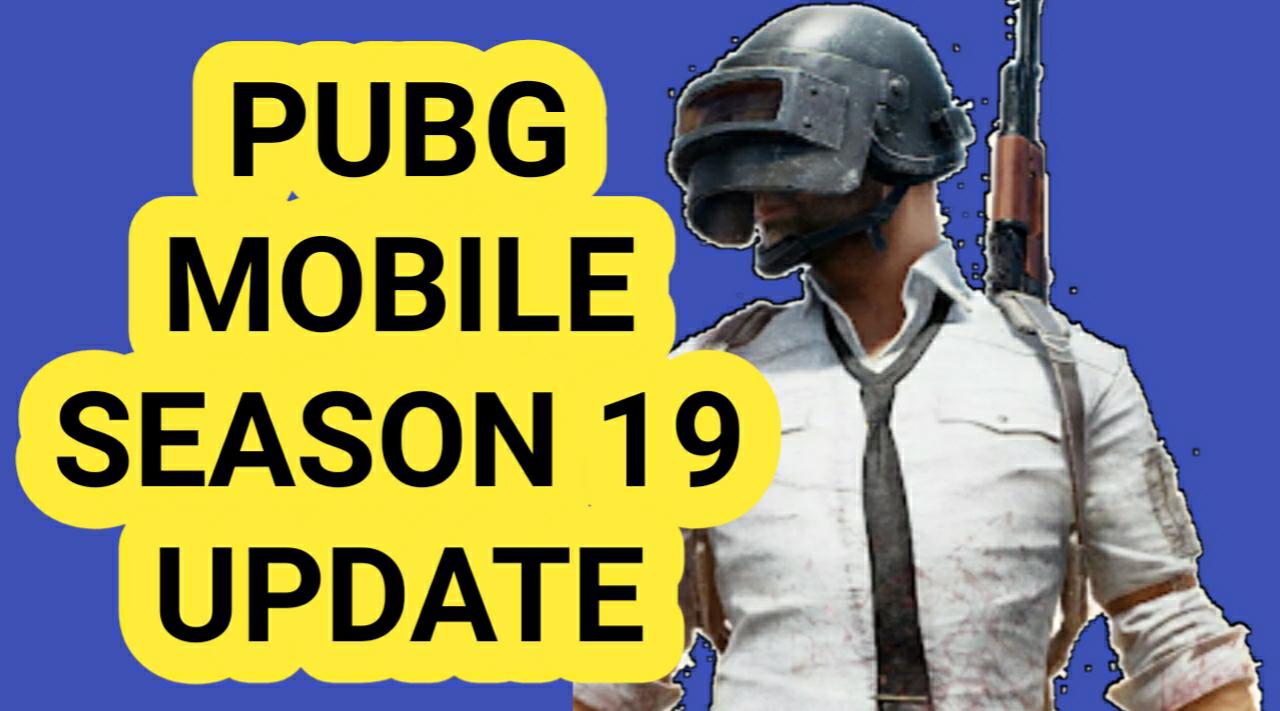 Hey gamers , 3rd anniversary celebration is finally ended in pubg mobile and now pubg lovers are looking for the upcoming season which is pubg mobile season 19, so in this post we will share with you the exclusive leaks of pubg mobile season 19 royal pass with the expected release date, so let's get started.
---
Pubg Mobile Season 19 Release Date
Pubg mobile season 19 will be expected to launch between 20th to 25 may 2021, as we know lot's of anniversary celebration event items was arrived with season 18, so the season 19 will be more exciting.
---
Pubg Mobile Season 19 Royal Pass Rewards
Pubg Mobile season 19 will based on dragon theme, Now let's checkout the exclusive rewards leaks of season 19 royal pass.
100 RP OUTFIT
Unlike season 18, pubg mobile season 19 100 RP Outfit will be most highlighted reward of the season, You can see in image how the outfit looks like on male characters, dragon headgear gives dynamic design to this season 19 max rp outfit.
---
AUG A3 GUN SKIN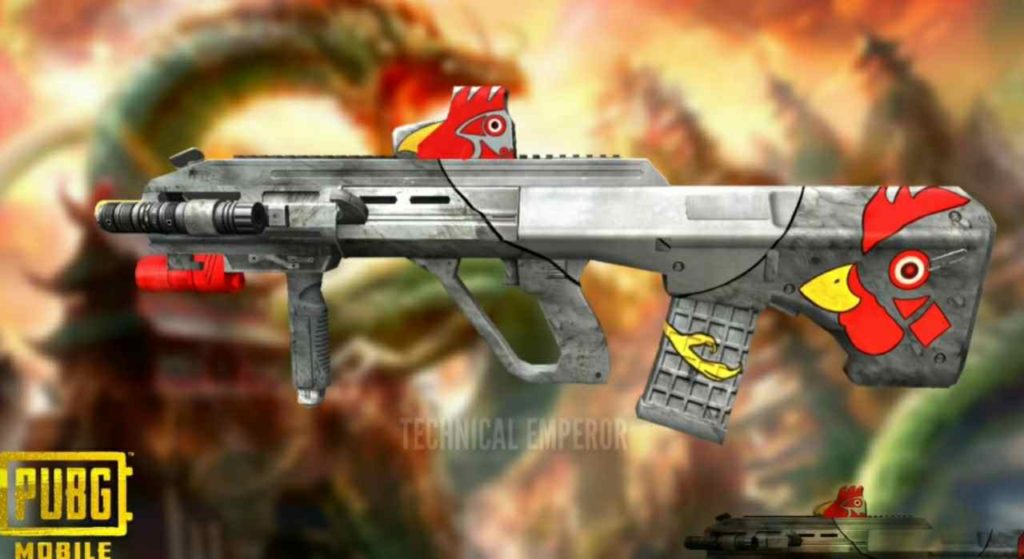 You have opportunity to claim brand new dragon theme based AUG A3 gun skin in season 19 diamond tier rewards, you just need to push your rank up to diamond tier and play 5 matches to claim this extra ordinary Aug A3 gun skin.
---
M416 GUN SKIN ON RP REWARDS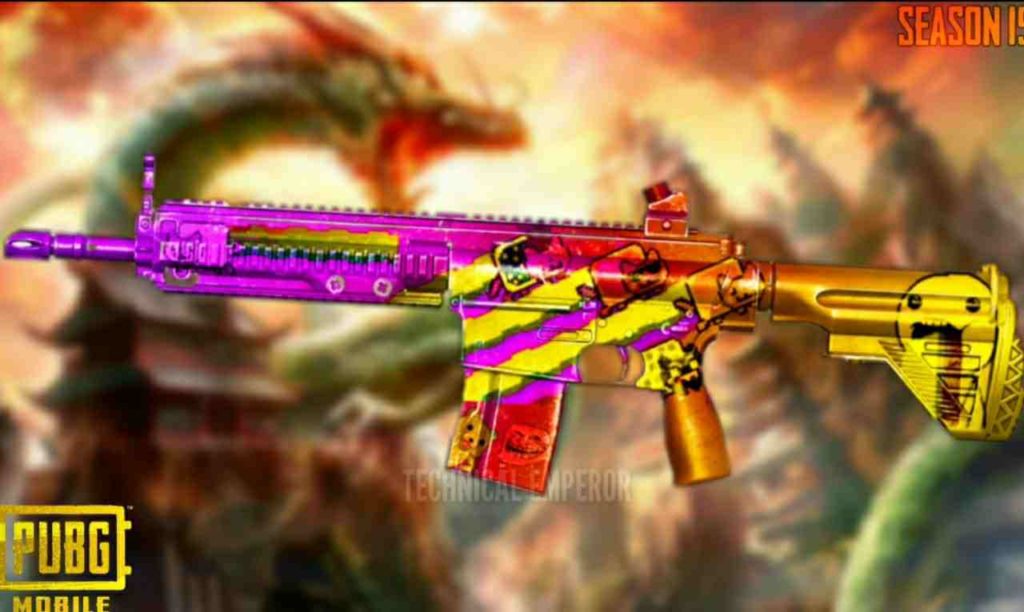 M416 is definitely most Powerful & all round gun in pubg battle royale, so if you are looking for the free m416 gun skin then make sure to buy season 19 royal pass because you might get this rare m416 skin on 80 or 90 rp rewards.
---
So what you are expecting from the pubg mobile season 19 royal pass?, make sure to mention your thought in comment box below, thank you.