How to Reach Conqueror in one Hour?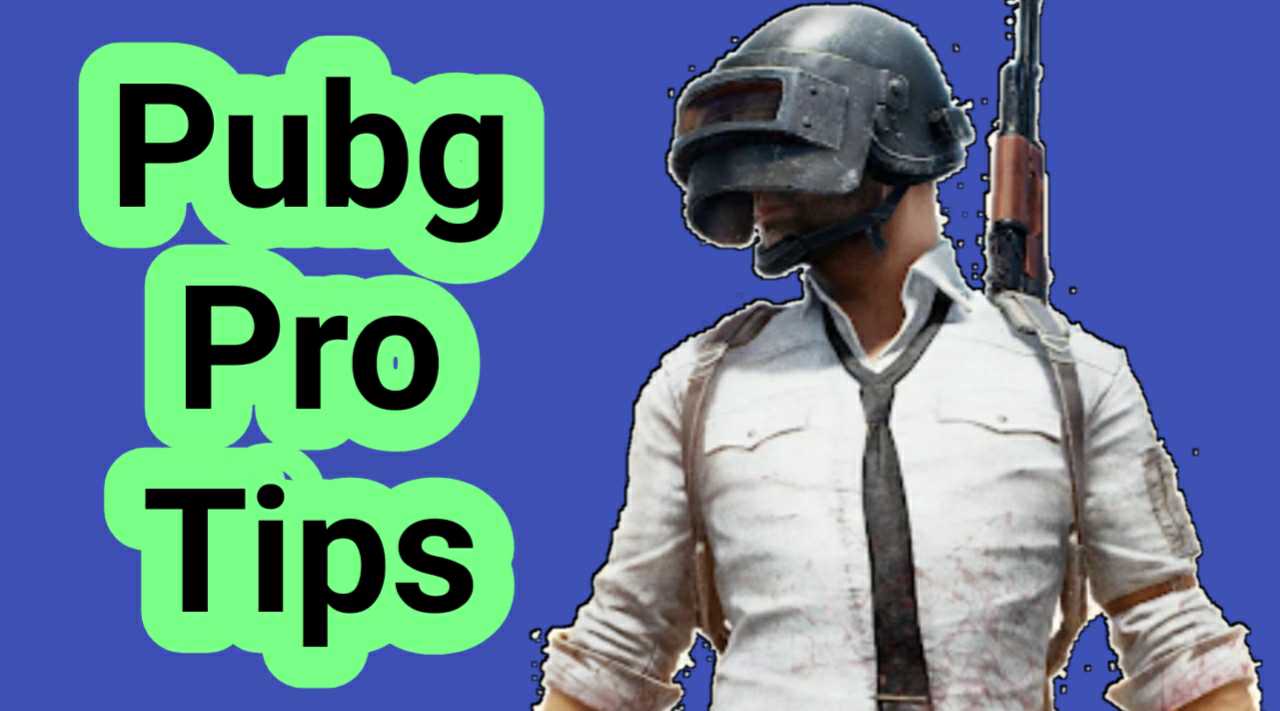 Hello and welcome to ADIX ESPORTS, Conqueror is the highest level in pubg mobile, and everyone want's to reach this level, but only few player get success, and the reason is high competition and some cheaters.
Pubg Players who want's conqueror title and frame always finding new tips and ways to archive conqueror level, but most of the time they failed, in this post we will give you some tips which may help you to reach conqueror quickly, infect in just hour, so let's get started.
Is It Possible To Reach Conqueror Level In Just One Hour?
Yes it is possible but really hard to implement, and most of the times is depends on current rank and minimum conqueror points requirements.
Example ( Possible Way )
If you Have 3900 points and the minimum conqueror points requirements is 4000, then you can definitely reach conqueror within one hour.
Example ( Impossible Scenario )
if you have 4500 points currently, and minimum conqueror points requirement is 5500, it means you are 1000 points away then it is impossible to reach conqueror in one hour in that situation, You need to play at least 50 matches to archive conqueror titile.
Few Easy Tricks To Reach Conqueror In pubg mobile
make your squad with all 4 pro players.
create your own strategy and play according it.
Follow calls of your in game leader and implement on it.
never try to be extra aggressive in last zones.
Jump on medium rush locations like rozhok, mylta and claim some kills in 1st circle.
Play with zone and try to hold center of the circle in crucial situations.
Practice in customs rooms and then show your real skills in actual classic matches.
Play in team death match ( TDM ) against your teammates and raise your skill level.
So that's it, share your thought about this post in comment box, and if you this post is useful then make sure to share it with your friend who wants to reach conqueror in one day.