All You Need To Know About The Future Of Pubg Mobile India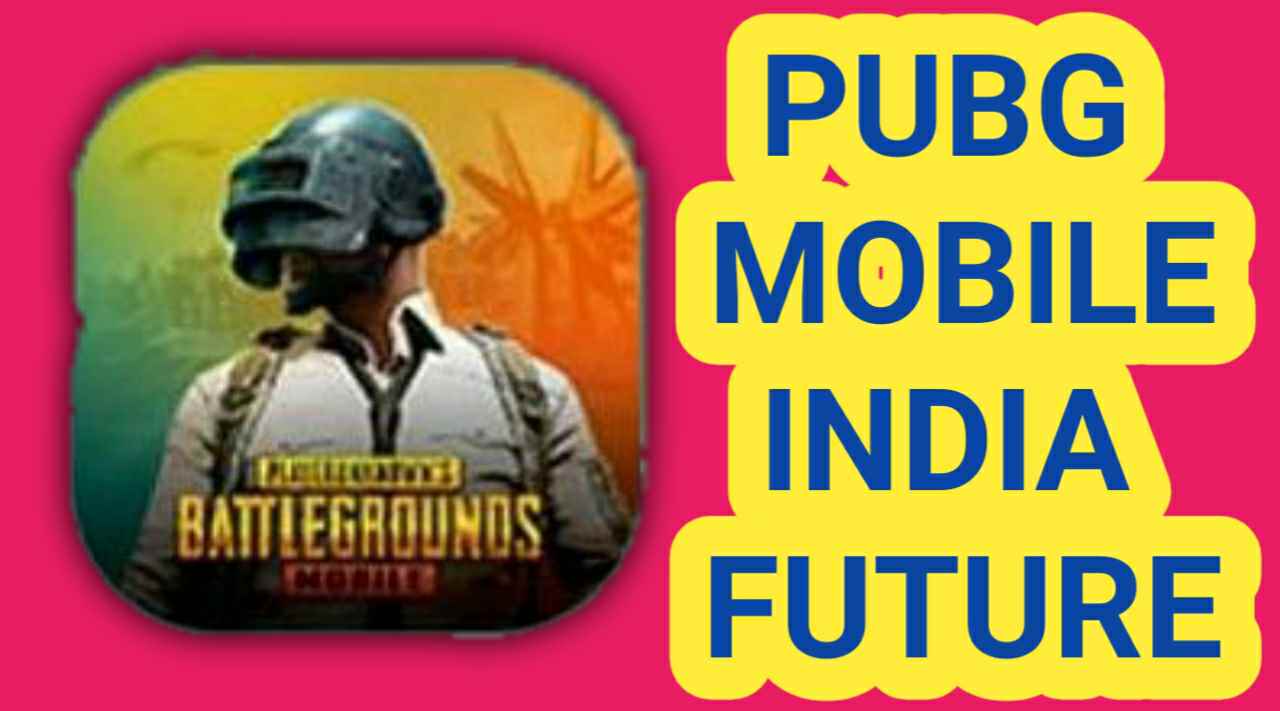 Pubg mobile india the specific version of pubg mobile for india, the trailer of this new upcoming game has been launched on 13 november 2020 ( almost 3 months ago ), but the game still not launched, and the reason is currently goverment of india ( GOI ) not give green signal for the launching of the pubg mobile india.
So now every pubg mobile game lover want's to know 'pubg mobile future in india', and when we can legally play this game again in india?, so in this post let's discuss on some key points about the pubg mobile india.
---
Why is the government not removing Ben from the pubg mobile?
Pubg mobile already closed their relation with chinese company tencent games within the country, but the some goverment sources says, this is not as simple because pubg corporation still had links with the tencent at the global level.
---
Will the pubg mobile never be unbanned in India?
this is too difficult question to answer at this time, because pubg mobile ban already completes almost 5 months in india, and last indian goverment was banned 500+ apps and not any single app get unban in india again.
But the pubg mobile case is different than other apps or games, because owners of this game is not chinese, and they prepared spacial version for india.
---
pubg mobile india new release date
According to some pro esports players ( who are in contact with pubg mobile owners in india ) the pubg mobile india will expected to launch in march or april 2021, but no one can give surety because this is approx 4rth time when the new release date news circulate in pubg mobile community.
So what you think about the future of pubg mobile in india, share your thoughts in comment box.