Pubg Mobile New Premium Crate – Items & Leaks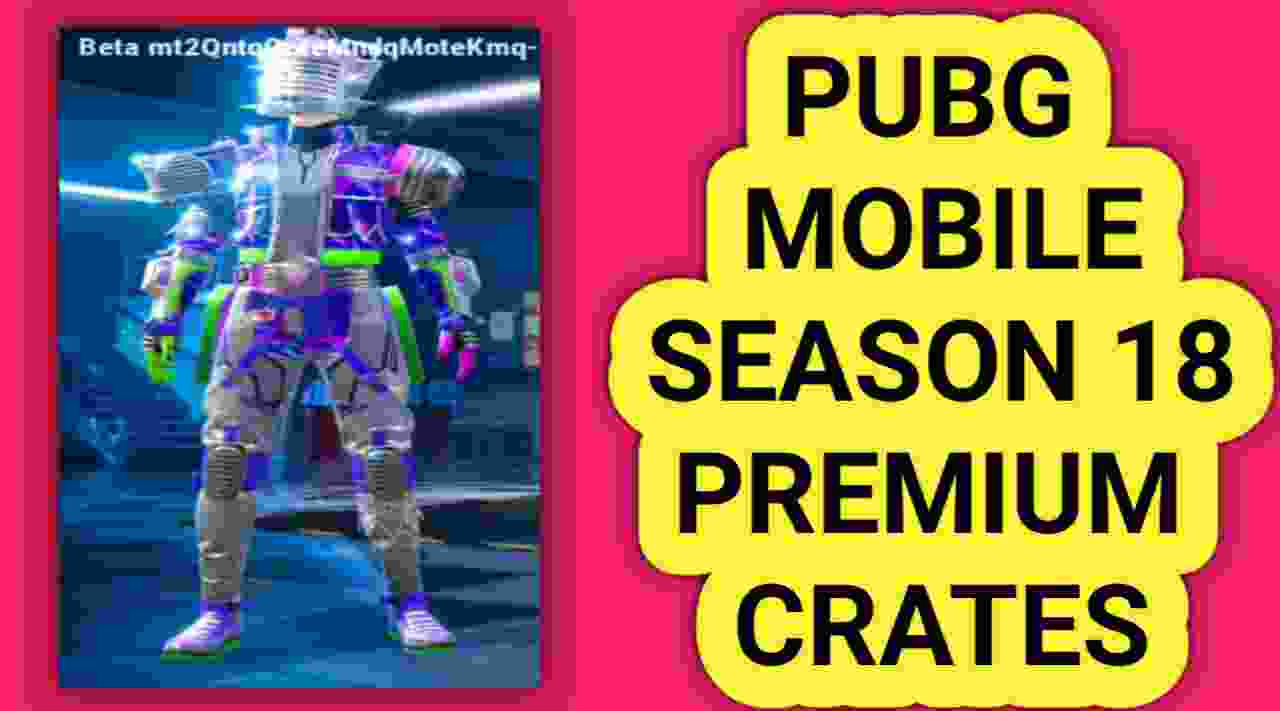 Premium crates is the top way to get legandary items in pubg mobile, now it is time another brilliant premium crates with amazing items, so in this post we are going to share with you leaks of the new premium crates items, so let's get started.
Leaks Of New Premium Crate In Pubg Mobile
Neon Lady Set
New female outfit neon lady set is the main highlight of premium crate, it comes with shiney outfit and box head gear ( neon lady cover ), if you don't have any premium lady set then you should definitely redeem it.
Neon Lord Set
Male set looks more awesome then lady set,. The design is same but headgear ( neon lord cover ) creates main difference, if you have male character then you should go with neon lord set.
Golden Melody Grenade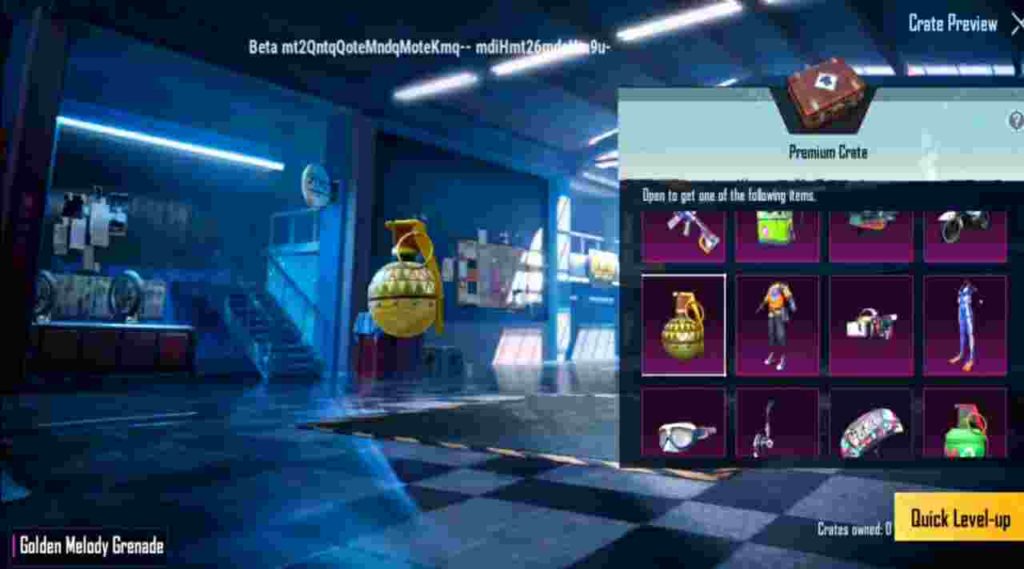 This is one of the beast grenade skin of all time in pubg mobile, it comes the amazing kill message in kill feed, if you so cold grenadier of your squad them make sure to redeem golden melody grenade.
Recyclable Backpack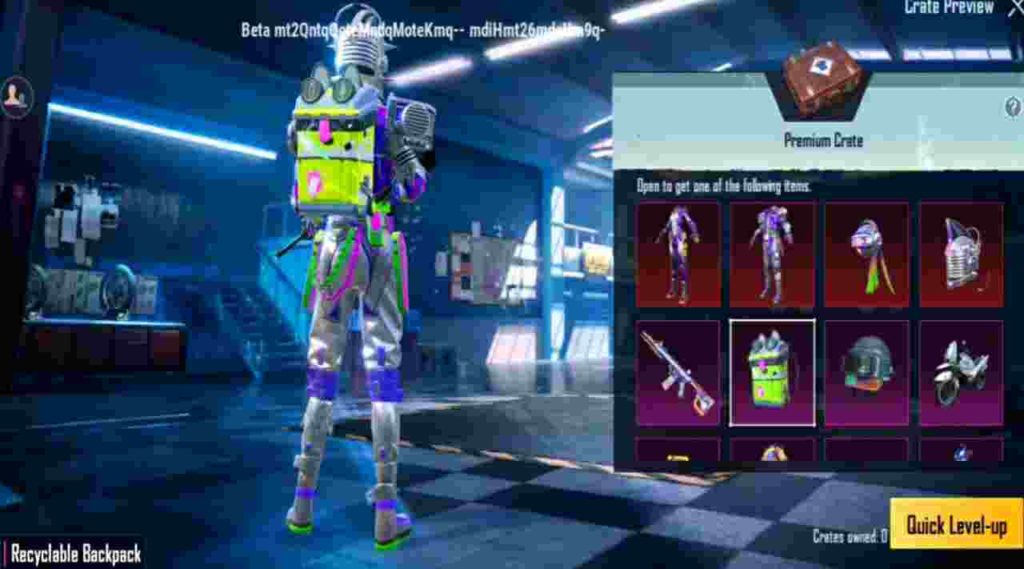 Backpack skins always attract us, the brand new recyclable backpack skin is in light green color with dustbin design, this one is best for the heavy loadout lovers.
So what you think about the new premium crates items in pubg mobile, make sure to share your thoughts with us in comment box below.