Pubg mobile new TDM map – release date & Download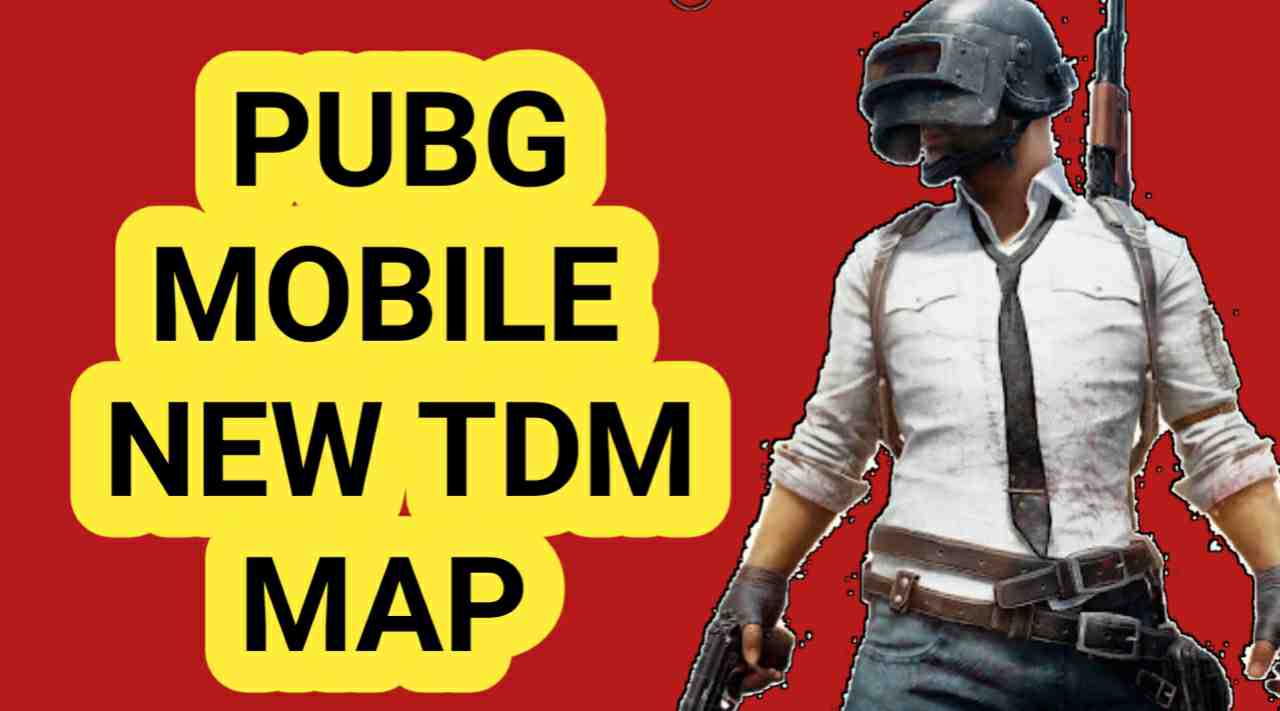 Pubg mobile is an battle royale game, but pro pubg Players mostly preferd to play team death match ( TDM ) mode, because this the best way to compete against out teammates and be the best among squad.
Currently, There2 TDM maps available in pubg mobile, which is Arena & Ruins, it is almost confirm that same map will comes in pubg mobile global version, so let's know about the Release date & exclusive leaks of new TDM map.
Pubg mobile New TDM Map Release date
Pubg mobile 3rd anniversary celebration will starts from 23rd of march, and it brings so many new things in game, and some sources claim that new pubg mobile TDM Map might comes with the pubg mobile 3rd anniversary updtae.
Unlike other 2 maps, the new TDM Map is indore based and look like a spaceship or war room, here is the images of upcoming TDM Map for pubg mobile.
Pubg mobile new TDM Map download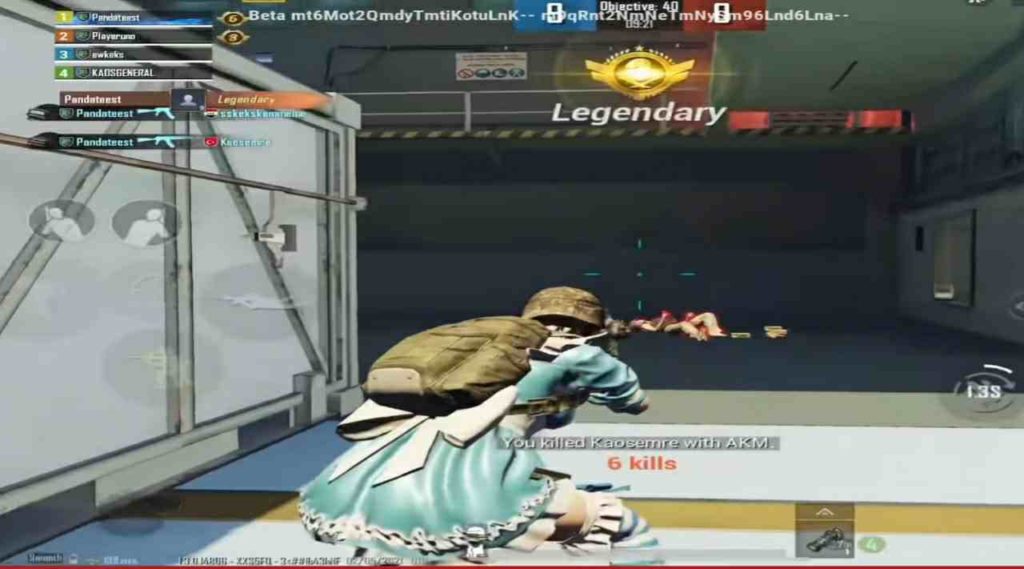 The TDM Map will comes with the new mega update, so you can download it from play store and enjoy all new TDM experience.
But if you are from india then you have to download the new version from tap tap app, because of it is now available on play store due to banned issue by indian government.