Pubg Mobile Demolition Zone & Bullet Penetration Update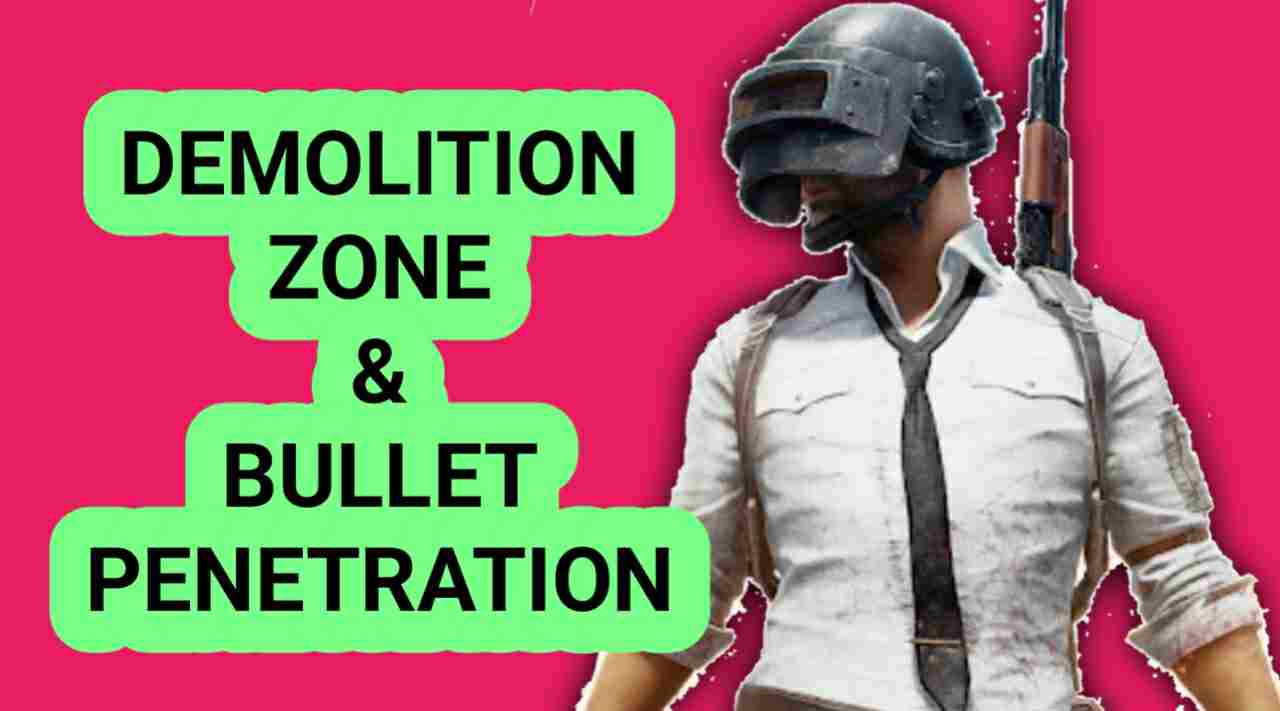 Pubg mobile is preparing for another exclusive & past pace map which is karakin, this is the most smallest map ever in pubg mobile, size is 2*2, there are so many unique features are waiting for you in this map, so in this post we are going to complete information about the demolition zone and thin wall bullet penetration update in pubg mobile karakin map.
All You Need To Know About Demolition Zone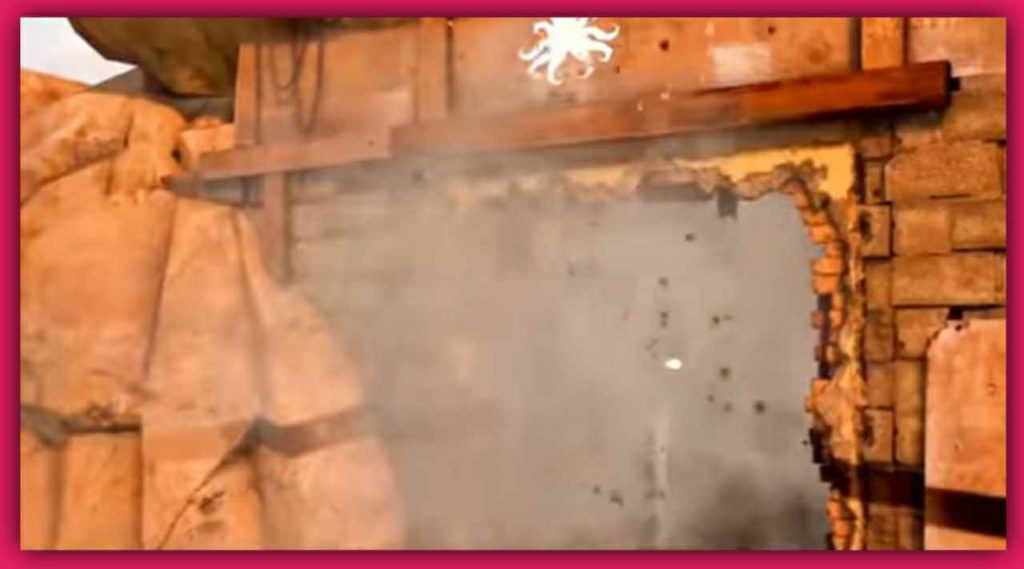 Purple zone look similar like red zone in other maps, but the damage and working method is totally different.
It will spawn randomly and may damage full buildings and apartments in karakin map, that's why it is way more dangerous than red zone.
you cannot hide in buildings to get protection from the demolition zone, even if you are stay in one house for a long time than it is very high chance that you will punished by demolition zone.
Thin Wall Bullet Penetration
Thin wall bullet penetration is another dangerous feature for campers, because some walls in karakin map is too thin, and you can damage enemies by firing on wall.
We want to clarify this feature will not works in every wall, there are just few walls where you can by pass the bullet.
So what you think about the Pubg Mobile demolition Zone & thin wall Bullet Penetration Update, share your thoughts in comment box.