Fnatic Plans To Leave India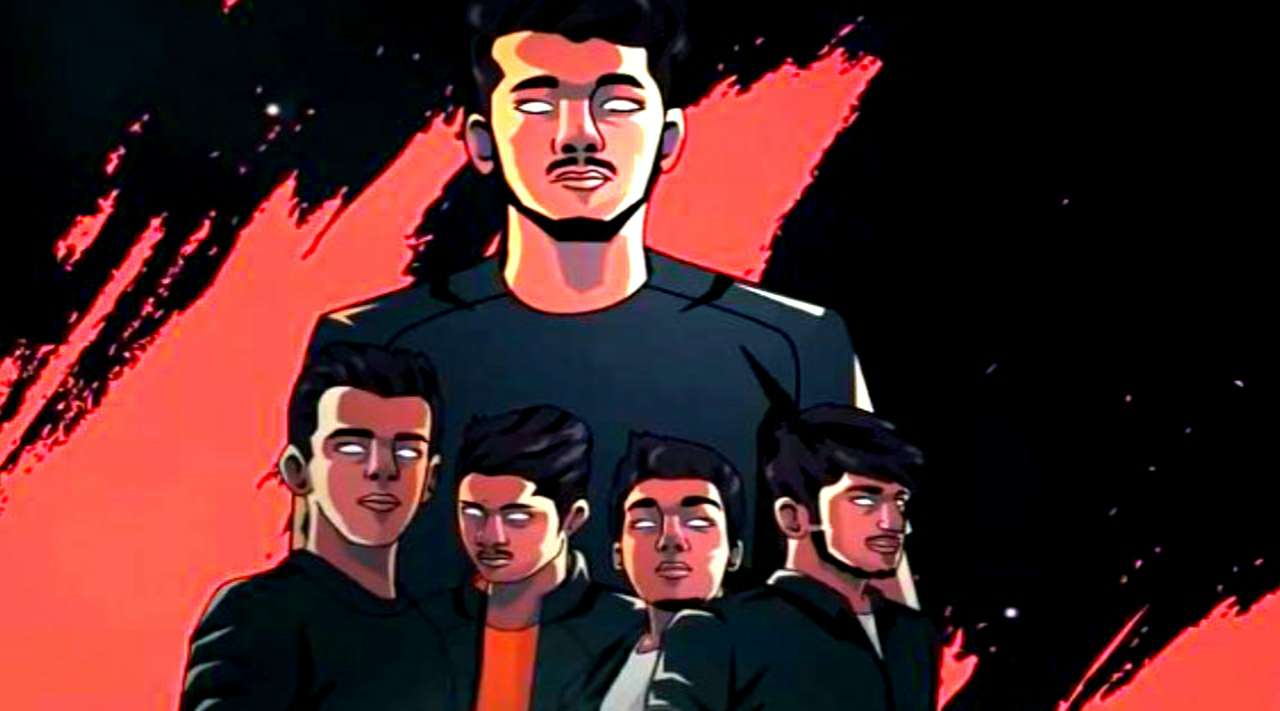 Pubg mobile ban side effects are still continues in india, according to media sources european eSports giant Fnatic plans to leave india soon.
Fnatic is well known esports organization all around the World, in September 2019, fnatic hired pubg mobile lineup in india named Xspark' or Team X.
And now after almost 18 months fnatic preparing to shutdown work in india and releasing pubg mobile lineup which is not working due to pubg mobile ban in india.
As we know that pubg mobile was banned in india by indian government on 2nd September, after that almost all popular foreign organization left india one by one except Fnatic & TSM.
But pubg mobile is unlikely to unban in India right now, that's why Fnatic want's to close operations within the country, we hope they will comeback when pubg mobile get unbanned again.
Fnatic achievements in india
Fnatic wins pubg mobile all stars in december 2019 and claimed prizepool of 50 lacs.
Fnatic lead india in peacekeeper Elite championship 2019.
Fnatic Pubg mobile rosters Since 2019
Mohammad owais lakhani ( OWAIS )
Tanmay singh ( SCOUTOP )
Harpreet singh ( Ronak )
Aashish bhatnagar ( ASH )
Paritosh sharma ( PARITOSH )
INYOURDREAM
MAXKASH
AURUM ( COACH )
That's it, what do you thing about Fnatic shutdown work in india, make sure to share your valuable thought in comment box below.