PUBG Mobile Lite Season 39: Release Date, Winner Pass, 1 To 30 WP & Free Rewards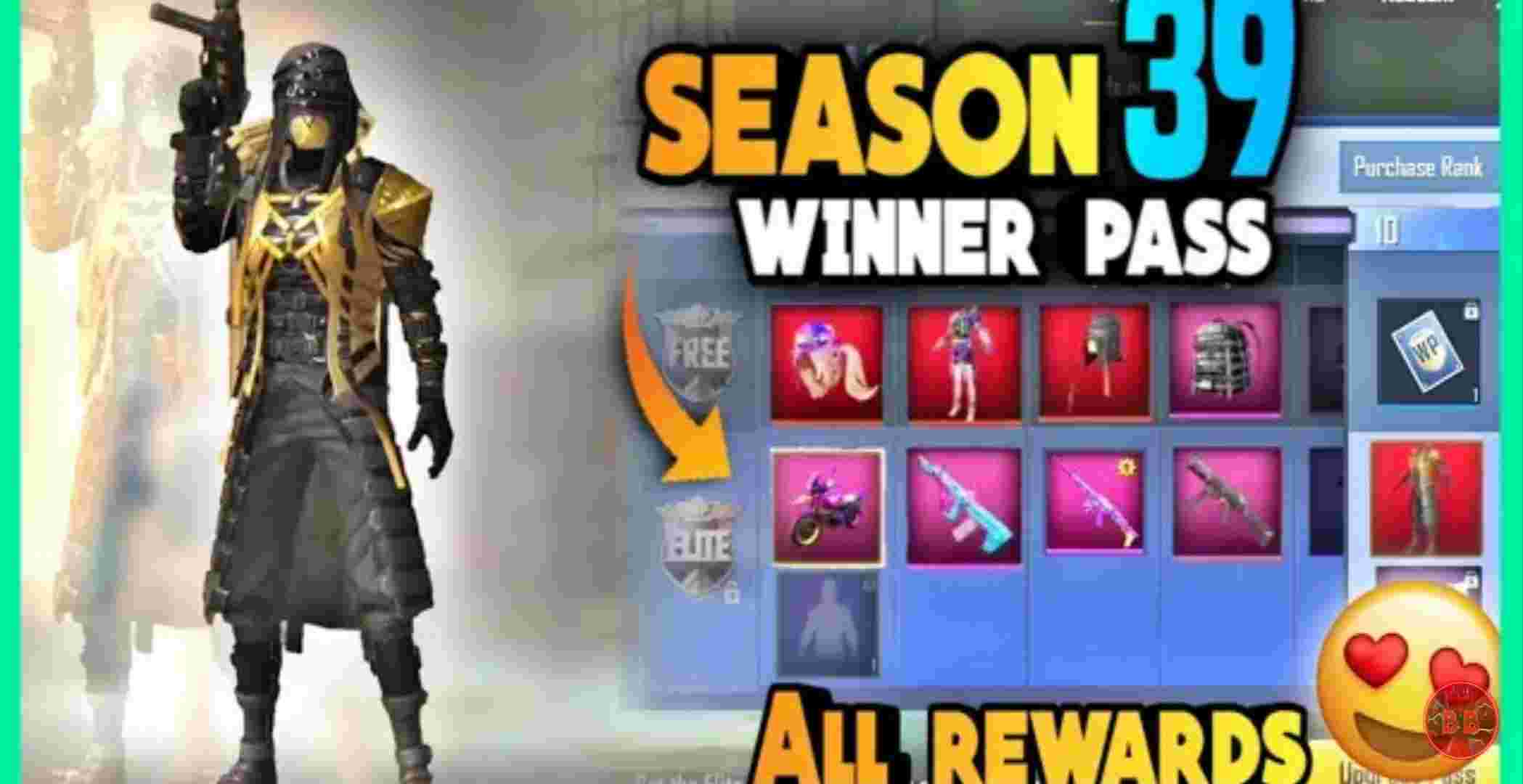 Tencent games releasing new winner pass every month in PUBG Mobile Lite, and Season 38 winner pass is currently going on, which will be ends on 31st of July 2022, In this post we are going to talk about the release date, winner pass & free rewards of upcoming PUBG mobile Lite season 39, so here we go.
---
PUBG MOBILE LITE SEASON 39 WINNER PASS RELEASE DATE
The upcoming PUBG mobile lite season 39 will be going to release on 1st of August 2022 with the new winner pass rewards, you will have to update your PUBG mobile lite game on 1st august 2022 to access brand new winner pass of season 39.
---
PUBG MOBILE LITE SEASON 39 WP REWARDS – OUTFITS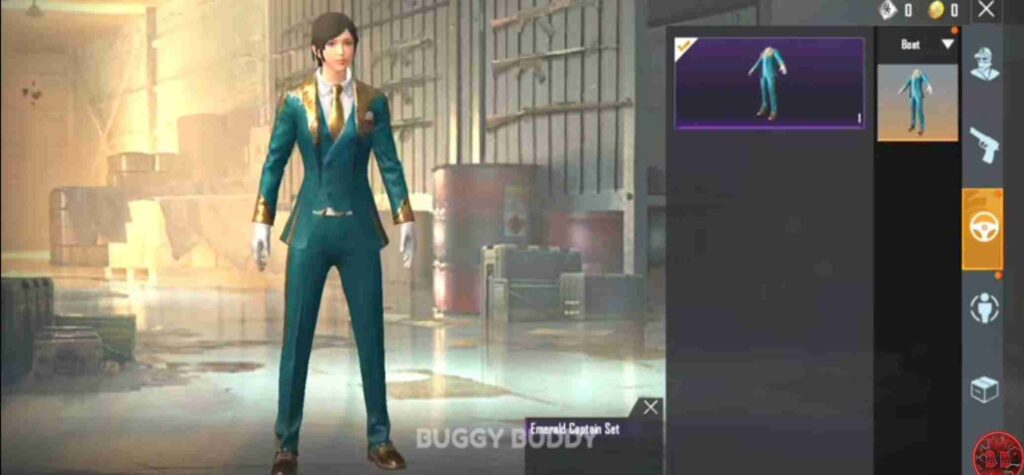 Emerald Captain Set: this green colored formal hitman set will be available in season 30 winner pass rewards.
---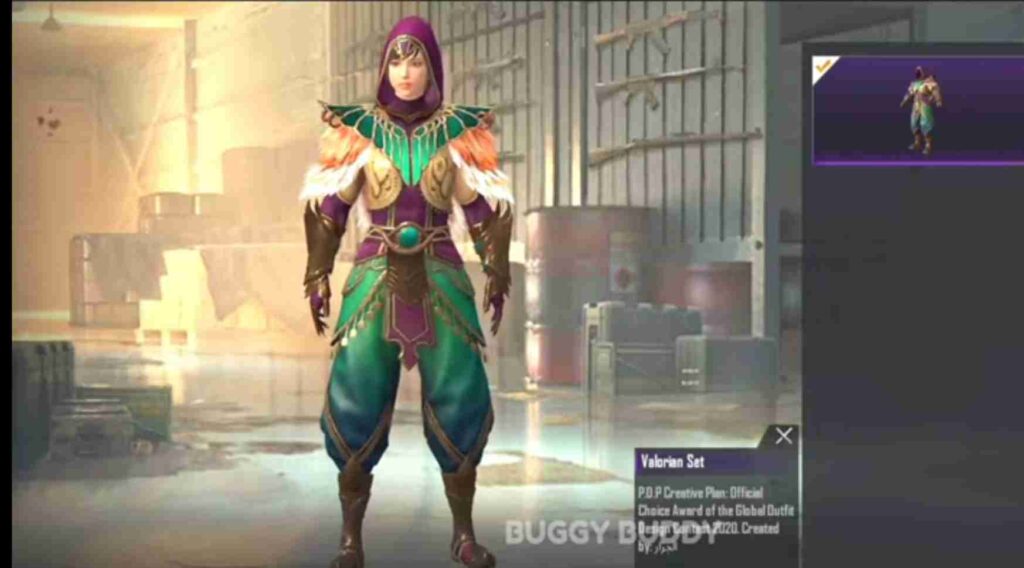 Valorian Set: This valorian set is one of the most good looking legendary outfit in Pubg mobile lite compare with currently available outfits, it looks gorgeous.
---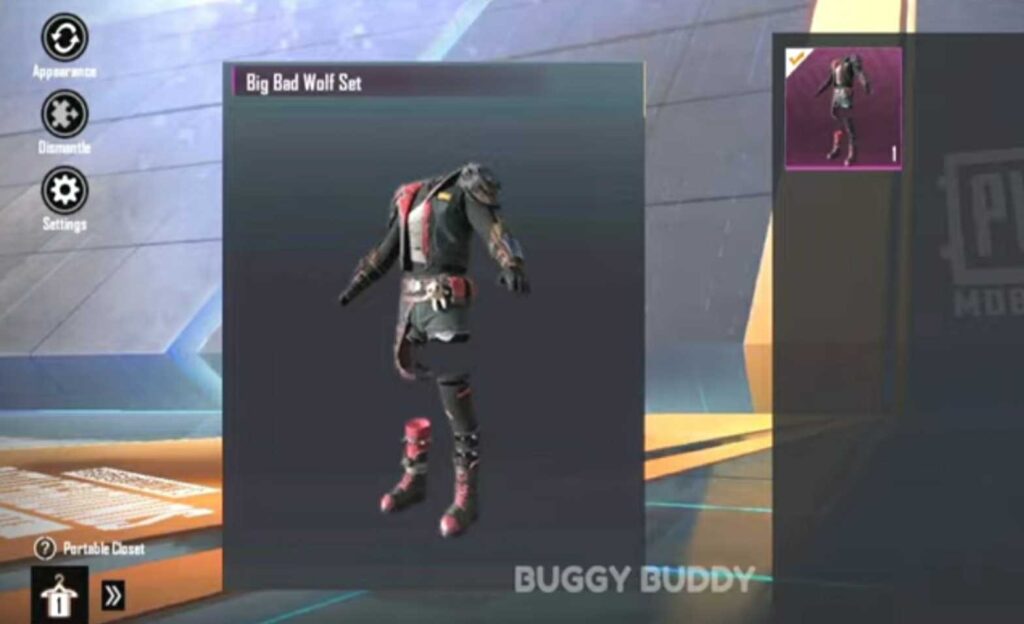 Big Bad Wolf Set: this outfit set might be available as a free Rp reward in season 39 winner pass.
---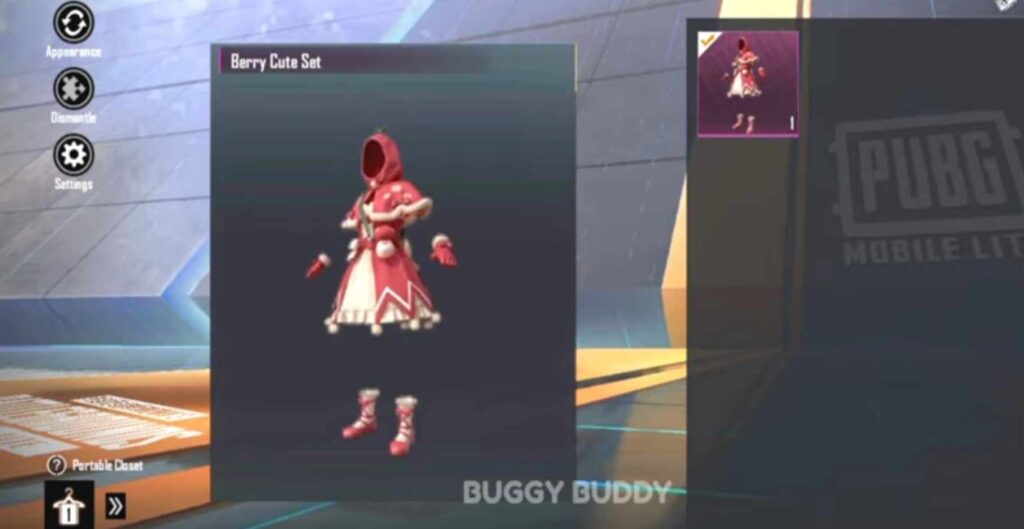 Tender Cactus Set: This will be the weirdest set in Pubg mobile lite, however it looks decent in western outfit.
---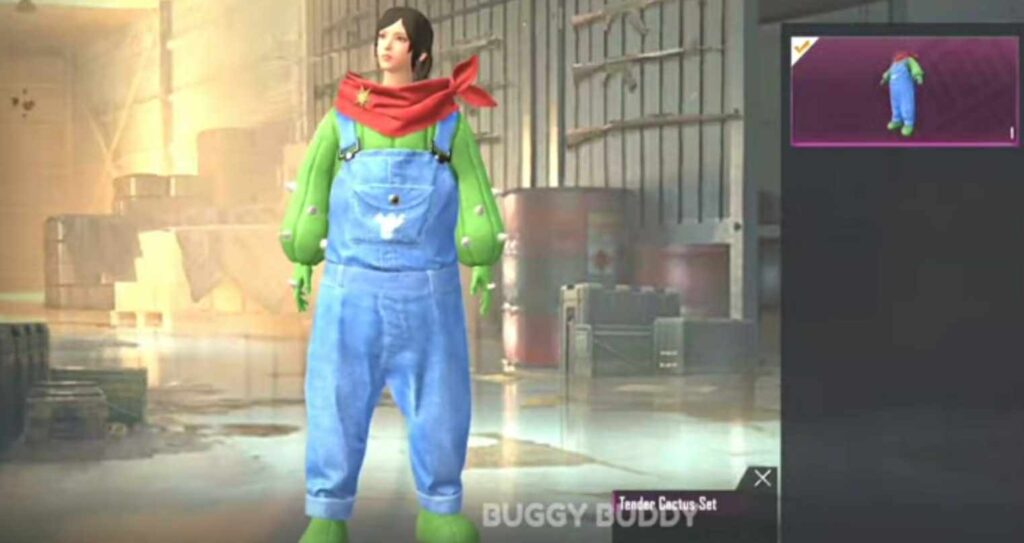 Berry Cute Set: this outfit will be the female exclusive, it might be available as a WP reward.
---
that's it about this post, if you have more leaks or updates about the pubg mobile lite season 39 then you can share with us on [email protected], thank you.