Pubg Mobile Season 19 Rp Rewards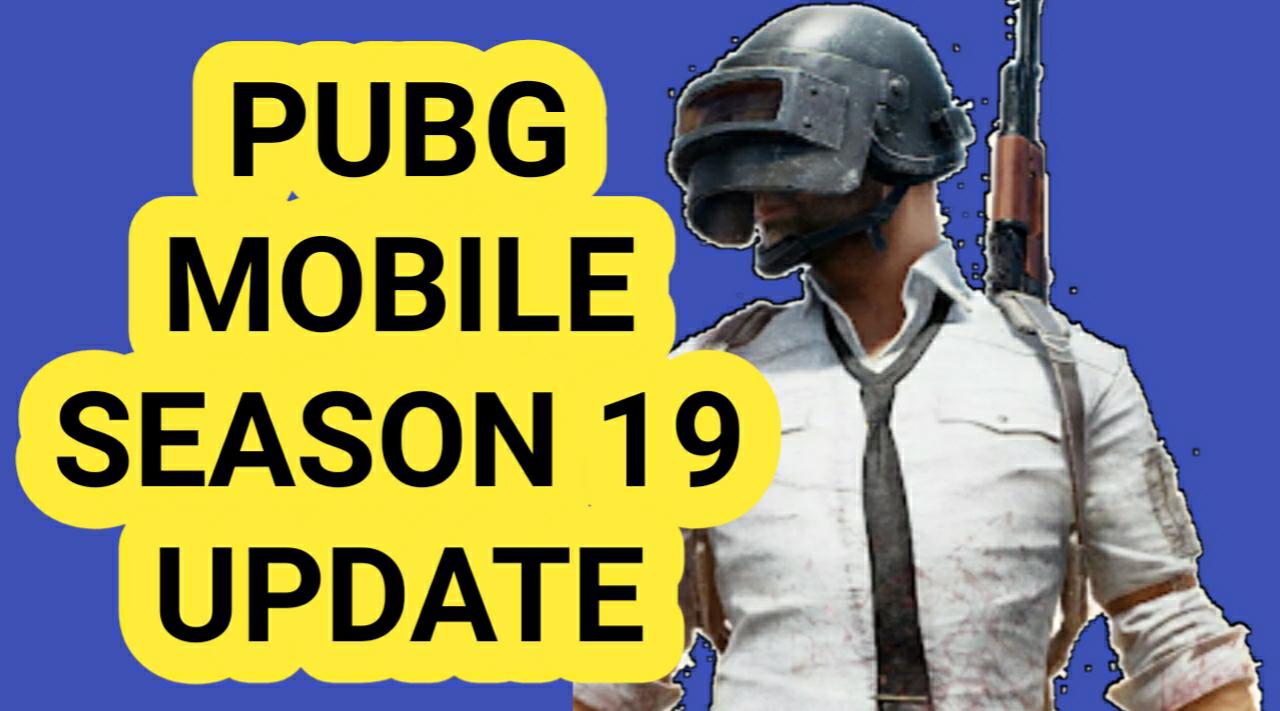 there are most of the pubg mobile gamers used to buy royal pass every season, because we can get new premium skins, outfits and much more as a rp reward, so in this post we will talk about the upcoming pubg mobile season 19 all rp rewards, so let's get started.
---
Pubg Mobile Season 19 Logo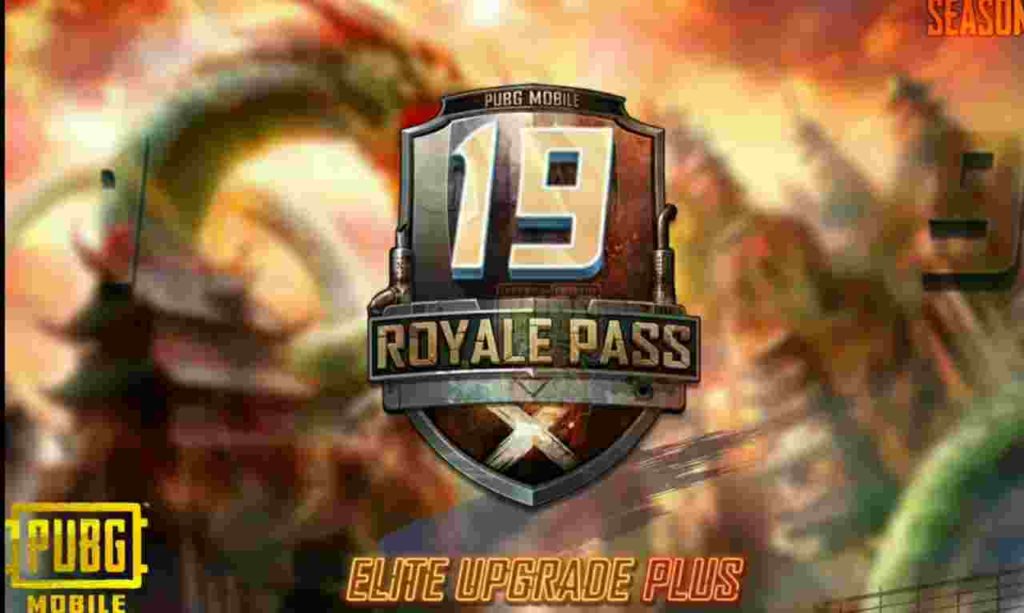 Here is the logo for pubg mobile season 19 eilte royal pass, it looks like based on dragon or fighters 97 theme, as we know that season 19 will be fully based on Dragon theme.
---
Pubg Mobile New M762 Gun Skin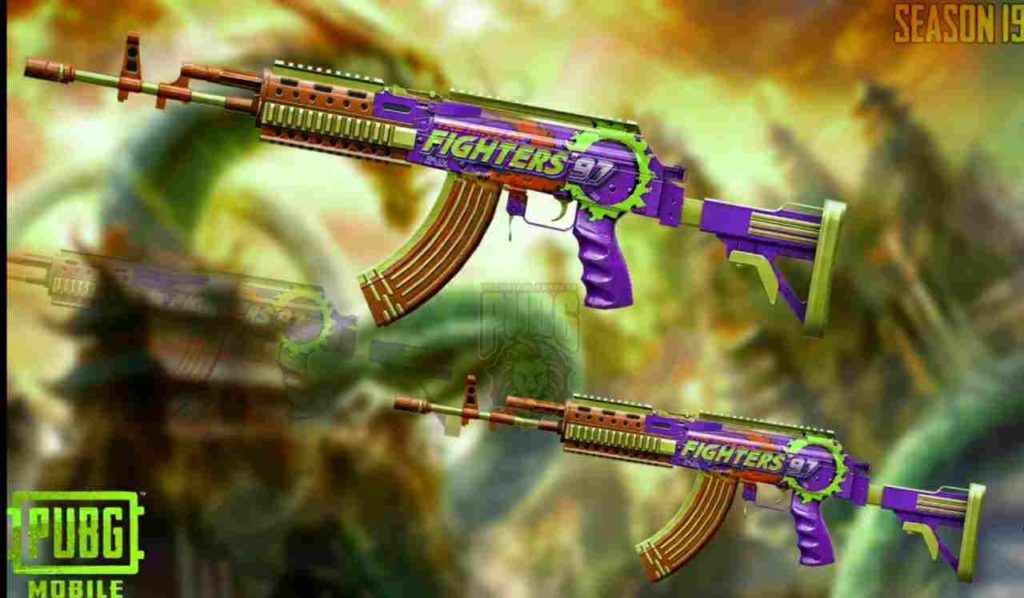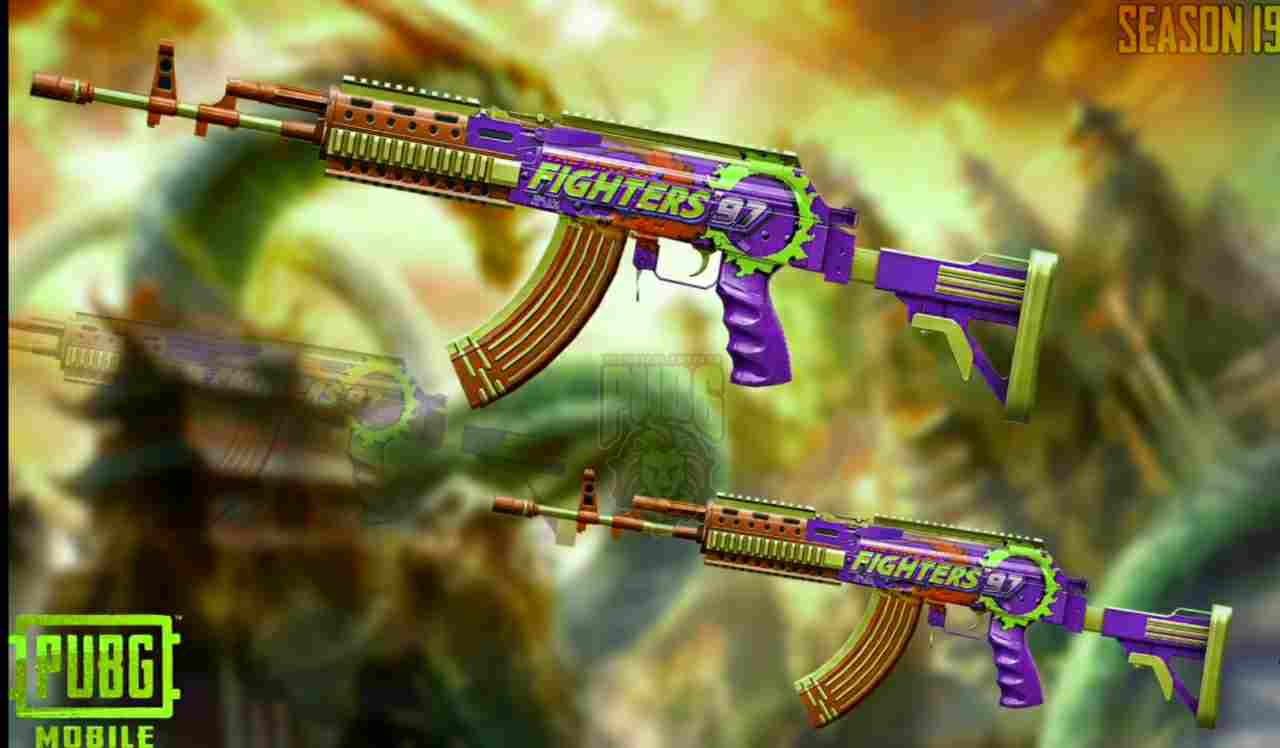 M762 is one of the beast gun for close range in battle royale and thats why most of the pro pubg player preferd to use m726, but now you have one reason to equipped with m726 because you might get a brand new premium m762 gun skin in season 19, you just need to purchase the royal pass and complete RP 1 to get it for your gun inventory in pubg mobile.
---
New M416 Gun Skin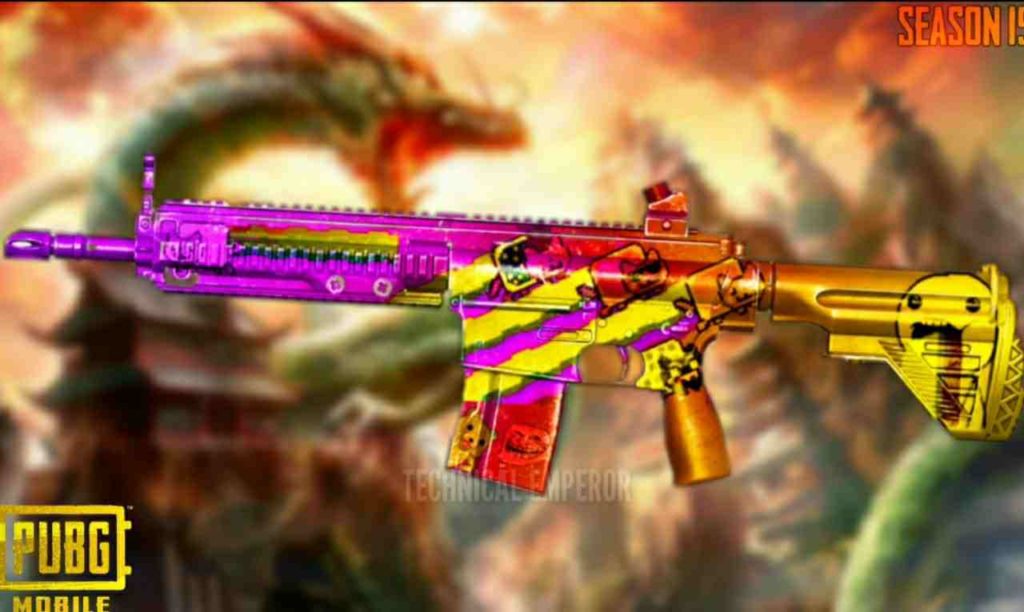 If you loved to to use m416 then be ready for another amazing skin of your favourite m416 gun, it looks pretty dynamic and can be compared with glacier m416 & neon lord m416.
---
100 rp reward
Here is the expected 100 rp rewards for pubg mobile season 19 royal pass, as we know that we have 2 options for the 100 rp reward but this time you will get this colourful outfit with headgear.
That's it, make sure to mention about your favourite rp rewards of pubg mobile season 19 in comment box below, thank you.