How To Get Free Gun Skins In Pubg Mobile 2021?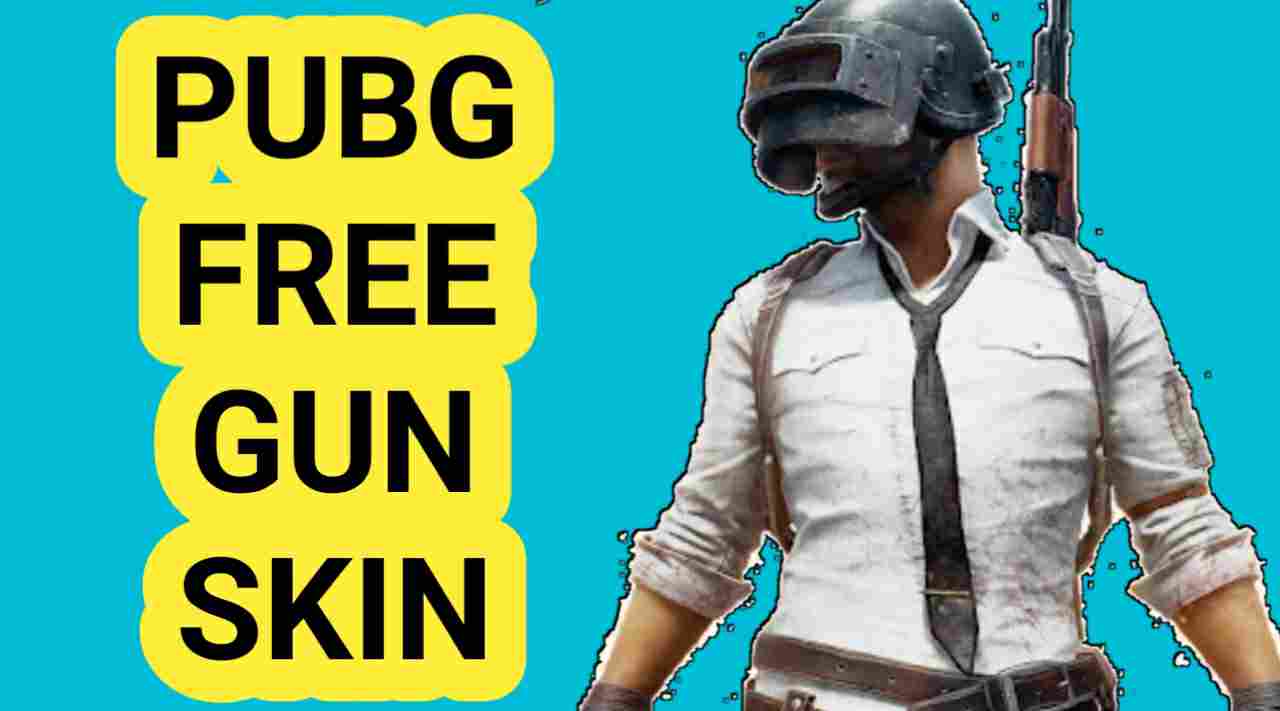 Hello and welcome to ADIX ESPORTS, there are so many types of guns available in pubg mobile, each gun have different types of pros and cons, but the one thing which may attract all pubg players is new Gun skins.
Every pubg mobile player wants legendary gun skins in his inventory, because if you have decent amount of gun skins then our squad members and enemies think you are pro, but almost 90% gun skins are paid and we can only unlock it in crates, and of course crates needs real money.
but the casual gamers, who are playing pubg mobile for entertainment never ready to spend money on games, and that's why we are here with some amazing tips which can help you to get free gun skins in pubg mobile this 2021 year.
HOW TO GET PUBG MOBILE FREE GUN SKINS IN 2021
So now we will share free of cost tricks to get gun skins in pubg mobile game.
Use Soldier Crates
most of the players avoid soldier crates, but let me tell this is the most simple way to get gun skins for free.
because we can open unlimited soldier crates with BP, and we all know BP is the cheapest and easily available currency in pubg mobile.
Weekly Events
Pubg mobile add new task and rewards every week, which we can redeem by just completing simple missions.
you may get premium gun skins for limited time from the event section, so make sure to check event section every week.
So that's it, according to us this is the 2 best way to get free gun skins in pubg mobile.
what you think about this post?, make sure to share your valuable thoughts in comment box, also please share this post with your friends and pubg mobile.