Pubg Mobile New Karakin Map – Tips & Release Date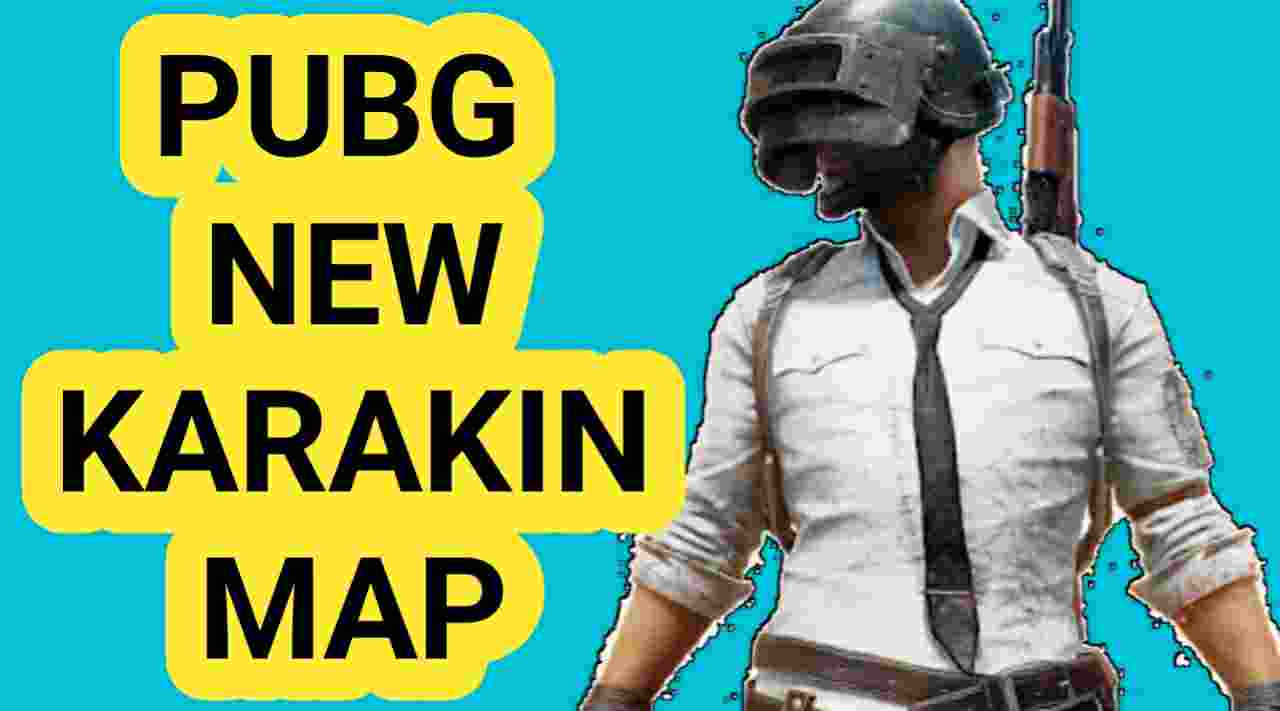 Hello and welcome to ADIX ESPORTS, Currently 4 maps are already available in pubg mobile game, with different types of locations and environment, and every map comes with new challenges,
Few months before, new map was added in the pc version of player unknown battle grounds ( PUBG ), which is Karakin, and now developers are planning to introduce this map in pubg mobile, this brand new map definitely take your gameplay experience on new heights.
PUBG MOBILE KARAKIN MAP RELEASE DATE
According to some reports, the karakin map will be added in pubg mobile with new season 18 in the 2nd or 3rd week of march 2021, also it may comes before in beta version, no one tell you exact date currently.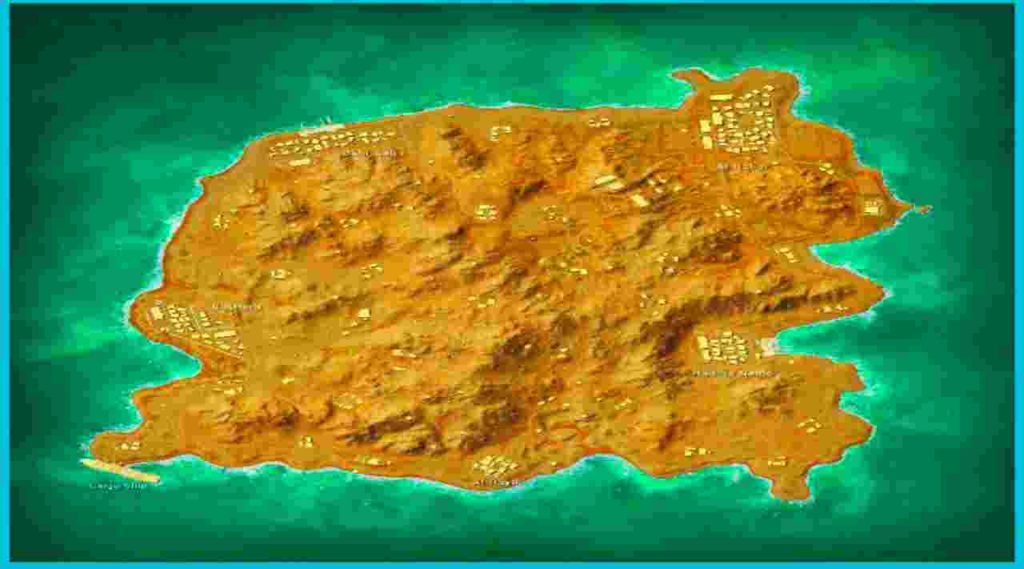 Pubg Mobile Beginner Guide
karakin is one of the most smallest map which is available in pubg mobile, map size is 2*2 kilometer.
this map design is look like miramar map, but karakin is totally different, and there is not so similarities between karakin and miramar map, that's why you will must need to play in this play in the new map.
AL habar, cargo ships and bashara is the most high rush locations, if you are rank pusher, then you should definitely need to avoid this places.
Unlike other maps, karakin has so many secret places and bunkers, which make this map more intense and interesting, make sure to check every secret place before playing classic matches in karakin.
According to us, karakin is the best map for players who loved high rush gameplay, because this is an small map, and that's why it is more easy to find enemies in karakin, but if you are playing for survival then we don't think karakin map can impress you.
so what you think about karakin map, share your thoughts in comment box and make sure to share this post with your friends.