Pubg Mobile New Bike Skin – Leaks & Free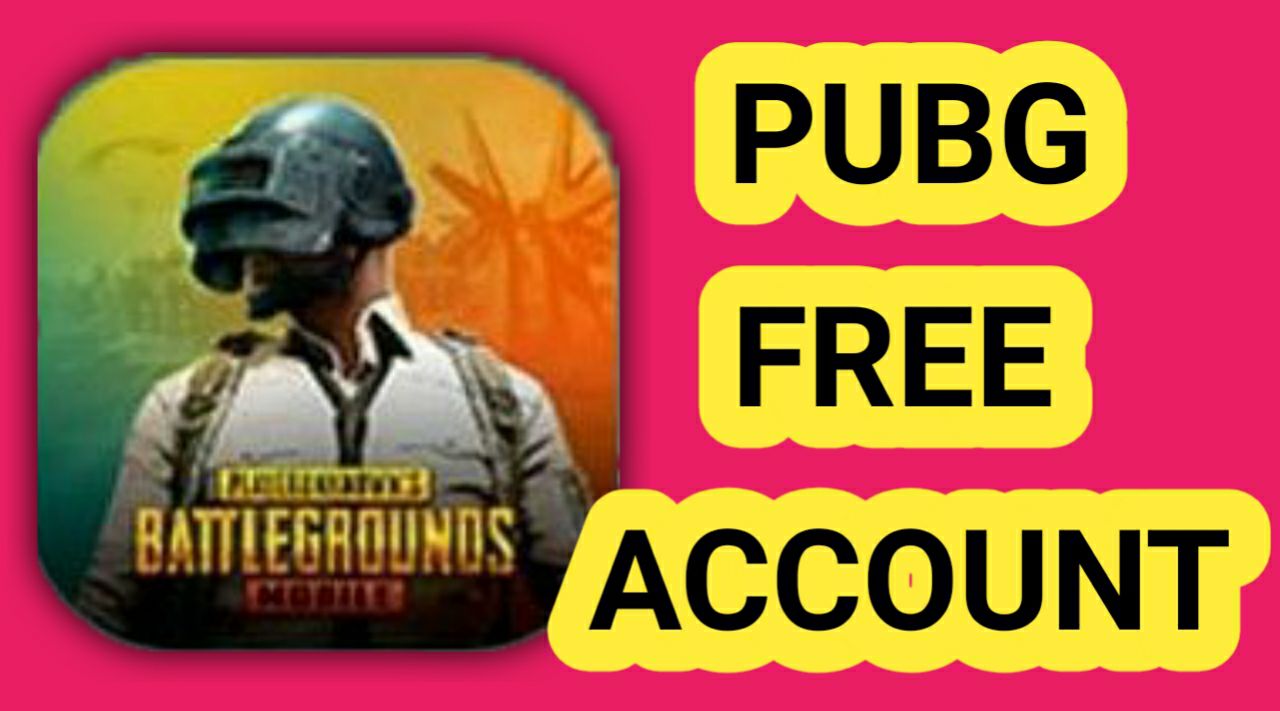 Hello guys and welcome to ADIX ESPORTS, popular battle royale game pubg mobile provides us so many vehicle in game to travel, like cars, buggy, jeep, but the fastest and safest vehicle is bike.
Bike skins is one of the most rare items in pubg mobile, if you have collection of bike skins then you are definitely lucky, but if you don't have and want premium bike skin then this post is only for you.
Pubg Mobile New Bike Skin Leaks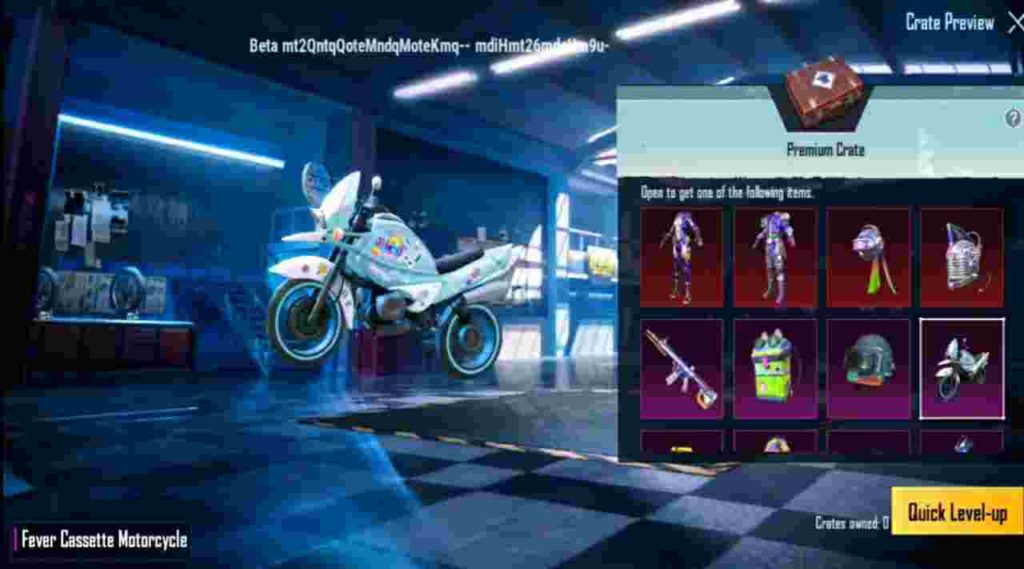 Here is the bike skin name 'FEVER CASSETTE MOTORCYCLE', the sky blue color and fancy strips on front gives outstanding look to this bike skin.
This bike skin will be available in upcoming premium crate of pubg mobile, with other brand new outfits, gun skins, and backpacks.
How To Get Free Bike Skin In Pubg Mobile?
Now let's know how you can get 'FEVER CASSETTE MOTORCYCLE' bike skin in your inventory for free of cost.
you can use premium crates to get this skin for free, if you don't have then follow our steps to collect premium crates.
Open the shop section and buy silver fragments with BP coins.
Now you have to buy premium vouchers with the silver fragments.
you can collect 1 premium crate by spending 200 silver fragments.
now just open the premium crates and see your luck.
if you are lucky then you will definitely get free bike skin.
So what you think about this post?, make sure to share your thoughts with us in comment box below.