Pubg Mobile Season 19 Tier Rewards & Leaks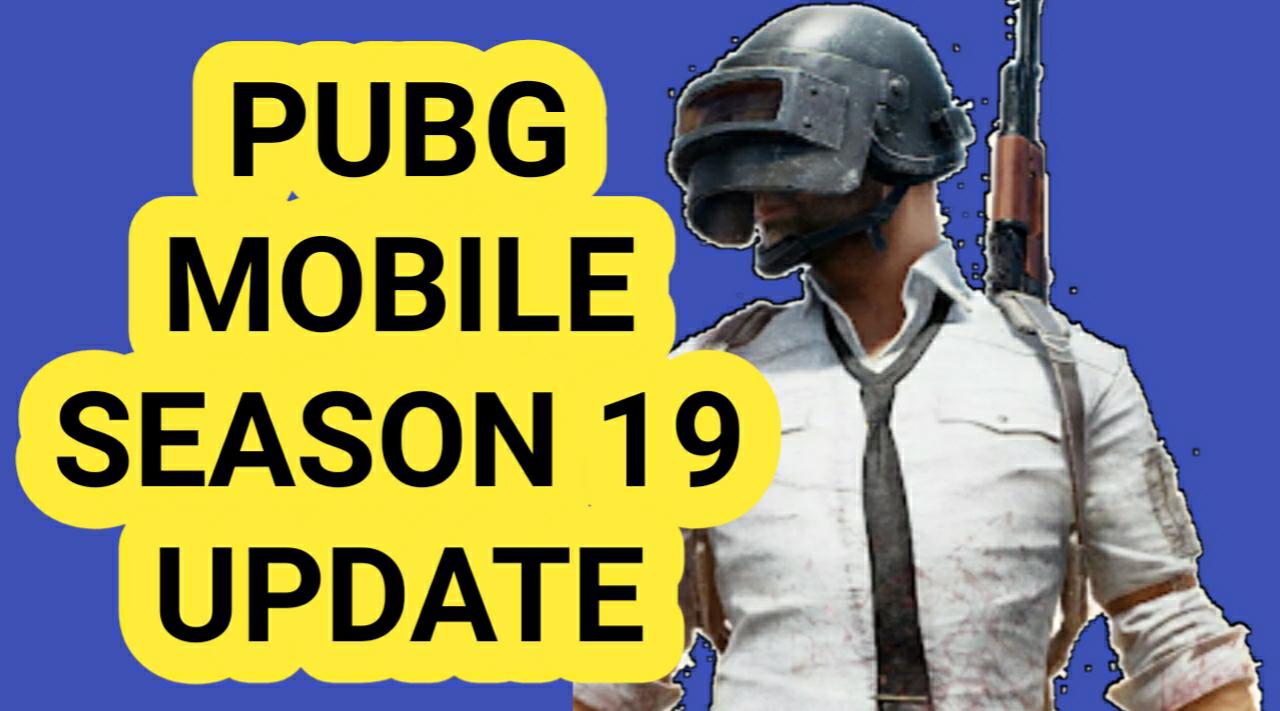 19th season of famous battle royale game pubg mobile will be starting in the 2nd or 3rd week of may month, this new season based on dragon theme and all rewards & skins designed looks pretty dynamic in dragon theme, in this post we are here to share tier rewards & exclusive leaks of pubg mobile season 19, let's get started.
Pubg mobile season 19 Tier Rewards Leaks
Diamond Tier Reward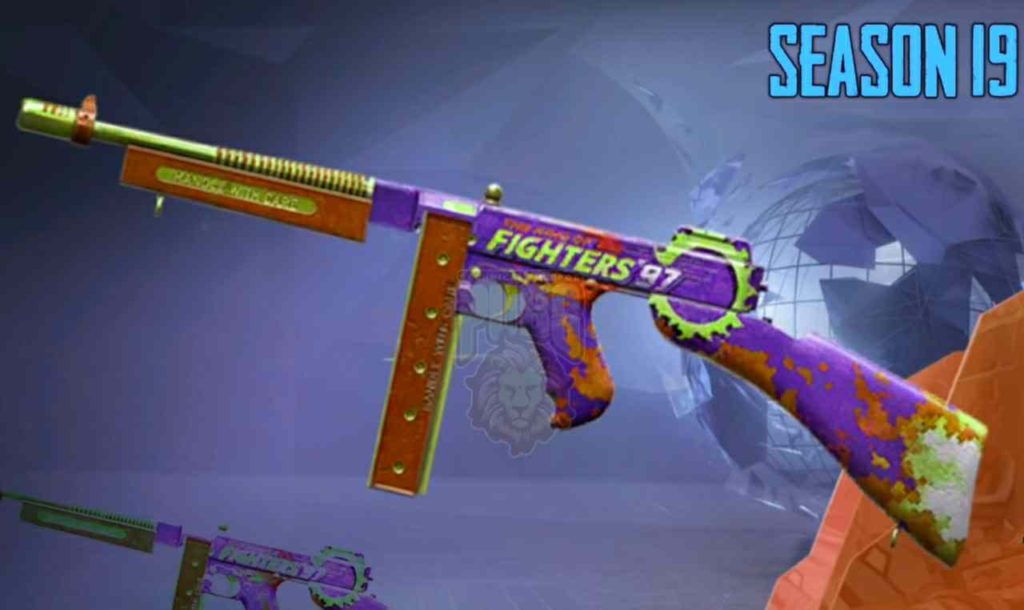 Get ready for the brand new free skin of Powerful Thompson gun in pubg mobile, because you have a great opportunity to push your rank up to diamond tier and claim this beautiful Thompson skin for your pubg mobile Inventory, the new gun skin named 'fighter 97' according to leaks.
---
Gold Tier Reward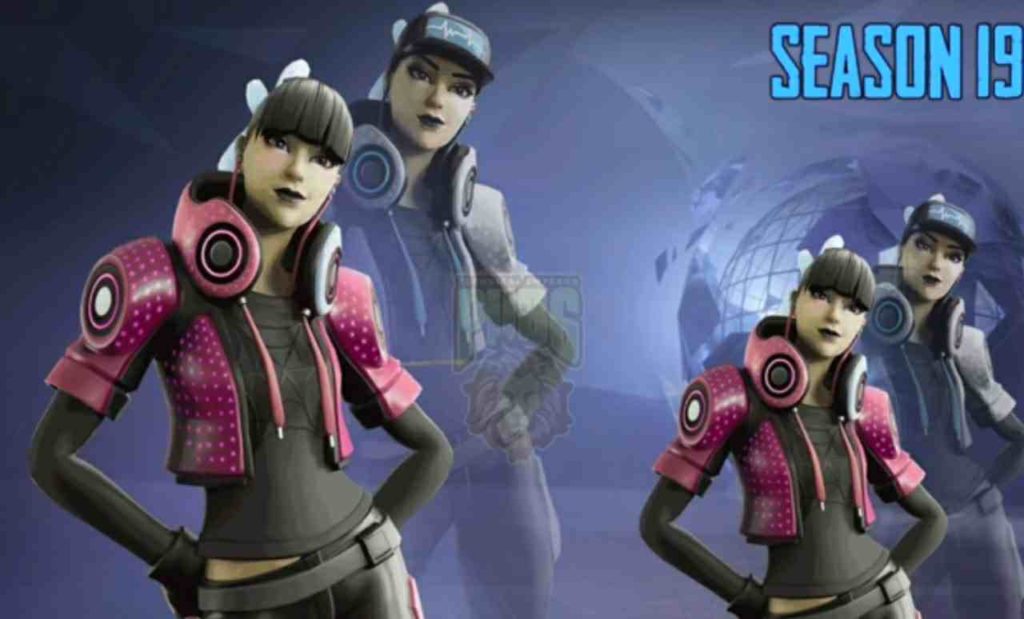 Gold tier rewards always looks average because it is really is to acquire, but season 19 gold tier reward looks much better even than some premium paid outfits.
---
Ace tier reward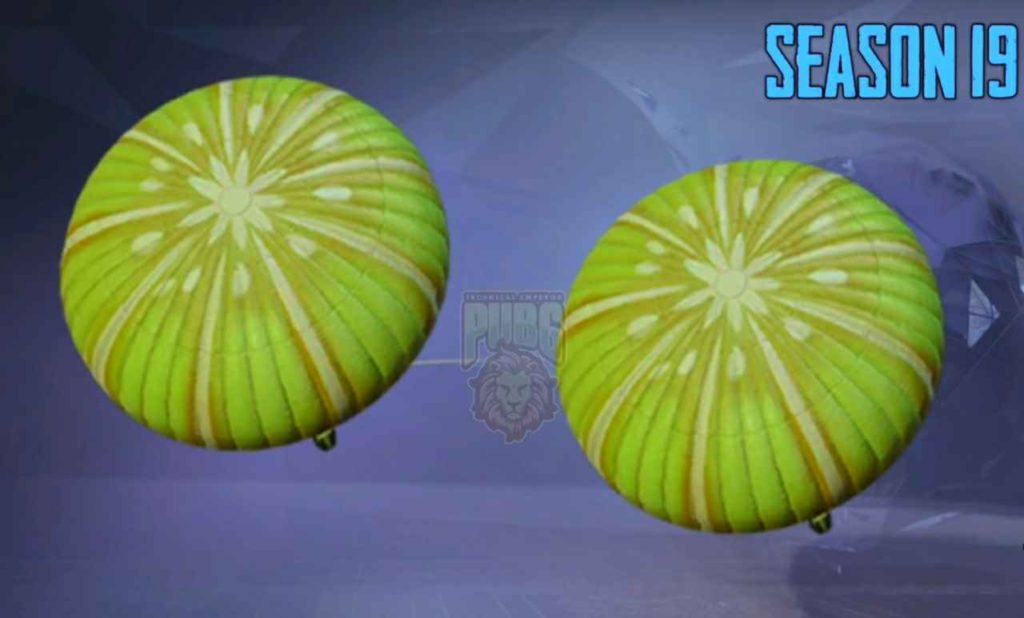 This new yellow designed parachute skin will be available for free at ace tier, you need to play safe & push your rank up to ace tier and then you are able to claim it after 5 matches in pubg mobile season 19 ace tier league.
---
That's it, make sure to share your thoughts about pubg mobile season 19 tier Rewards in comment box below, thank you.