How To Get Free Royal Pass In Pubg Mobile 2021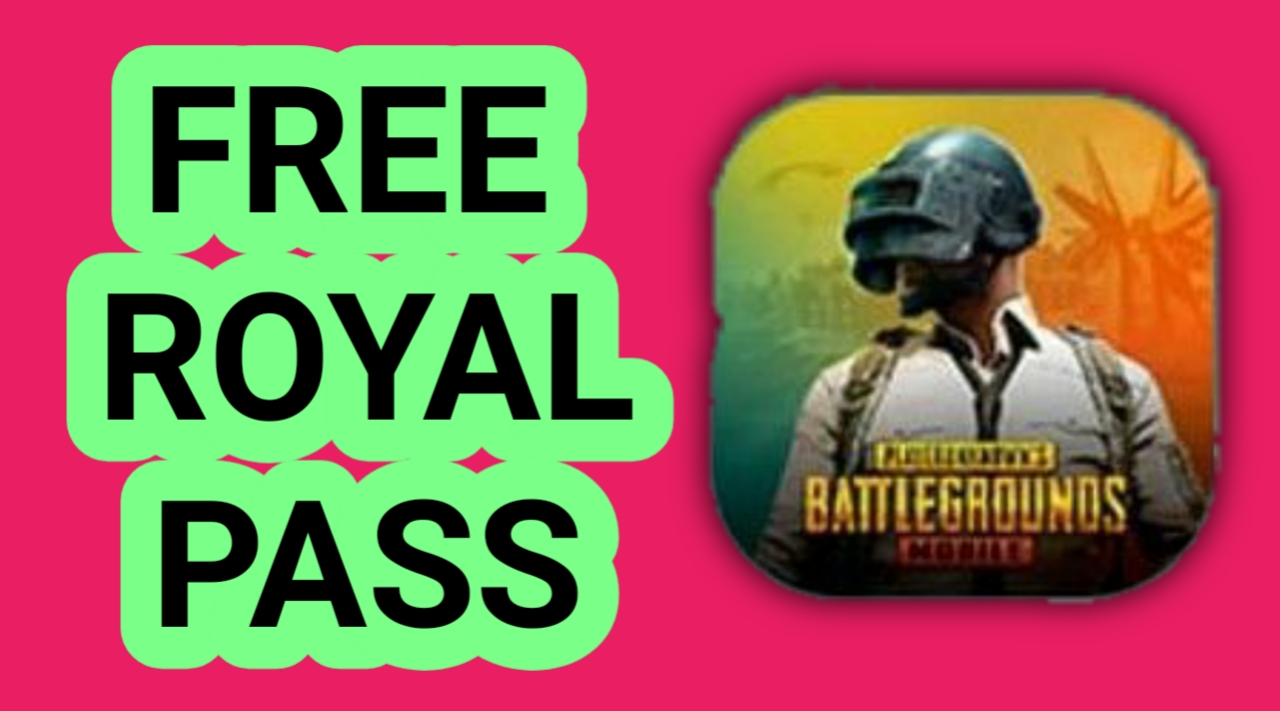 Hello and welcome to ADIX ESPORTS, Pubg mobile is our favorite game, gamers playing other versions of this game even after ban in india, and the main reason is no other perfect alternative game available in the market who can beat pubg mobile.
Royal pass is one of the key part of pubg mobile game, developers add new royal pass with every new season, with so many rewards like emotes, vehicle skins and legendary frames.
but the royal pass is not free, we need to but it with 600 uc every season, which is around 800 rupees in indian currency, and we think casual gamers cannot afford it.
in this post we have some tips for you which you can implement to get pubg mobile free royal pass in 2021 year.
PLAY IN GAME EVENTS
In game events crew challenge, bonus challenge and sponsored matches are the some greatest ways to earn uc and then buy royal pass with uc.
if you have pro skills then you should definitely play in game events, because you can easily kill noob players in this type of challenges and eat chicken dinner.
If you will play in game events then your skill level also raise with your ( uknown cash ) UC balance, because the events matches competition level in the last zone is to high and intense.
Participate In Giveaways
Oh this is just amazing trick, there are so many streamers who organize giveaways on his youtube channel, you can participate and earn free of cost royal pass for your pubg mobile account.
be careful, so many unknown youtubers organizing fake royal pass giveaways, first up check the trust level of the organizer and then join any giveaways.
at the end, what is your thoughts about this tips & tricks, please share with us in comment box.