Pubg Mobile Season 18 100 RP Outfit Leaks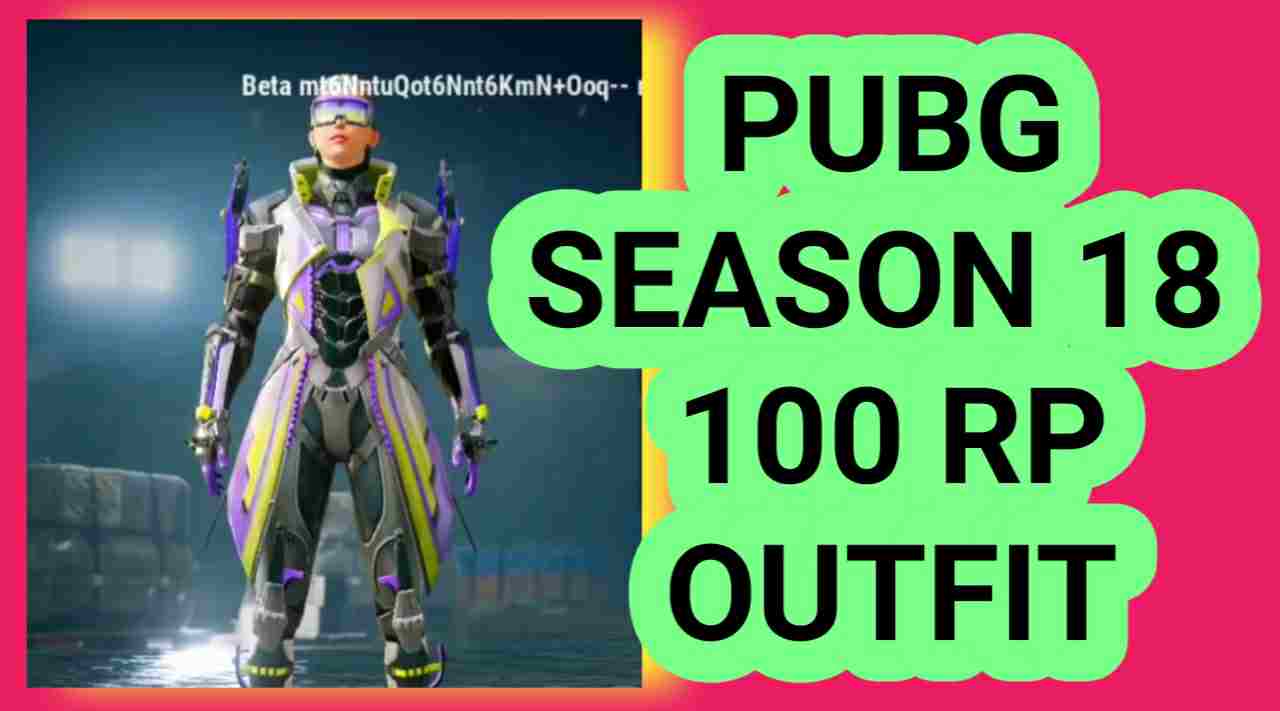 Hello guys, pubg mobile season 18 is now finally revealed, this is one of the best season of pubg mobile because game celebrates its 3rd anniversary with season 18.
100 RP outfits are always most highlighted reward of any season, every pubg mobile player want's to know about what they get when he completes all RP missions and reach 100 RP.
In this post are going to share with you the exclusive leaks of Pubg mobile season 18 100 rp outfit, so let's get started.
PUBG 100 RP DRESS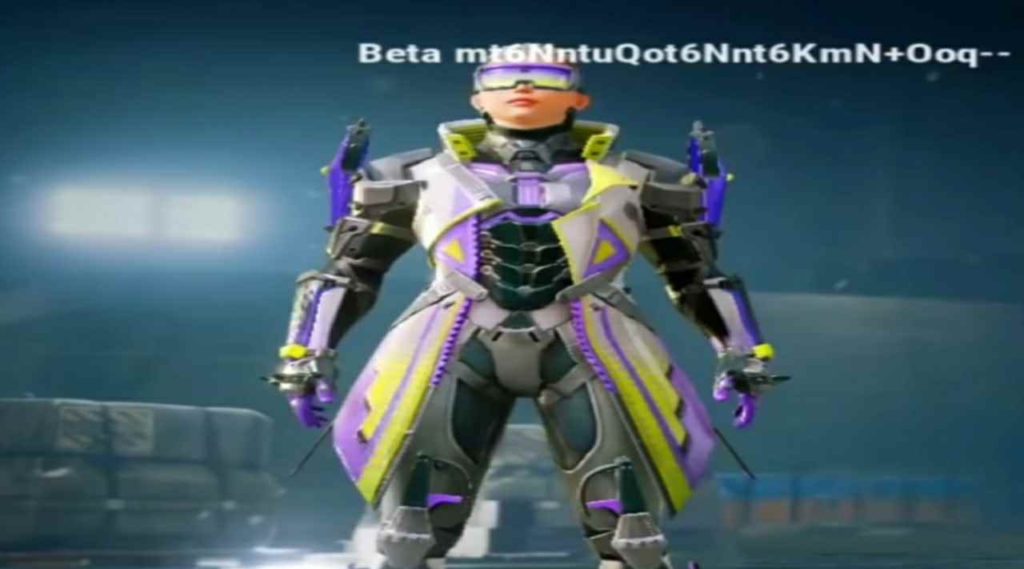 Season 18 100 RP outfit name is 'string ensemble set', the overall design of this outfit is mainly based on neon theme of pubg mobile 3rd Anniversary.
Grey on bottom and black color on top gives perfect combination, and outer design is one of the most attractive part of this outfit.
There are no choice available on 100 RP outfit in season 18, but we don't think that anyone can reject 'string ensemble set',
When we compare 'string ensemble set' with last year anniversary celebration 100RP outfit then it looks way more dynamic and attractive.
So what you think about 100 RP ourfut of pubg mobile season 18, make sure to share Your thought with us in comment box below.