Pubg Mobile Season 18 Royal Pass Rewards List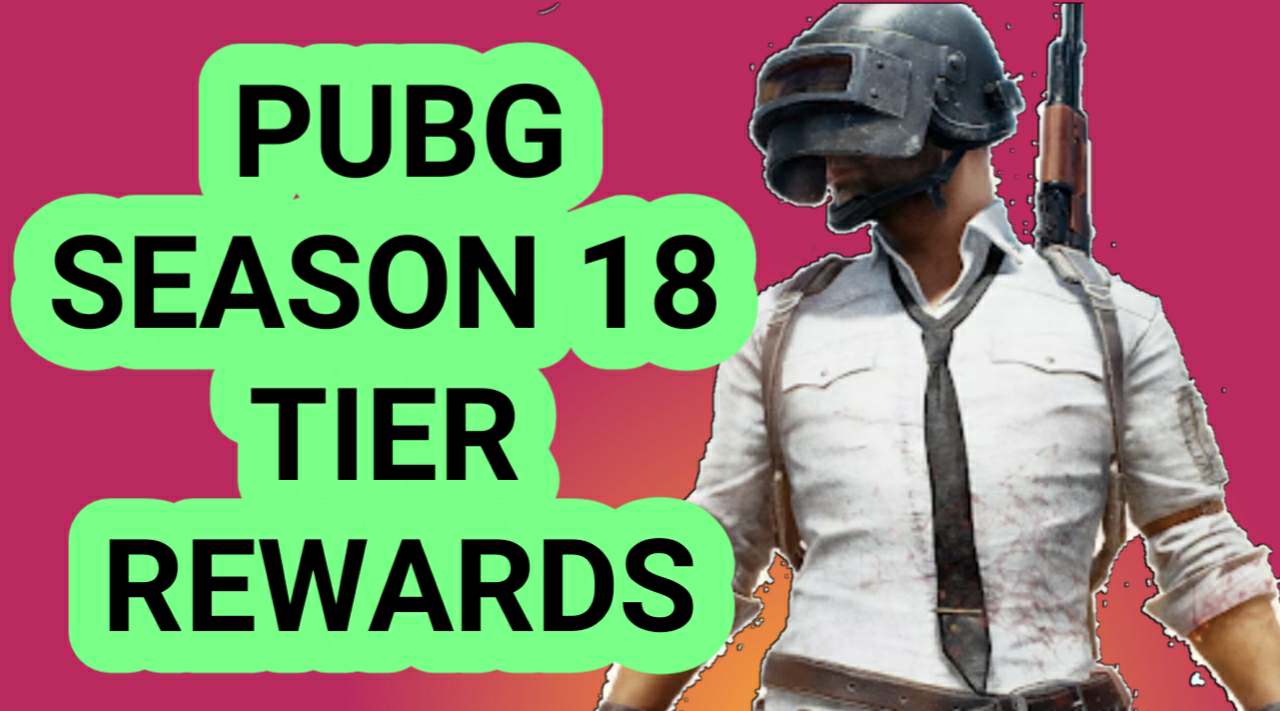 Pubg mobile season 17 royal pass rewards is not so impressive, and now gamers waiting for the brand new upcoming season 18 royal pass, because pubg mobile gonna celebrate the 3rd anniversary with the season 18 update, that's why fans are hoping for the best.
List Of The Pubg Mobile Season 18 Royal Pass Rewards
So now we will share some leaks of season 18 royal pass, which you can redeem by completing the elite royal pass missions.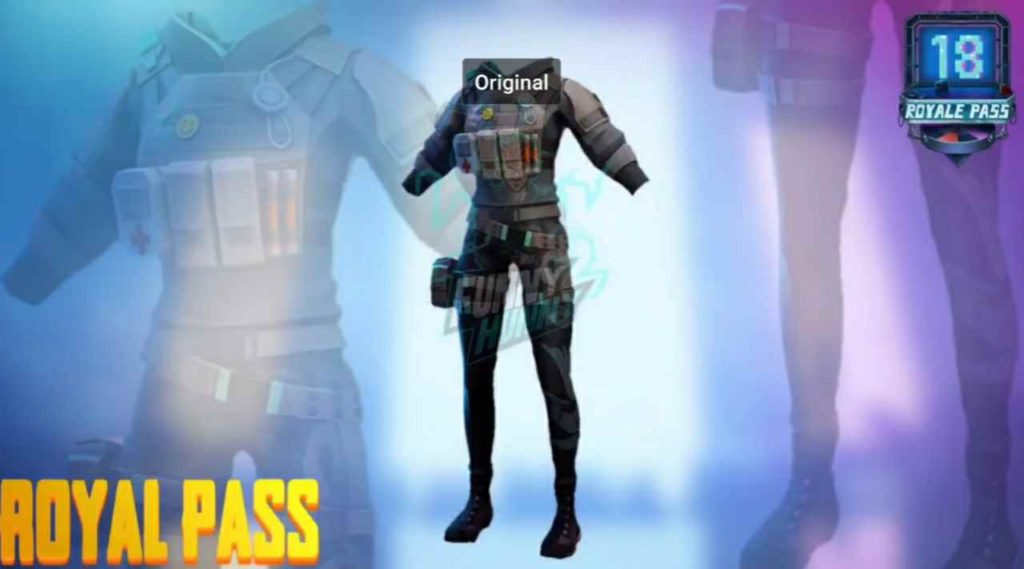 Here is the 50 RP outfit of season 18 elite royal pass, there are no outfit choice available on 50 RP, this is an Military designed outfit which you can also use to hide in long grasses.
---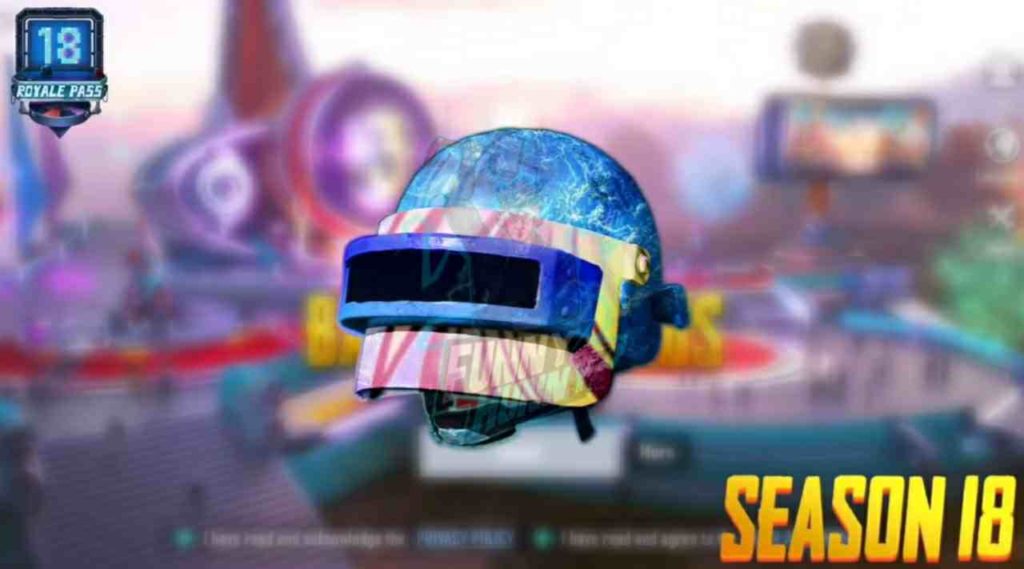 Premium Helmet skins are always on demand, and if you loved to cover your head with new helmet design every day then season 18 royal pass gives you the dynamic helmet skin, which may available in 20 or 30 RP missons.
---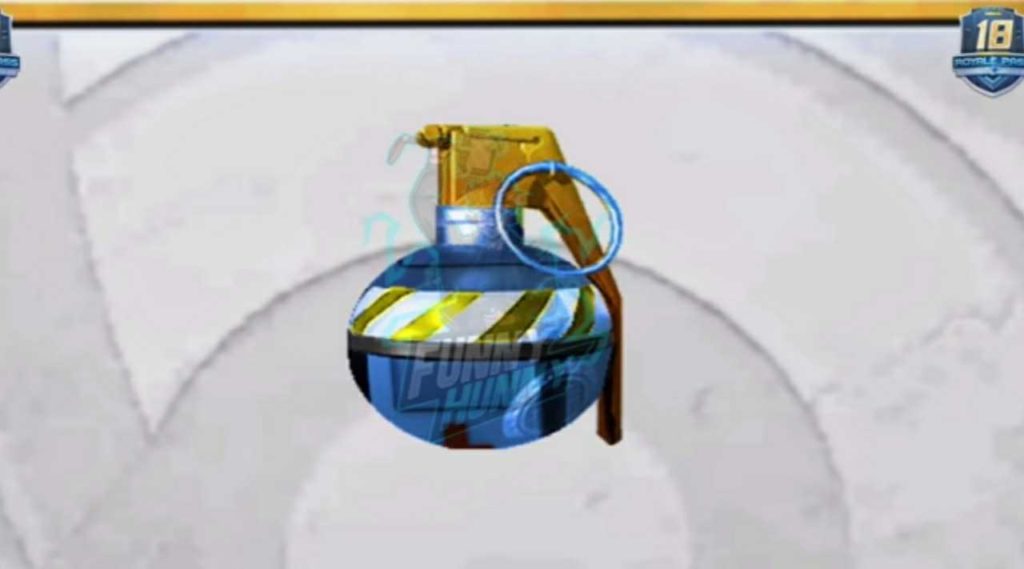 Throwable and especially grenades play key role in high intense fights, that's why pro players always prefer grenades in house fights, so be ready to use new anniversary theme based grenade skin in season 18.
that's it for this post, we will update you about more leaks and rewards of season 18 in future articles.
---
SO are you excited for Pubg mobile season 18 royal pass rewards?, make sure to share your thoughts with us in comments below.