Pubg Mobile New State – Release Date & India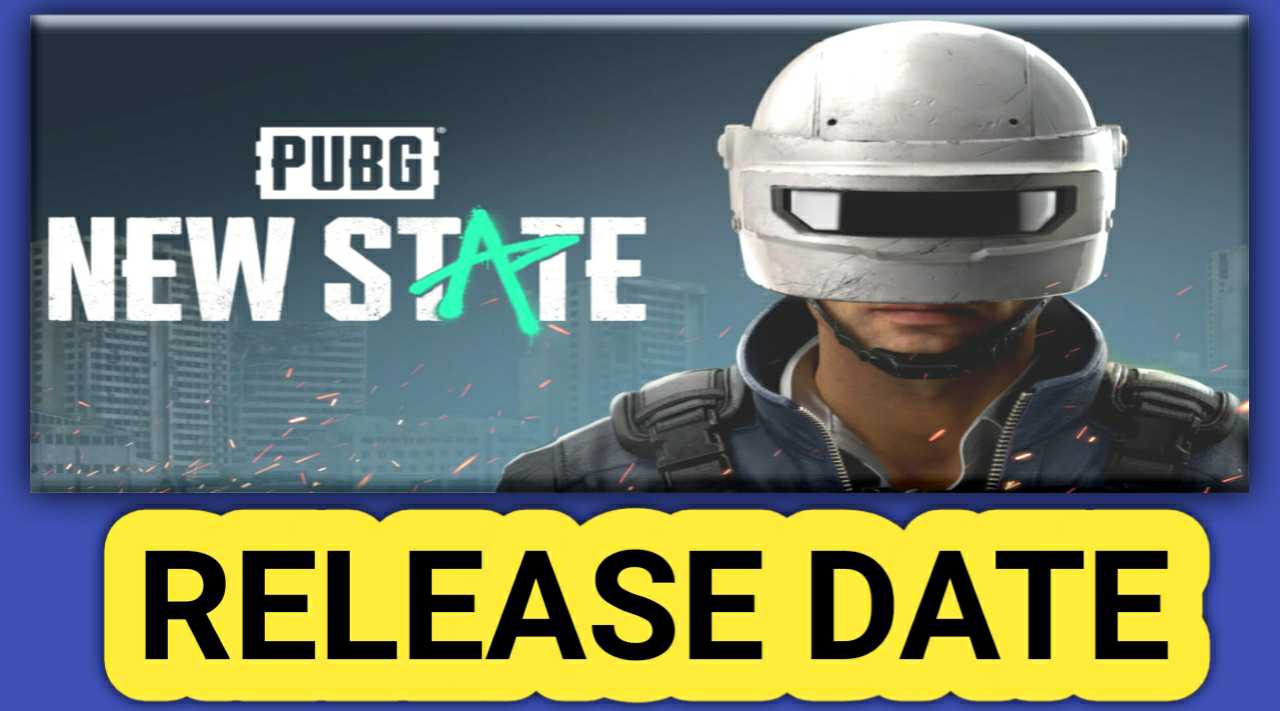 Battle royale action game pubg mobile finally comes with mega update, it is the totally new version of this popular game named as 'pubg mobile new state', in this post we are going to give you in-depth information of the new update.
PUBG NEW STATE UPDATE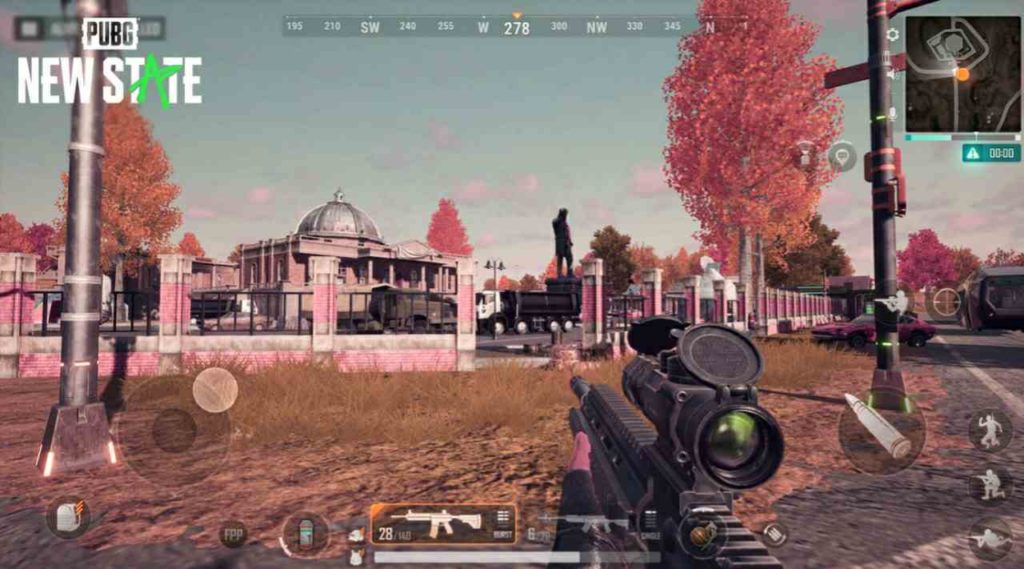 The brand new pubg new state' game developed by krafton INC and it is based on future, specifically 2051.
We can experience all new next generation pubg mobile action in the new state Version with modern weapons & vehicles like drone etc, survival rules and player capacity will be same, also the 8×8 km map named as 'TROI' is waiting for you.
PUBG NEW STATE RELEASE DATE
According to some popular YouTubers, the all new pubg new state global version will be expected to launch in the mid march 2021.
HOW TO PRE-REGISTER?
Visit the krafton official website and search for pubg new state'.
You will redirected to the play store link of pubg new state.
Now just click on pre register to get notification when it will be launch.
PUBG NEW STATE IN INDIA?
PUBG new state is developed by Korean tech giant 'krafton INC', there is high possibility that pubg mobile new state game can comes in india because this is fully non-chinese game.
So what you think about pubg new state game?, Make sure to share your thought with us in comment box below.