Pubg mobile TDM tips in 2021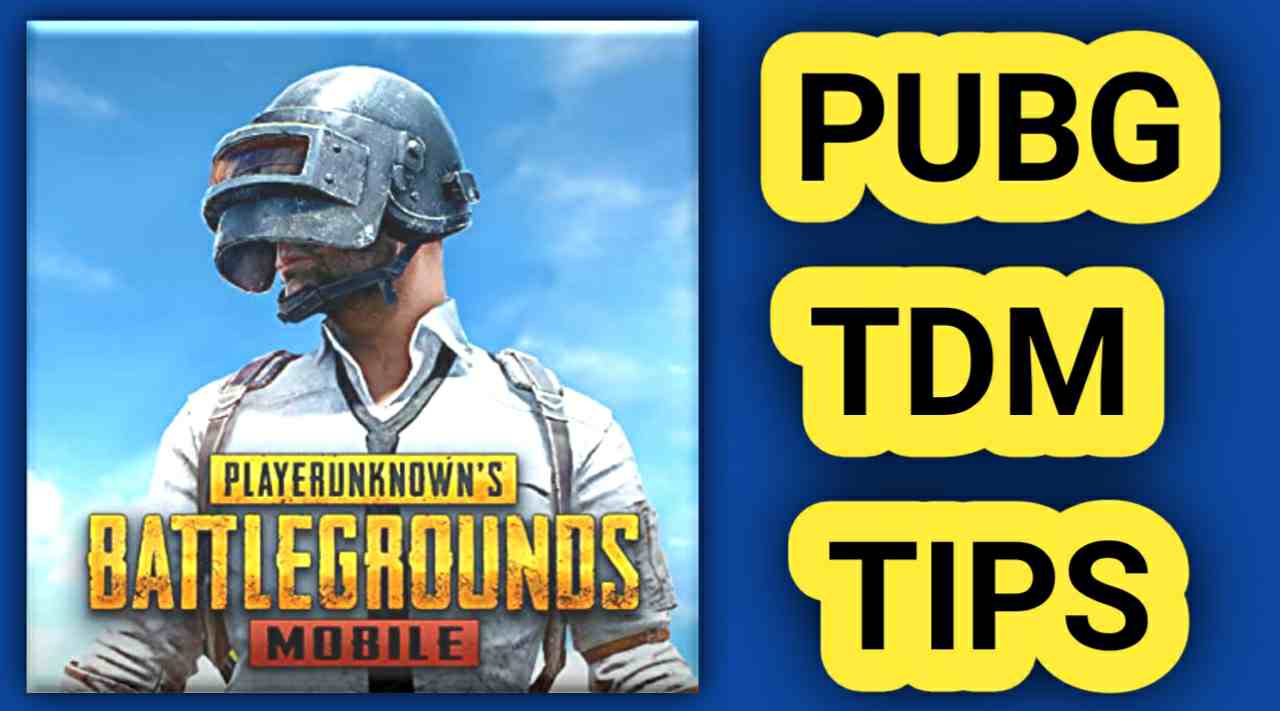 Pubg mobile TDM tips in 2021Hello guys and welcome to ADIX ESPORTS, pubg mobile is an battle royale game but we can also enjoy 4 v 4 team death match ( TDM ) mode.
TDM is the most popular mode after battle royale in pubg mobile, because everyone can experience the intense close range fights in just five minutes match, also TDM is the best way to improve close combat skills & accuracy.
Best Tips For TDM In Pubg Mobile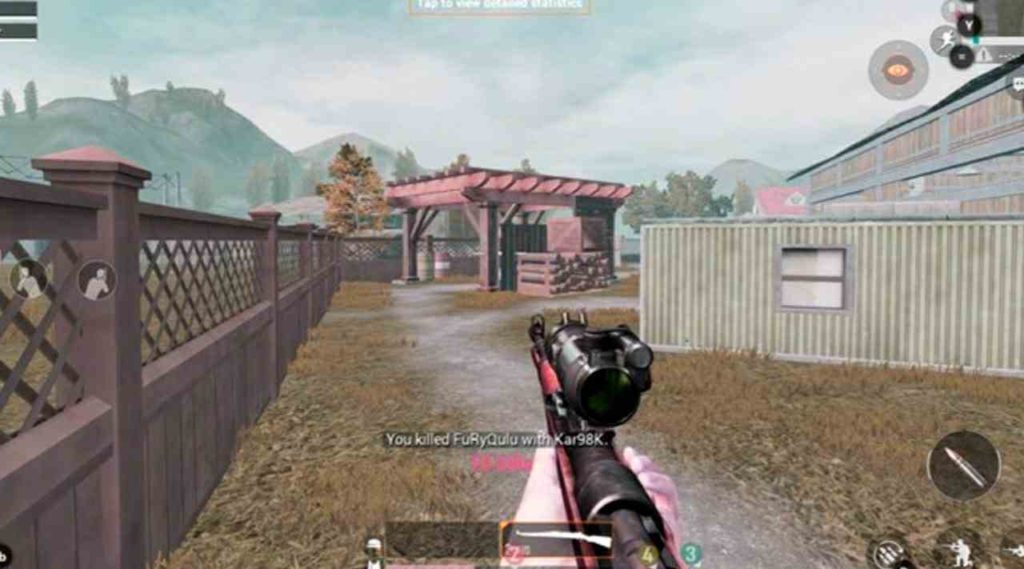 In this post we are going to share with you some tips to dominate and win every match in pubg mobile Team death match mode, so let's get started.
USE M416 WITH RED DOT
M416 is the most preferable gun in battle royale mode because of it's stability & accuracy, but players avoid to use this gun in TDM mode.
If you want to improve your aim then you should definitely use M416 with red dot, and make sure to equip your gun with all suitable attachments like compressor, half grip and extended quickdraw mag.
USE SNIPER RIFLES WITH CROSSHAIR
Sniper rifles can become really dangerous in TDM, you should use M24, kar98k or AWM ( spawn ) with crosshair in TDM mode, it will helps you to improve your Accuracy even with other guns.
DON'T RUSH & USE TPP
If you really want's to win every match in TDM mode then don't try rush every time, you should use TPP and wait for opponent to come in your base, after that you can easily kill him.
That's it, if you think this post is helpful then make sure to share it with your other pubg mobile mates.