How To Get Luna Character In Free Fire?: Ability & Power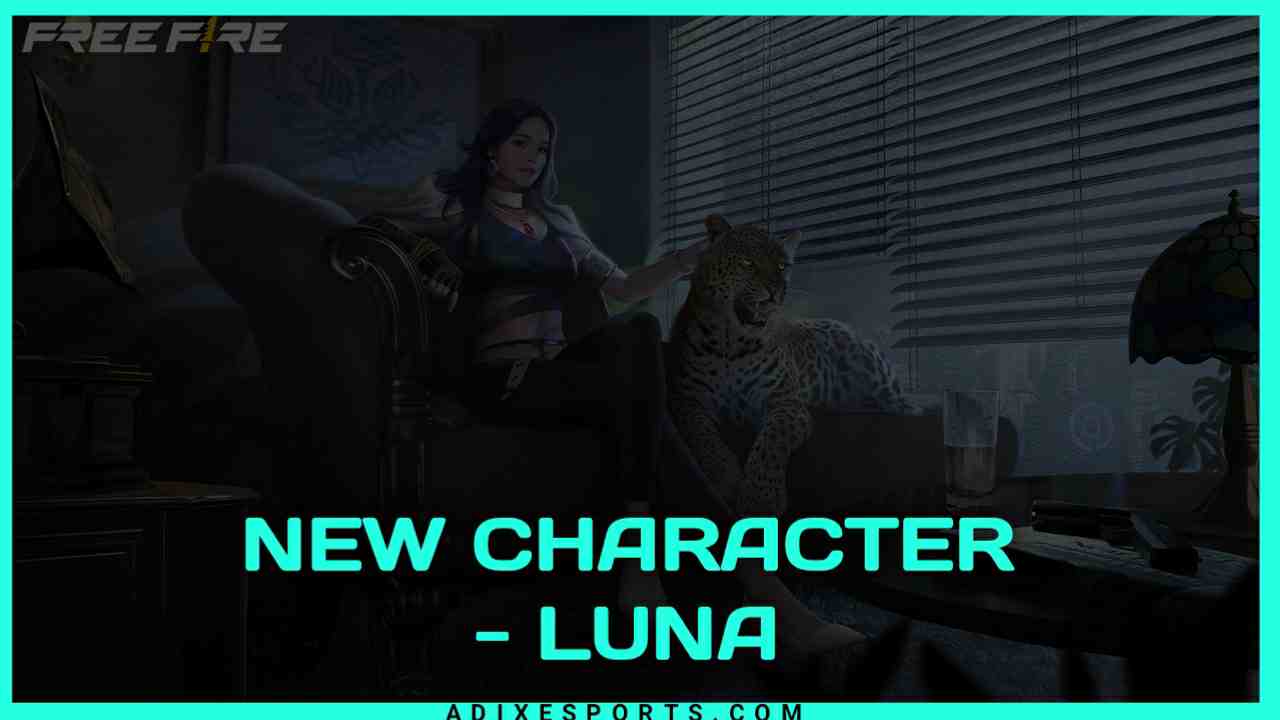 Garena continuously releasing new updates in free fire to improve Gameplay experience while playing in the battle royale, character is one of the most attractive item and everyone wants to obtain new characters, because characters provides us extra ability & power to get edge on opponent while fighting in classic matches.
In this post we are going to talk about the ability of latest female character called 'Luna', and guide you to get this new character in free fire game, so let's begin.
---
ABOUT LUNA CHARACTER
Luna character is inspired by Norwegian celebrity 'Urssaya Sperbund', she is 29 years old famous female personality born in Pattaya ( Thailand ).
The inclusion of 'Luna Character' is 2nd collaboration of Free Fire & 'Urssaya Sperbund', she was previously featured in a free fire movie called 'Undefeated' in 2021 filmed by Garena.
How To Get Luna Character For Free?
Luna character will be arrived with upcoming OB36 patch update, here's the two best way to get Luna.
Top Up Event: If you have the access of advance server, then you can explore latest Top up event to obtain Luna character using 100-200 diamonds.
Character Store: Luna character will be available soon in character store section After the end of Luna Top up event.
---
Luna Character Ability & Power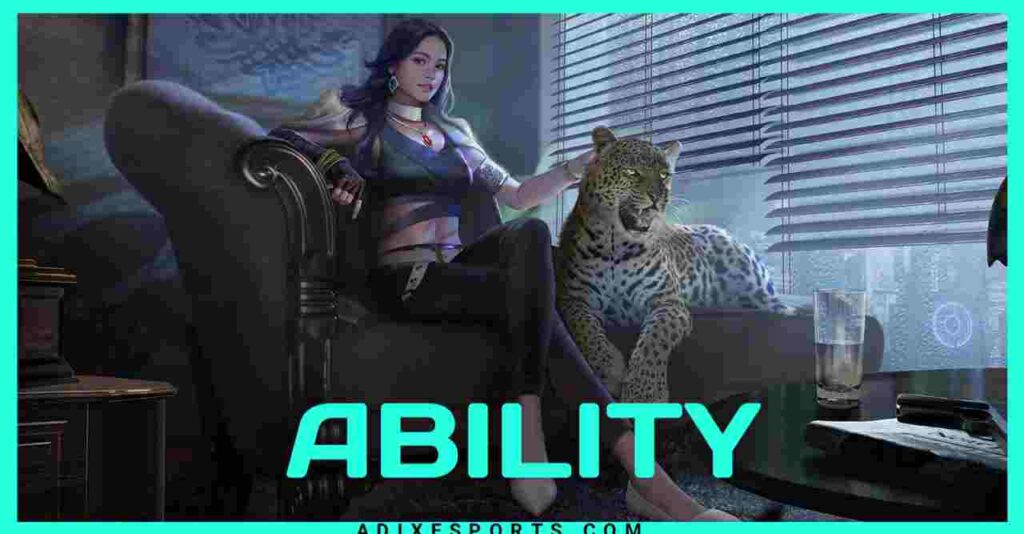 Luna ability named as 'FIGHT OR FLIGHT' in free fire battle royale, because guns fire rate & movement speed will surely increased when you equipped this newly launched character.
Fire rate Increased by 12.5%, up to 10% of firing rate will be reversed into movement speed when you hits enemy on level 1.
Fire rate increased by 25% ( double than level 1 ), when the level 6 Luna character is equipped during fights in battlefield, then 20% of fire rate reversed into movement speed.
---