How To Change Server In Garena Free Fire? – With VPN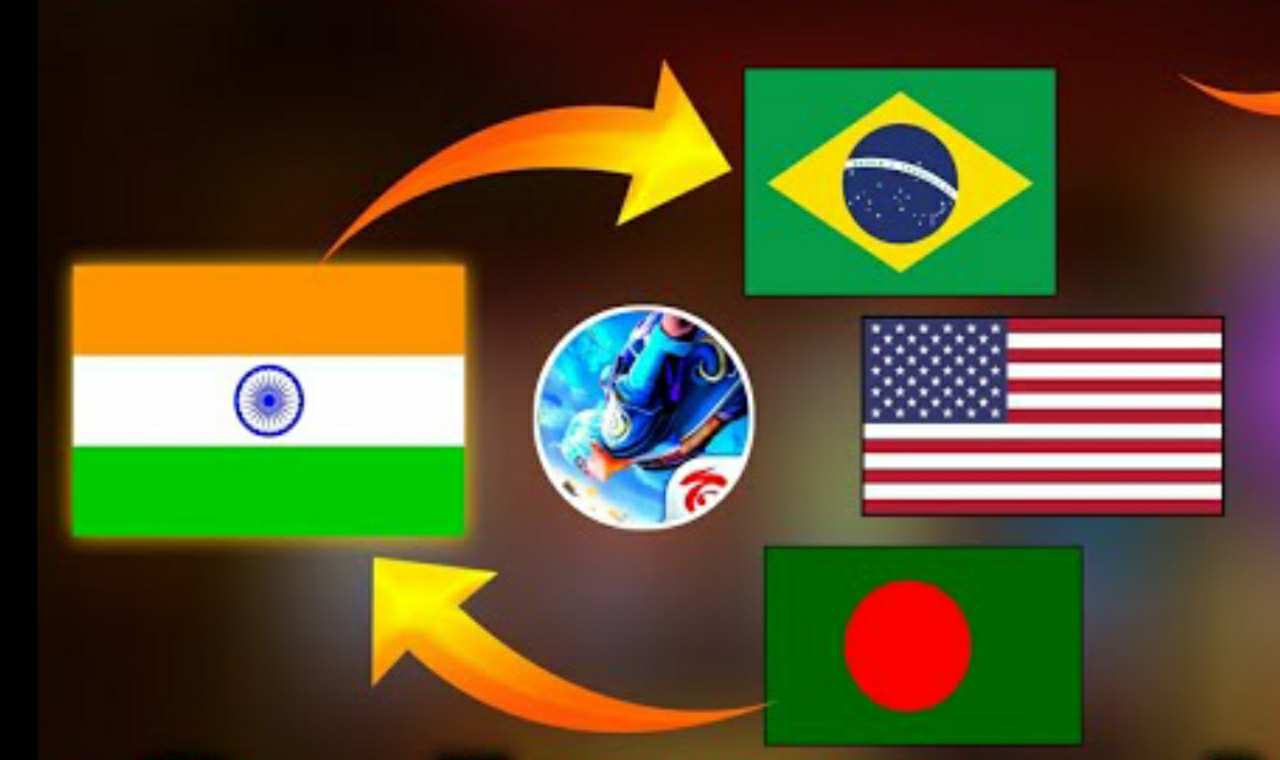 Gareena free fire is one of the Top battle royale games, it is released in the year of 2017, the game has 500 million plus downloads, so in this post we are going to talk about how the change server in free fire using both vpn and non vpn, so here we go.
How To Change Server In Garena Free Fire?
step 1 : download any vpn that you want, and that vpn is faster.
step 2 : clear your free fire data but firstly connect it with your Google or Facebook or VK account so your skins and characters don't get vanished.
step 3 : now chose any location you want, and of that location region/server connect with your device.
First method :
1. Guest account on another server
If you want to play on other server, you can make a new fake account or a guest account and connect it with your VPN, and if you already has a guest account delete it or simply connect it with VPN, you might required to link it with Google, Facebook or VK,you can also clear the game data, but if you are using it in your main account it can cause clearing the data of your Free fire account and you might lose all your achievements.
2. Make a logged in account On Another Server
In this method simply you have to make a account with your Google or Facebook ID and connect with the VPN then chose which region you want and simply you can use that account and play in other server or region, in this method you don't have to clear your in-game data files.
3. Ask your different region friend to make a new account :
third method is that after connecting to your other region account then ask your friend that is from another server to make a new free fire account for you, ask him to connect that account to with Google or Facebook or VK then ask him to give that account to you, after doing this simply you can play on that server from where your friend are playing.
That's it, make sure to share your any queriy related to server change in garena free fire, we will definitely try to solve your problems, thank you.