Free Fire Cobra Legendary Bundle – Free Emotes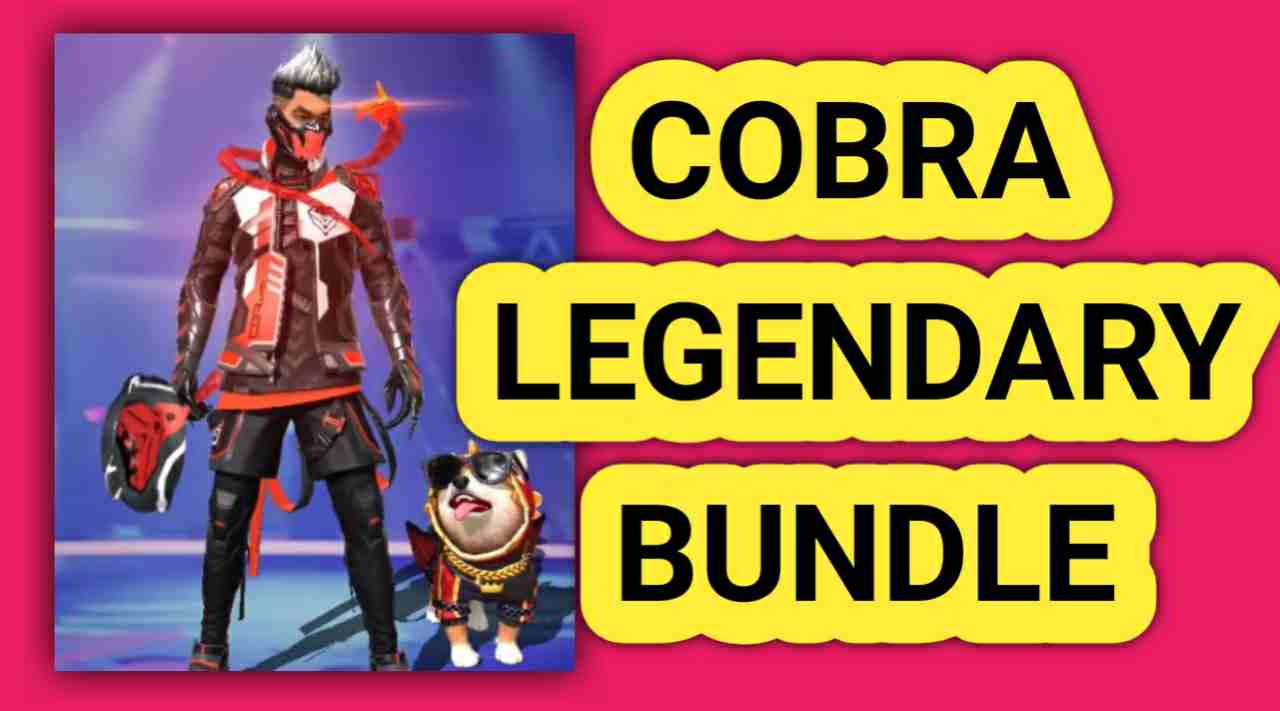 Emotes is very important part of our inventory in free fire game, and every pro free fire player always want to equip with the premium emotes, so if you are true emotes then this post is only for you, because we will tell how you can get free premium emotes in free fire.
Cobra event is currently on going in free fire, and now free fire daily adding new items based on cobra themes, cobra legendary bundle is one of the main highlight of cobra event.
How To Get Free Emotes In Free Fire?
these 2 free emotes comes with the cobra legendary bundle, so if you want free emotes then you need to redeem this cobra legendary bundle first.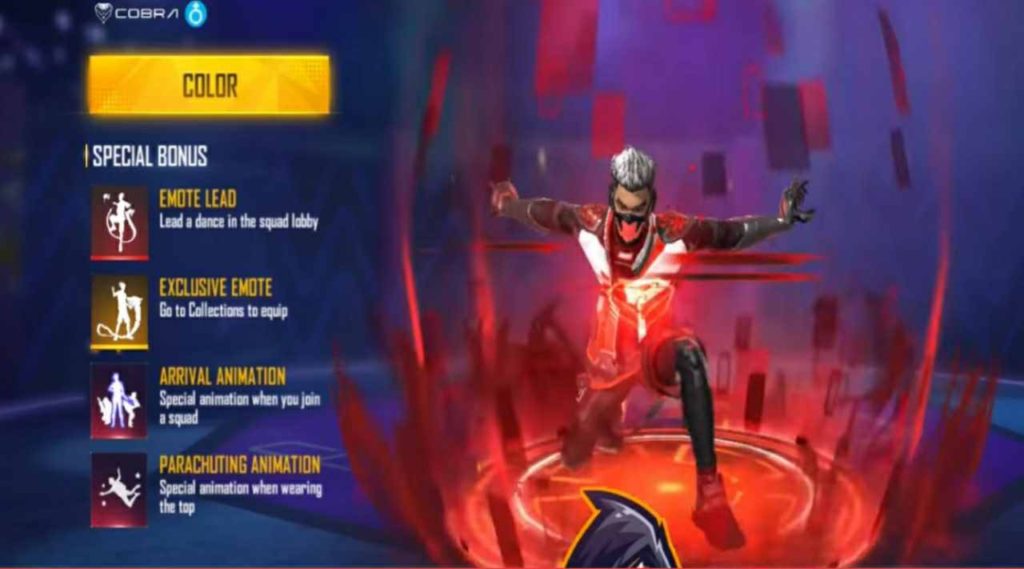 Both emotes are extra ordinary and it will definitely increase your reputation against your enemies in battle royale.
First Emotes Is Pretty decent, but the 2nd one comes with one unique feature.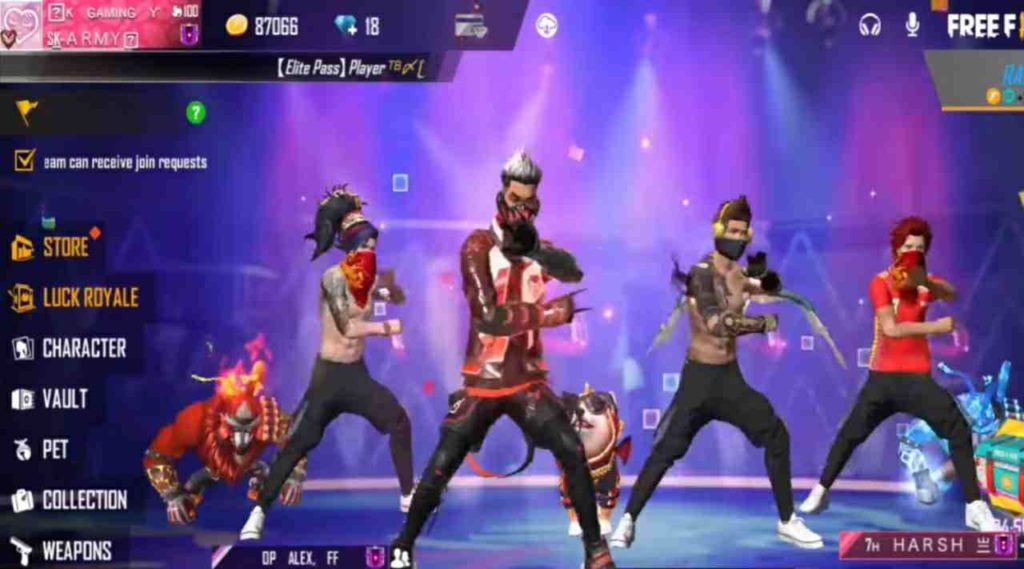 if you have 2nd emote then just get in to lobby and start performing the emote, your friends will automatically perform emote with you, even if they don't have the cobra legendary bundle.
So at the end what you think about the cobra legendary bundle free emotes?, make sure to share your thoughts with us in comment box below.