Free fire exchange store – Items & Tokens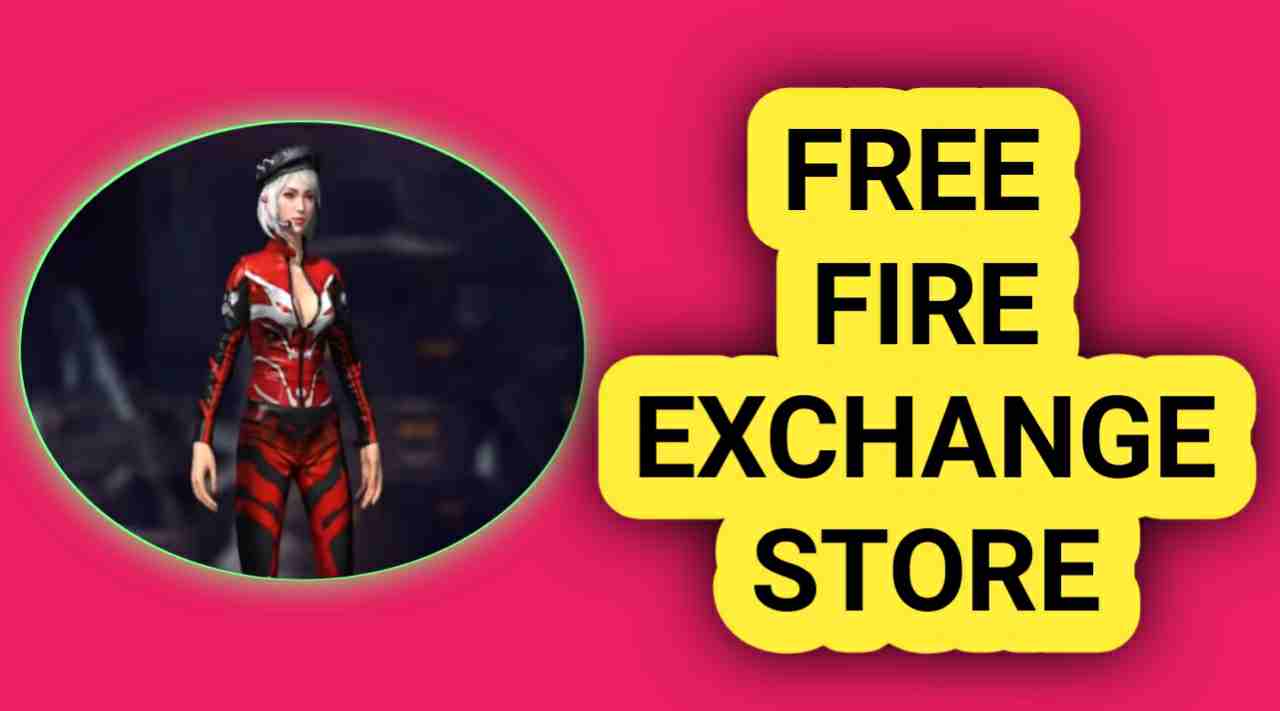 So finally you can access the cobra special exchange store with tokens in free fire game, every new mega event comes with exchange store, where we can exchange items with tokens, there are many rewards has added in this cobra event exchange store, so let's get complete knowledge about it.
2 types of store available, first one is classic store and second is premium store, let's discuss which item can you exchange from which store.
Free Fire Classic Store
Slither surfboard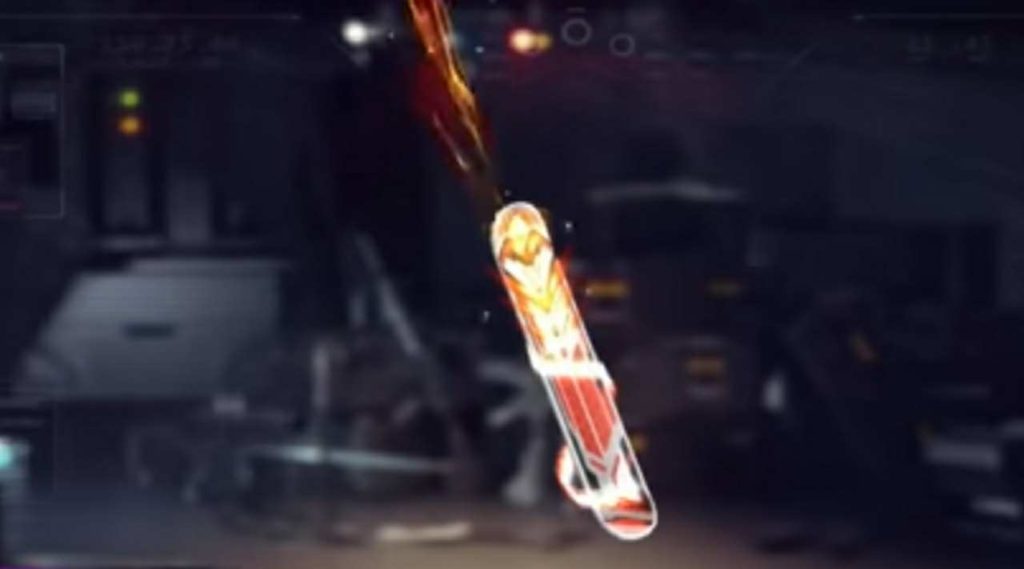 Cobra theme based slither surfboard is redeemable from classic store, it looks decent when we compare it with other free items in free fire.
Diamond royale vouchers
You also have opportunity to collect diamond royale vouchers from classic store, then you can use it to get premium items from the diamond royale section.
Cobra avatar and badges
If you like to have avatar and badges then you can get cobra theme based avatar and badges by using tokens.
Premium Store
Cobra sidekick bundle
You can also prefer cobra sidekick bundle from the premium store, this is free bundle, that's why it looks pretty basic.
Cobra PIN
Cobra pin is exclusively available in this premium store for limited time, make sure to redeem it.
So what you think about the free fire exchange store?, Make sure to share your thoughts with us in comment box below.