Free Fire Custom HUD Change Problem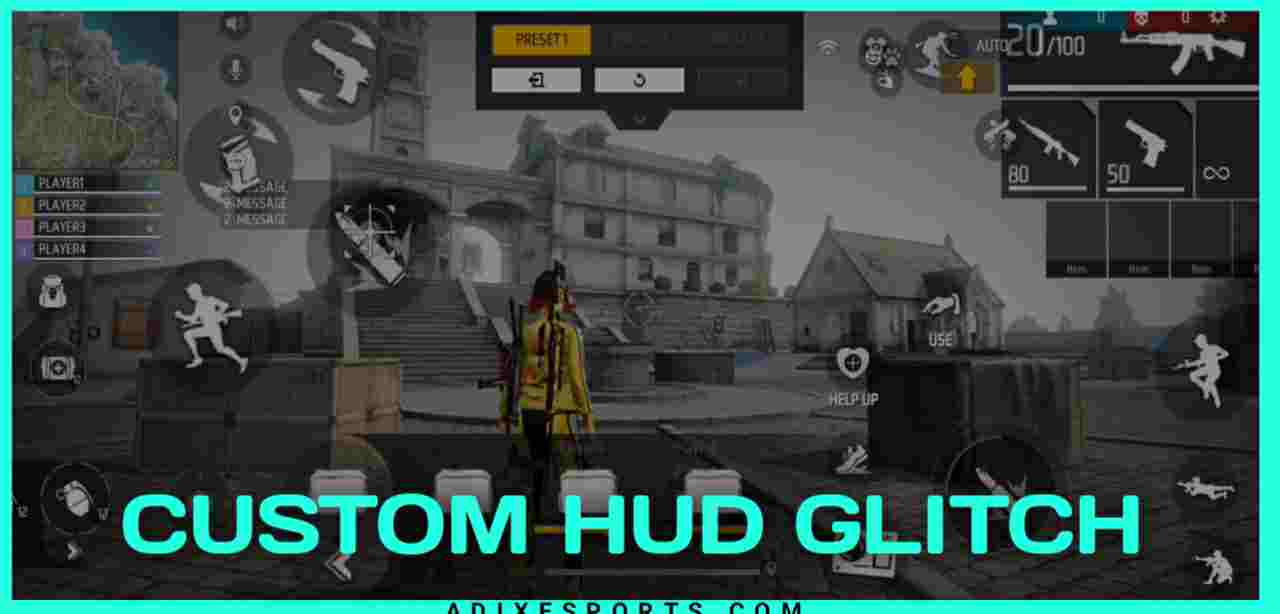 Free Fire's latest OB36 patch comes with new updates and in game items for battle royale lovers, but players are facing problem with their custom HUD getting changed continuously.
This is an glitch Which appeared after a minor in game update on 22nd September 2022, which is too frustrating for the gamers who are settled with old custom HUD.
Mostly, this error occurred for those who's not get Location button after the patch update, and that is why our custom HUD settings got reset to default HUD, when we close the game and restart again.
Note: This is an temporary glitch which will be fixed with upcoming in game updates.
---
How To Set Custom HUD Again In Free Fire?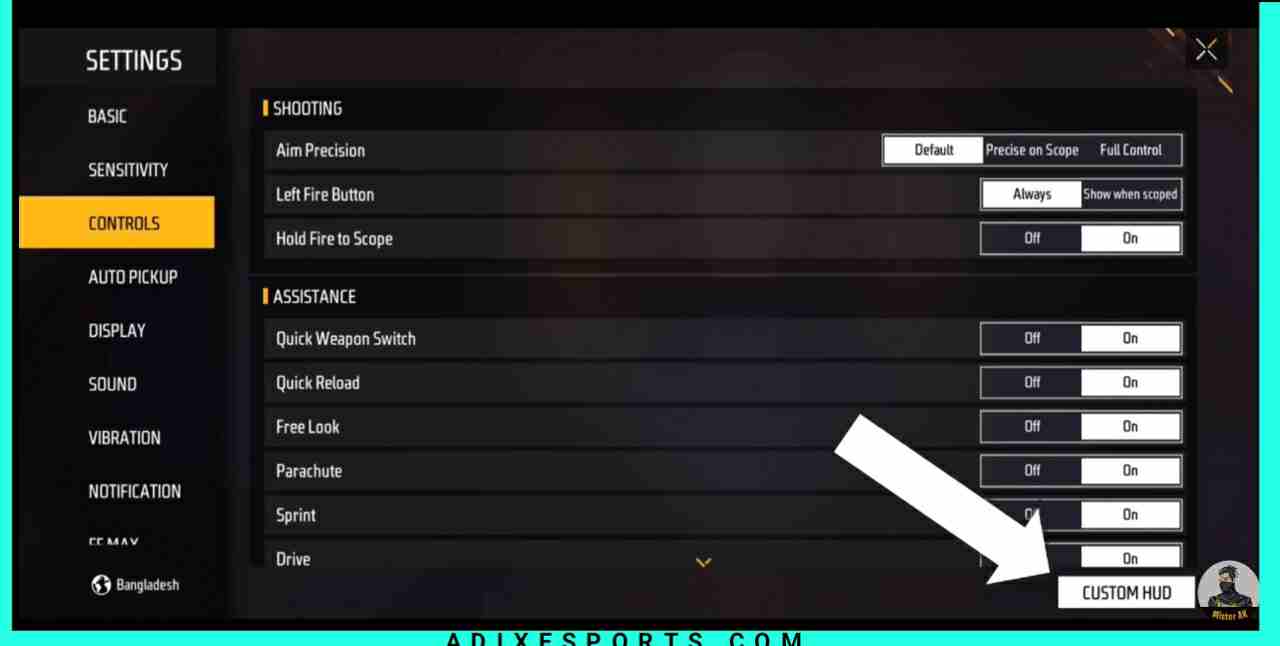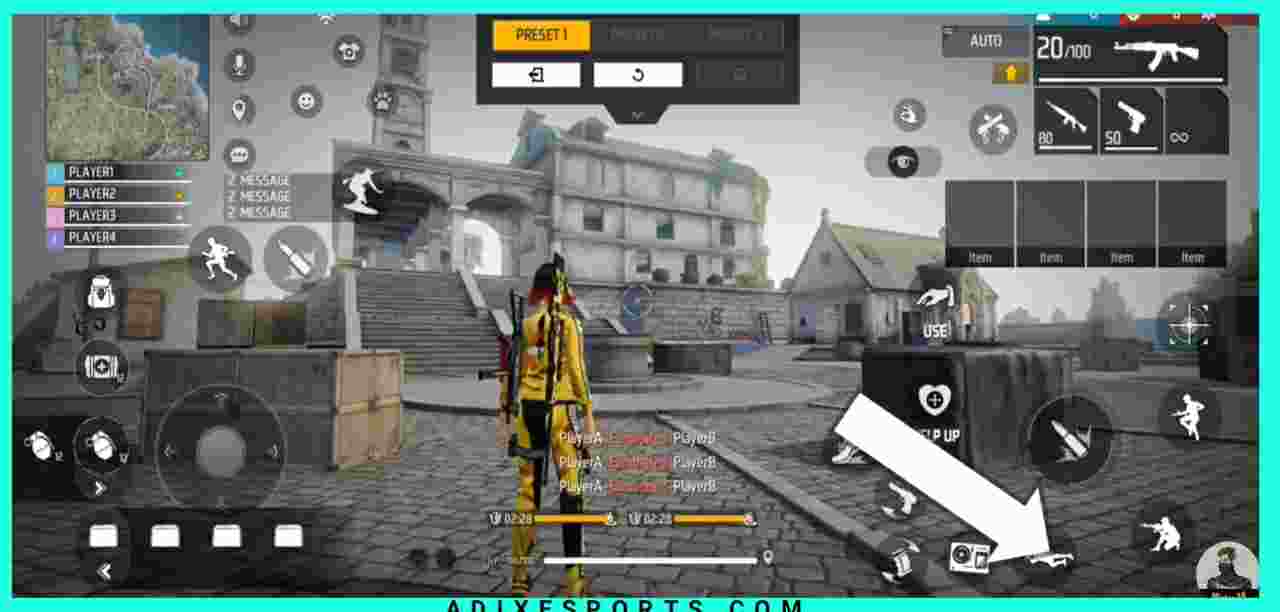 Update free fire game with latest OB36 patch.
Now, open your free fire account on which custom HUD was changed.
Tap on the settings icon at the top right side in lobby or main menu.
Now visit control option available at third no. under settings section.
Custom HUD will be showed at the right side bottom, tap on it.
Now click on each control button one by one and set like your previous custom HUD layout.
make sure to upload your latest custom HUD settings to avoid this problem again.
that's it, your Free Fire HUD settings has appeard again after all the steps available above.
---