Free Fire Chrono Character Ability Change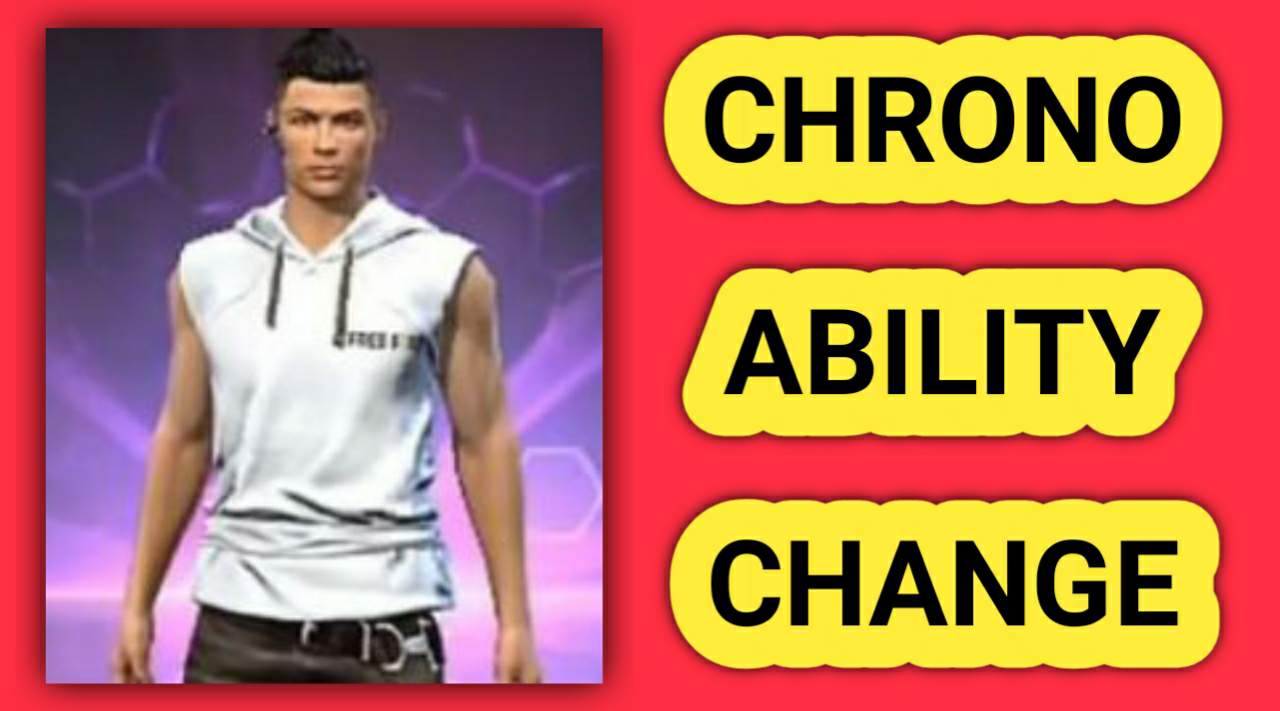 Hello guys, there are so many characters available in free fire game, with different types of abilities, but chrono character is way more popular and powerful then others, because this character design look based on soccer superstar cristiano ronaldo, and the ability of chrono character is just insane.
now recent news says garena will be going to change the ability of chrono character, so let's discuss everything in this post.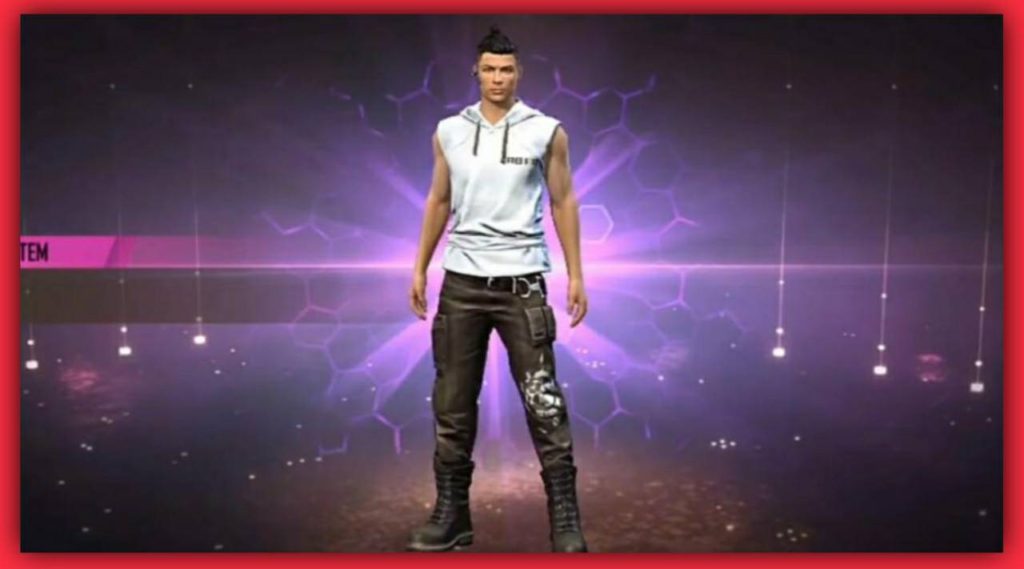 Why Chrono Character Ability Needs To Change?
Chrono character abilities make the game unfair, because players who don't have chrono and when they face enemies who are playing with chrono then it is very hard for him to beat the enemy, because chrono character ability can easily defend the enemy player.
That's why garena may decrease the abilities of chrono character in furute updates, but it is not as that simple, because some pro players who love chrono, they will not happy about changes in chrono character ability.
Where Will Garena Change The Abilities Of Chrono?
Currently, there are no fixed date for the chrono ability change update, because garena not confirmed the news currently, but according to some youtubers it will changed with the new update.
So what you think about the 'Ability Changes In Chrono Character', share your thoughts in comment box.