Free Fire new wheel of discount event 2021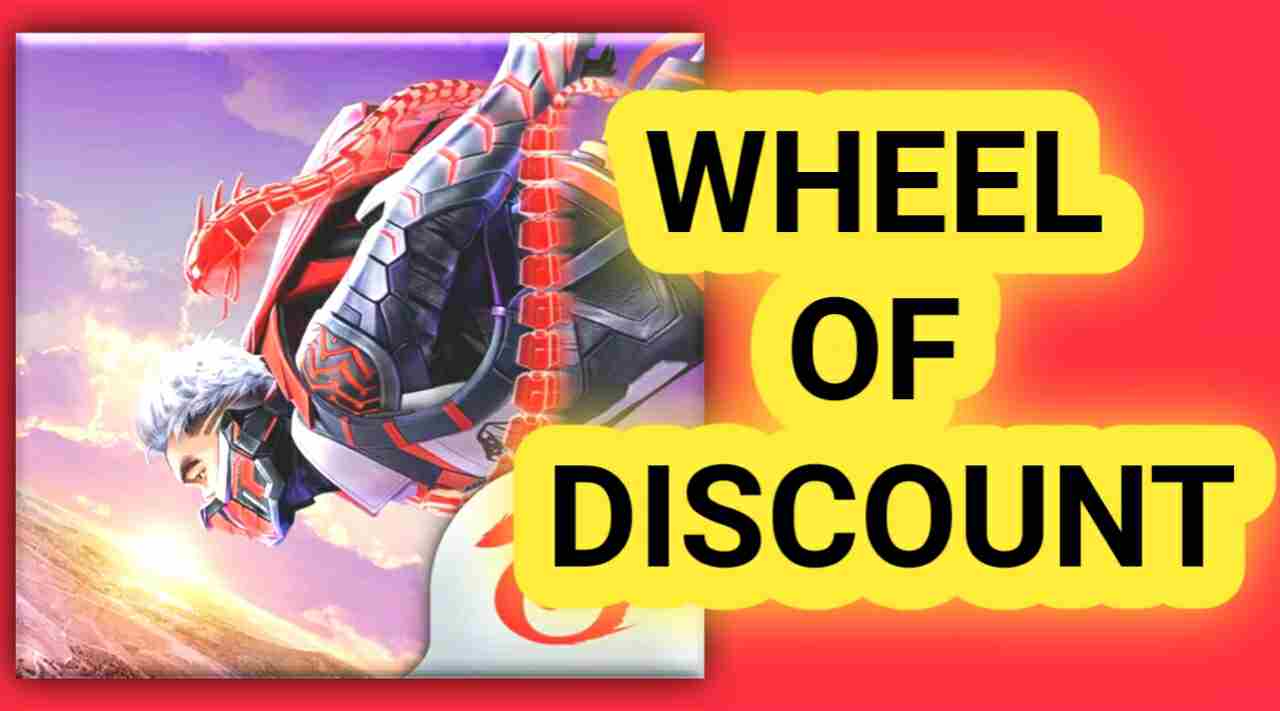 Hello guys and welcome to ADIX ESPORTS, new wheel of discount event has already launched in other servers of free fire, with high discount on premium rewards, let's know everything about the new wheel of discount event in 2021.
Release Date
According to some sources, new lucky wheel of discount might be relaunch in indian server after the project cobra event, but elite pass discount event is not confirmed.
Wheel Of Discount Event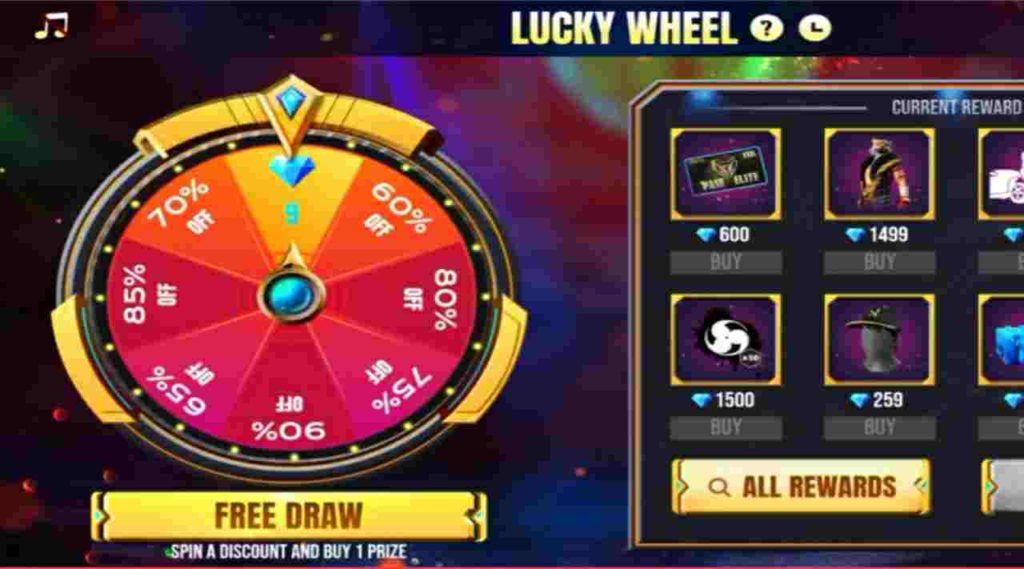 Vietnam Server
Vietnam is an mediocre server, it means there are only few premium items comes for free.
Recently lucky wheel has been arrived with waste items, some players expect high discount on elite pass, but it has not be available in Vietnam server.
Brazilian Server
Brazilian server players always get top level items & rewards on cheap price, you can claim bumper discount on elite pass from lucky wheel in Brazil server.
Indian Server
Indian server players always complaints that premium items price is way high in Indian servers then foreign free Fire servers, according to popular new lucky wheel may not comes with elite pass discount for Indian servers.
So what's your thoughts about wheel of discount event in free Fire game, make sure to note your words in comment box below.