Free Fire New Upcoming Elite Pass In September 2022: Season 52 Release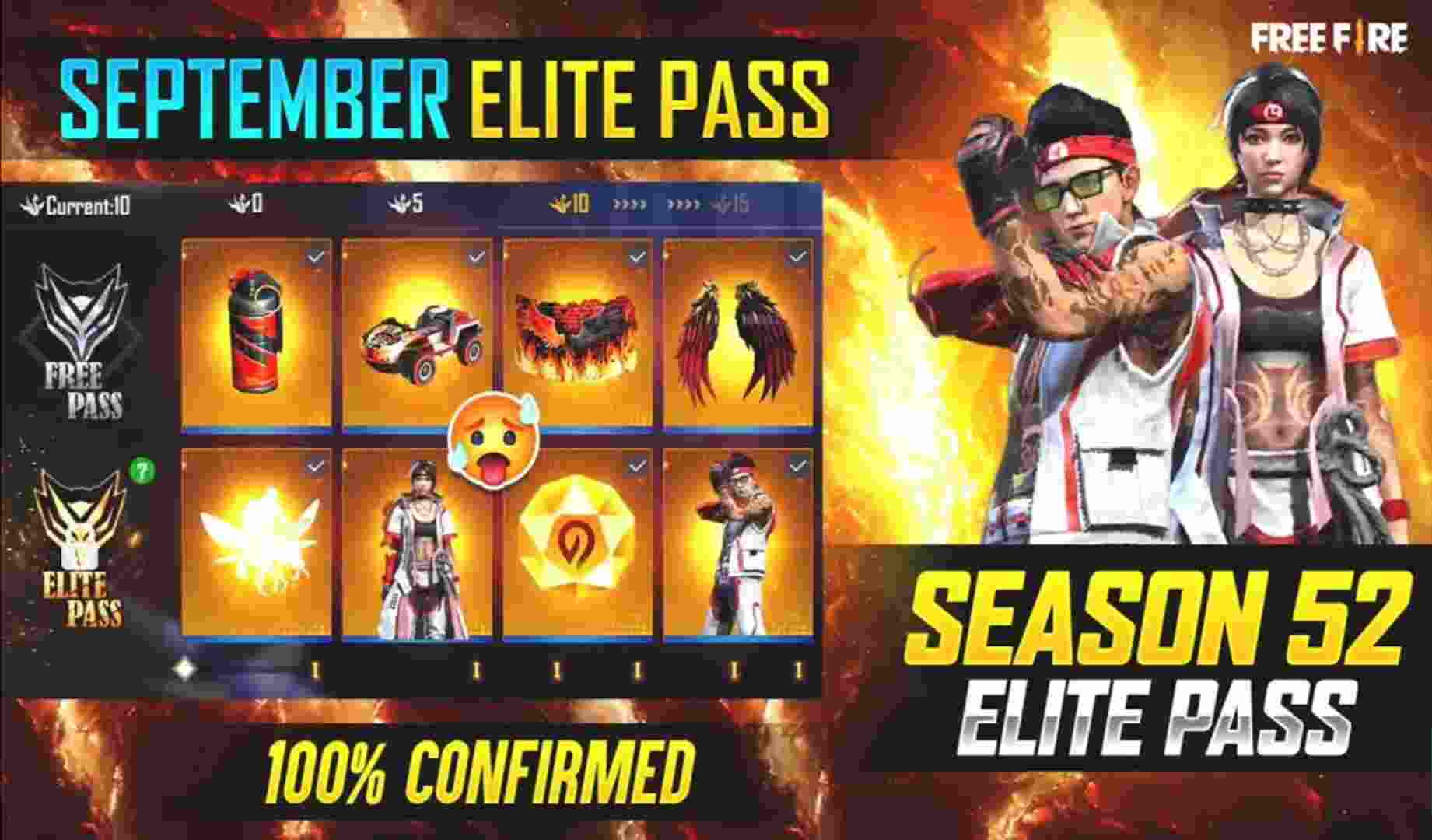 Free fire is currently the most popular action & battle Royale game for the mobile devices, which is developed & published by Singapore based tech Giant 'Garena'.
Season 50 is currently going on in free fire battle Royale and after that season 51 will starts in August, but in this post we are going to share with you the exclusive leaks of the upcoming September 2022 ( season 52 ) elite pass, so here we go.
---
Free Fire September Elite Pass Leaks
Here is the all leaks of male & female bundles, gun skins and more that you will might get in the upcoming season 52 ( September 2022 ) elite pass in the battle royale game.
Season 52 Male Bundle
This male bundle named as 'Magma Bionicon' will be available in Season 52 elite pass, of course which will be arrive in September 2022.
It looks Immense in mostly white & red colored design, with the neon red effect on the left hand.
---
Season 52 Female Bundle
This female bundle which named 'Flaring Bionicon bundle' looks more pretty then the previous male bundle.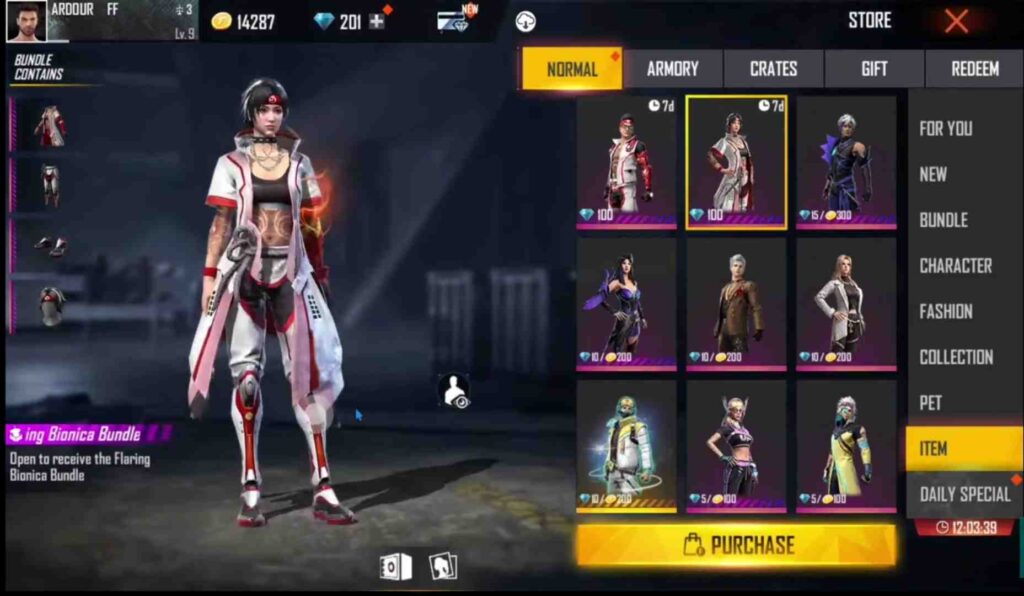 Color combination, theme & neon red effect is almost same with some minor changes.
Note: this both male & female bundle will not be free, you have to spend plenty of diamonds to obtain this well designed bundle for your inventory during the season 52 ( September 2022 ) elite pass.
---
There are no more confirmed leaks available about the upcoming September 2022 elite pass, we will update you soon about the more leaks & rewards of the next season 52, stay tuned with adixesports.