Free Fire Max: How To Get Bot Lobby In Ranked Match?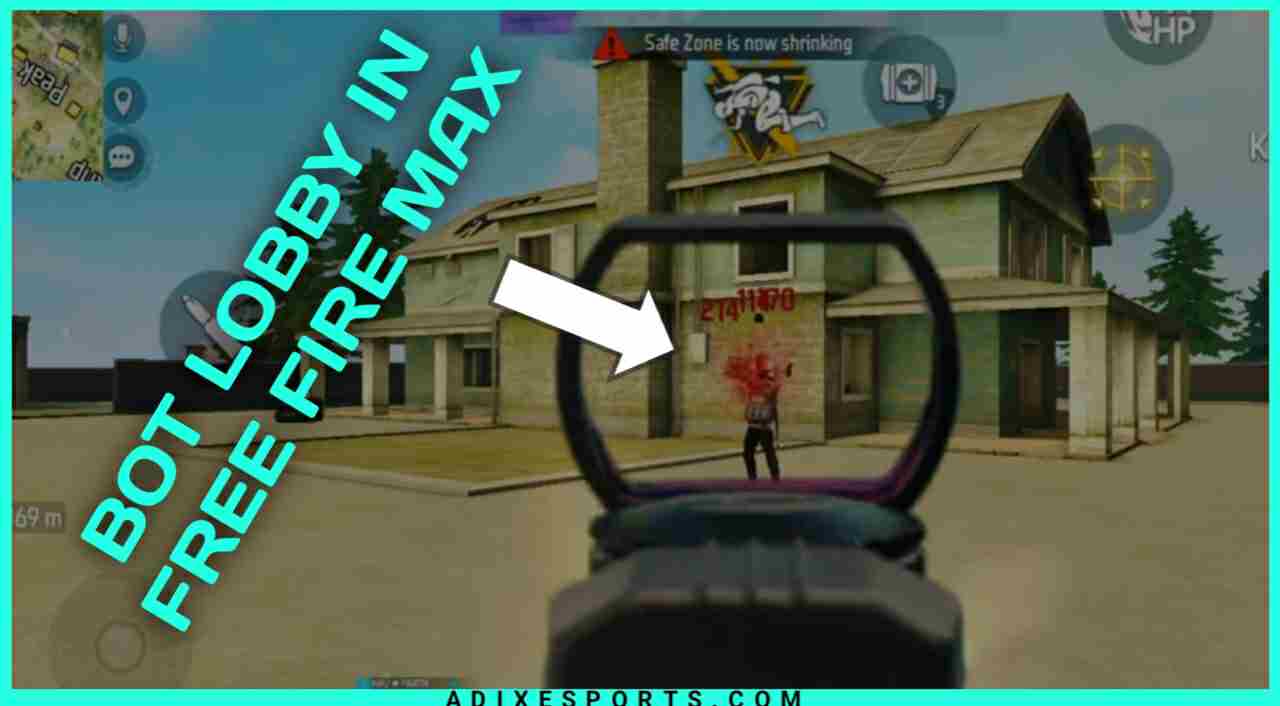 Sometimes it is really hard to win matches and get booyah in popular mobile battle royale Free Fire max, because most of the players are real with Decent skill set, and it is not so easy to kill real enemies every time, but in this post we are going to share with you the best Trick to get bot lobby while playing ranked match in Free fire max.
---
Why You Should Play In Bot Lobby In Free Fire Max?
So if you are pushing rank and feared about minus then Definitely you should follow our tips to get bot players lobby in solo, duo & squad ranked match to push your rank and climb in leaderboard.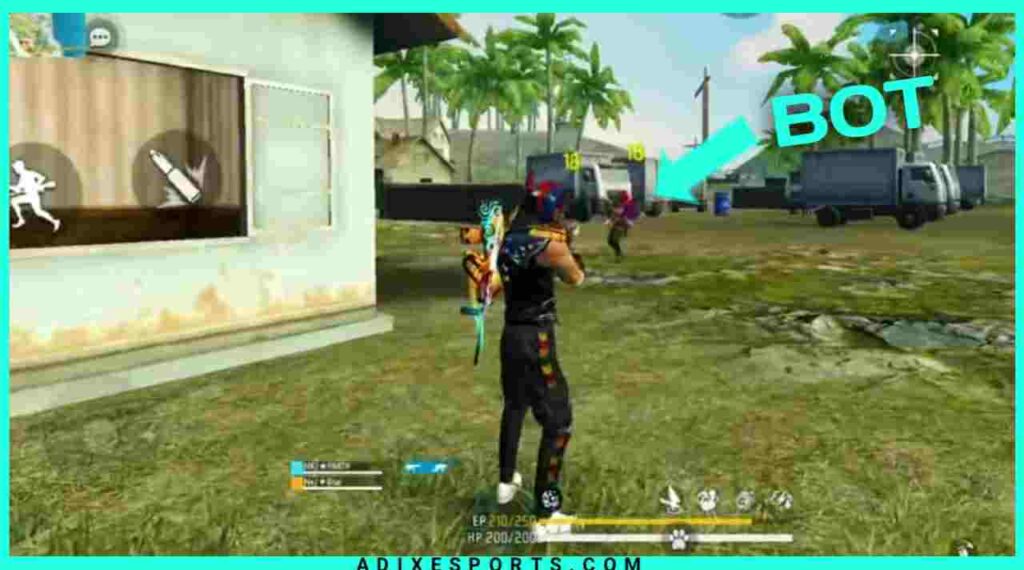 Here's some simple and easy tips available below to get maximum bot players instead of in a lobby in free fire max.
1. Play During 12:00 AM To 04:00 AM
if you are playing in Indian server or any other Asian server then you should play ranked matches at night time, specifically after 12:00 AM and Till 04:00 AM in morning, you will surely get at least half lobby of bot players during this time period.
---
2. Add Bronze, Sliver Or Gold Player In Squad
This is another amazing trick to get bot or newbie players, you should add 1 or 2 low rank players in your squad before starting a ranked match, with this trick you might get maximum bot and newbie players due to low rank of your teammates.
---
3. Play In Solo Mode
Solo mode has the lowest rush & competition in free fire ranked match, because most of the players are preferred to play with their and teammates, solo mode is usually boring for casual players. But if you are hard rank pusher then you should definitely play in solo mode to get maximum points in every ranked match to push your rank in solo leaderboard.
---
Exceptions: sometimes these available tips above might not work perfectly, and you get a real players lobby with decent skill set due to game mechanisms, Thank you.
---