Garena Free Fire Next Gold Royale Bundle in June 2021 With Release Date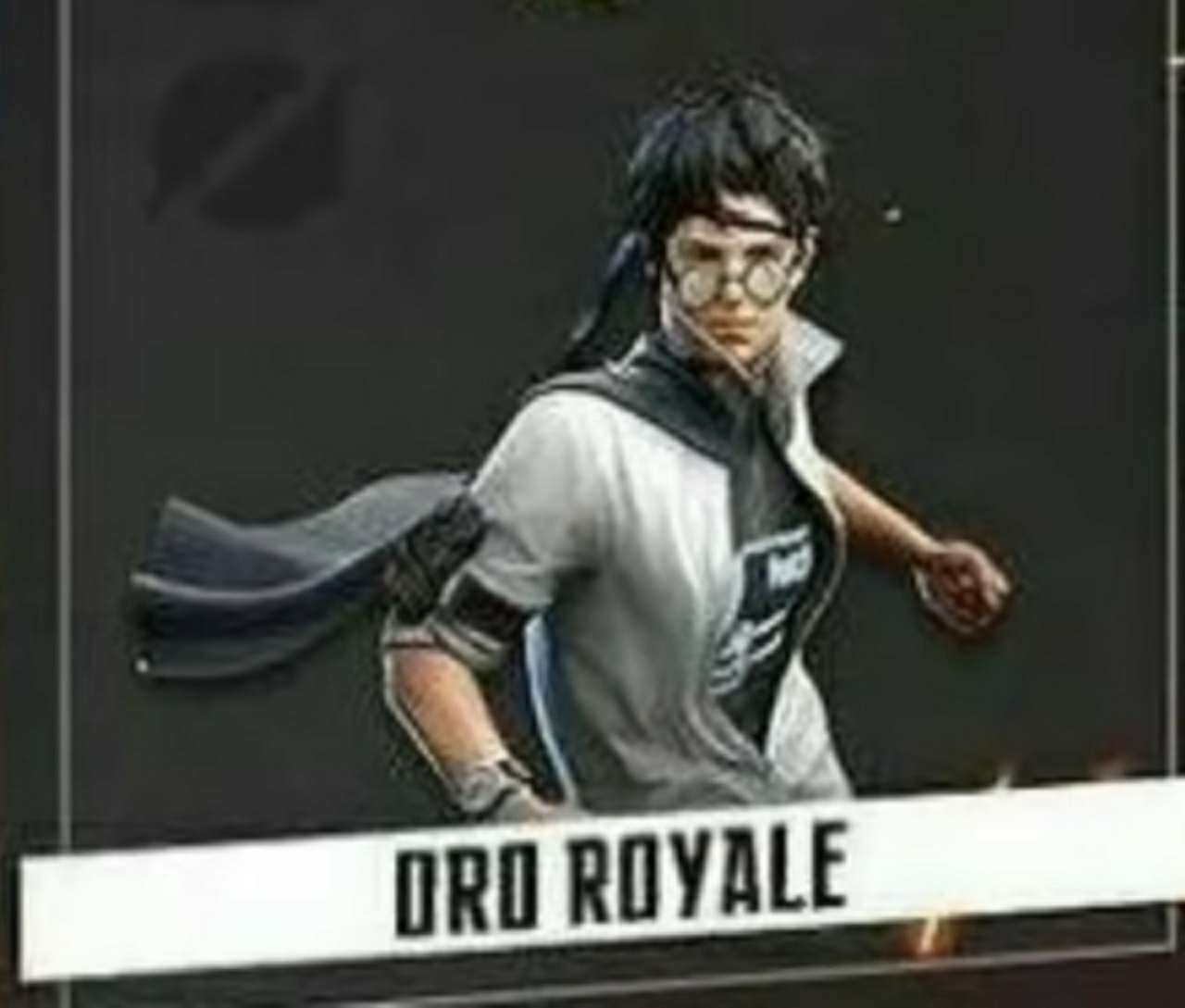 Free fire Pro players are always excited about gold royale bundles, and garena trying their best to provide top notch gold royale bundle every time, in this post we are going to share with you the exclusive leaks of garena free fire upcoming gold royale bundle in June 2021, so here we go.
---
Release Date
Currently, OB27 are going to end soon, after that totally fresh OB28 update will be coming on 8th june with many news Rewards, free gun skins, bundles and much more, upcoming new gold royale bundle for June 2021 is one of them.
---
Leaks
Here is the exclusive leaks of next brand new gold royale bundle in June month for indian server, this new reward name 'DRO Bundle' and it will be inject soon to the gold royale section after mega OB28 update in free fire battle royale.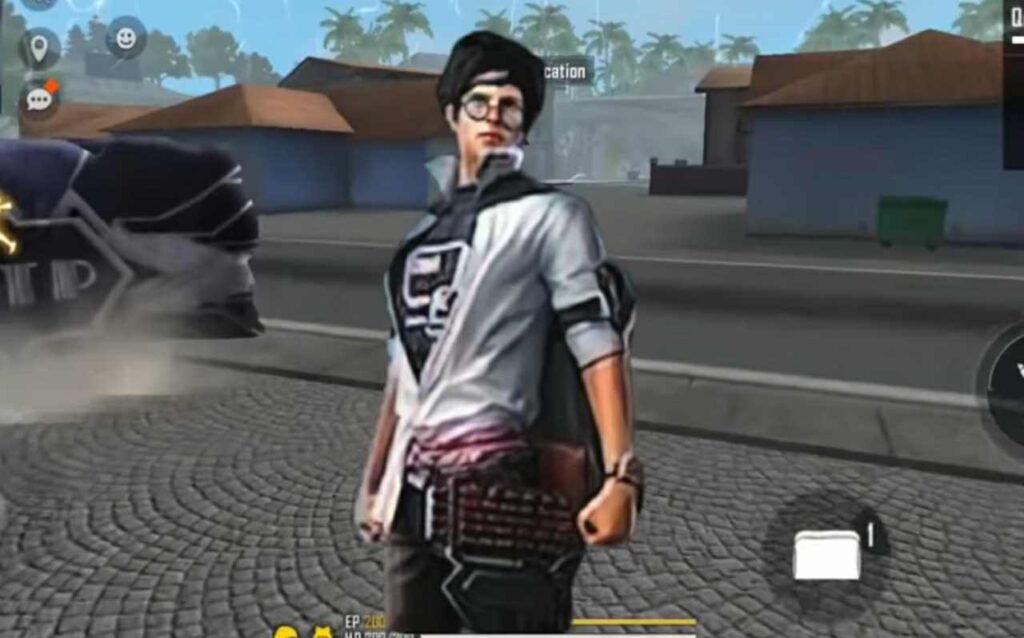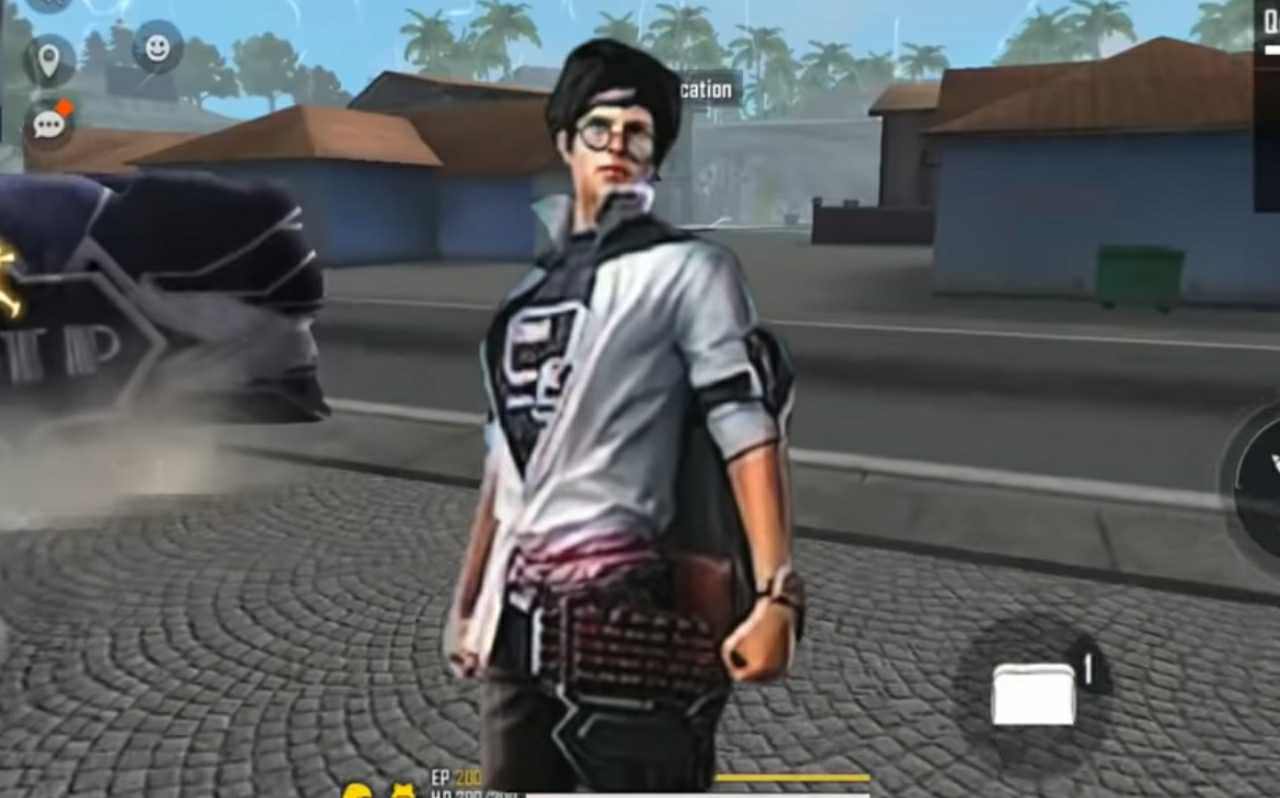 This new bundle looks pretty amazing due to the design and white black colour combination, you should definitely try to redeem this bundle from the June gold royale because it will increase your inventory power for sure.
---
How To Redeem Gold Royale Bundle?
Step 1. Open gold Royale event after OB28 update.
Step 2. Check all the latest items and then go with first free spin.
Step 3. After that you need to pay 9 diamond's for each spin till you get reward that you wish to redeem.
Step 4. Make sure to inject diamond's in your account before visiting the gold Royale Event section.
That's it, make sure to share your thoughts about upcoming gold Royale DRO Bundle in June 2021 for Indian server, thank you.