3 Best Cloud Services To Play GTA 5 & AAA Games On Android In India ( 2023 Edition )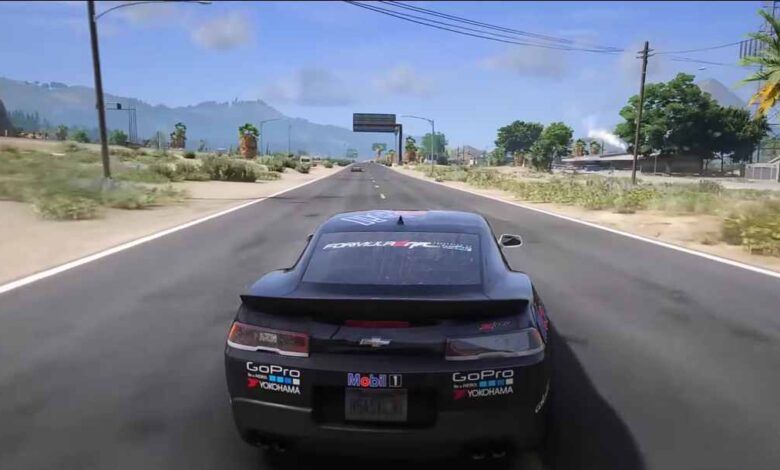 Cloud gaming are growing rapidly from past pew months, specially in India. Cloud gaming allowed android users to play top level AAA PC & Console titles on Android devices without installing it, by just using cloud servers.
Here's the top 3 best of the best cloud gaming apps to stream AAA games like GTA5 on Android in 2023, so let's get started.
---
JOYARK
Joyark cloud gaming service is already available for Android users to access and play games like WWE 2K23, Spiderman Remastered, GTA5 and dozens of more exciting AAA titles.
There are two types of subscription plans available in Joyark Cloud Gaming.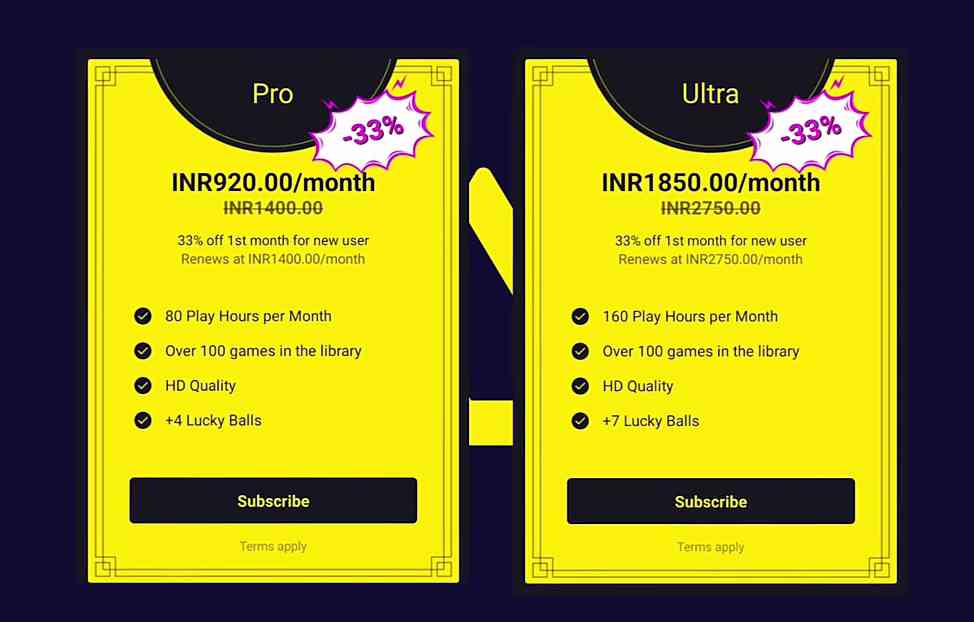 Pro plan: 930₹ Monthly
80 Play Hours Per Month
Over 100 Games In The Library
HD Quality
+4 Lucky Balls
Ultra Plan: 1850₹ Monthly
160 Play Hours Per Month
Over 100 games in the library
HD Quality
+7 Lucky Balls
---
GameAway
GameAway is definitely another great platform to play pc & console titles on mobile phones via GameAway cloud gaming service.
Top Games In GameAway: FIFA 22, Hitman 3, Red Dead Redemption 2, Battlefield 2042, Froza Horizon 4 And Many more.
Here's pricing to enjoy cloud gaming in GameAway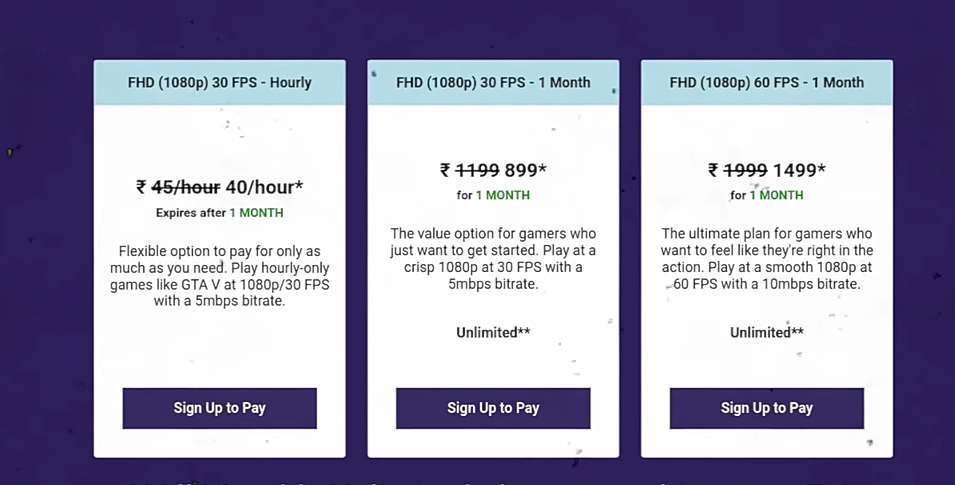 FHD ( 1080p ) 30 FPS – Hourly: 40₹ per Hour
This plan is best to those users, who just want to pay as much as they need.
FHD ( 1080p ) 30 FPS – 1 Month: 899₹
So if you are a Casual gamer, and want to enjoy AAA Pc & Console titles on mobile phones via cloud service then this 1 Month plan help you to get it.
FHD ( 1080p ) 69 FPS – 1 Month: 1499₹
Enjoy gaming in 60 FPS with the premium plan of GameAway Cloud Service.
---
JioGames Cloud ( Beta )
Reliance's degital product 'JioGames Cloud' is fully India based cloud gaming service, which was launched in November 2022 with the beta version.
However, gamers are currently facing bugs & Glitches while playing games in Jio Games Cloud, hopefully it will be fixed soon with new updates.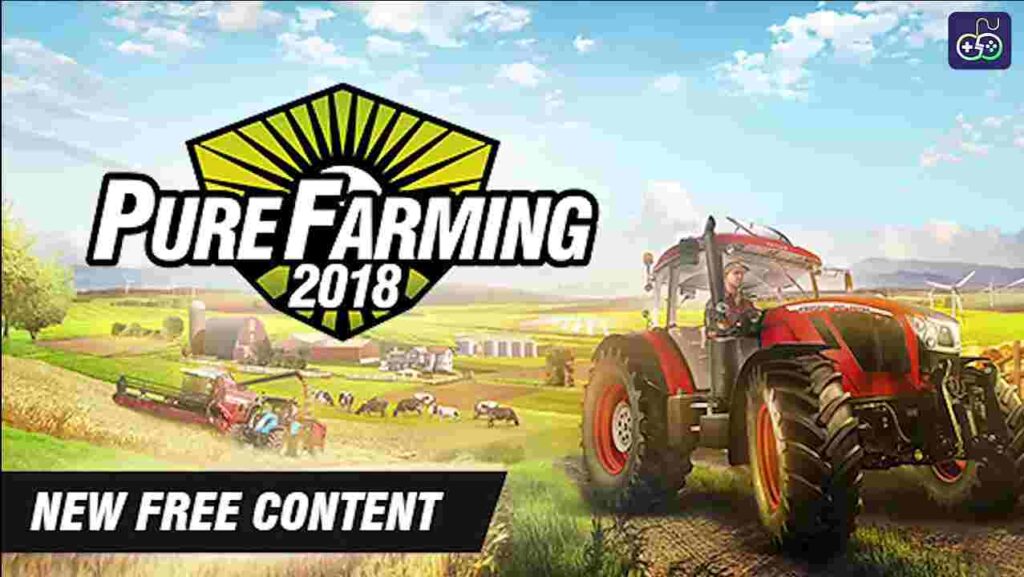 Top Games in Jio Games Cloud: Pure Farming 2018, Shadow Tactics, Grip Combat Racing etc.
JioGames are currently free, you just have to apply with your credentials to enjoy Cloud gaming with JioGames.
---
Tha is everything about best cloud gaming service apps in to run games like GTA 5 on Android devices, make sure to mention your thoughts in comment box below, thank you.