4 Best Ludo Games Download To Earn Real Money In 2023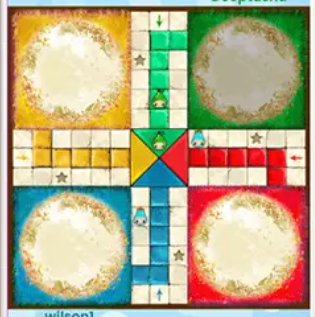 Ludo was one of our favorite childhood game which we loved to play during school time with friends, now there are so many games available to play Ludo virtually on Android phones, but what if we can earn real money by just playing Ludo?, It will be amazing right!
In this post we are going to tell you about the 4 best of the best Ludo games which you should download to earn real money in 2023 year, so let's get Started.
List of Real Money Ludo Games For Android 2023
1. Zupee Ludo
2. PlayerzPot
3. Ludo league
4. Ludo Fantasy
---
Zupee Ludo
Zupee Ludo offers 4 different types of unique modes, which is Ludo Supreme Gold, Ludo Ninja & Ludo Turbo.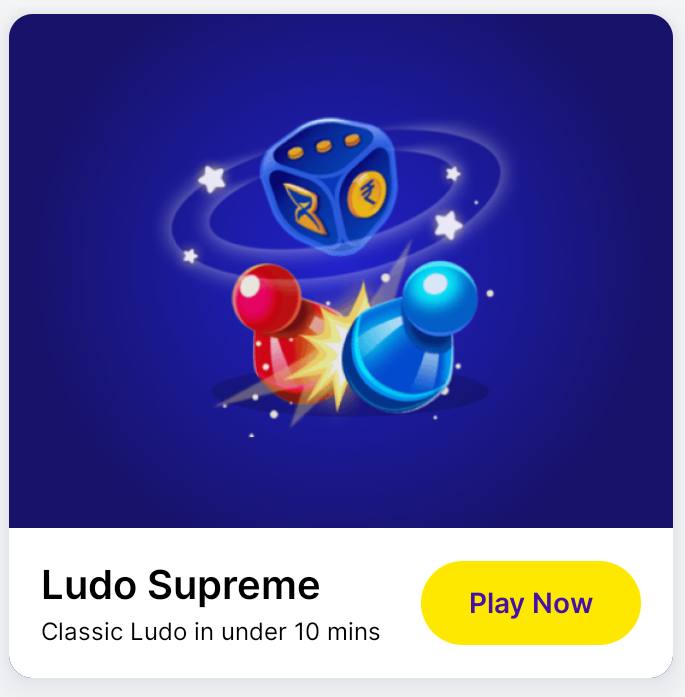 You can start playing real money Ludo in Zupee with ₹1 rupee and up to 10000 per match are available.
Highlights*
Get up to 20% bonus money on every top up
Other Modes: Carrom Ninja, snakes & ladders plus & Cricket Trump Cards Mania.
---
PlayerzPot
PlayerzPot Is another popular platform which offers real money Ludo game.
PlayerzPot introduced a new game mode 'Speed Ludo', which demands gamers to play Ludo & win within a span on just 7 minutes.
Highlights*
Get up to ₹100 free cash bonus via Referral.
Unique and fast pace gameplay experience.
---
Ludo League
Ludo league is another great option to choose as a real money Ludo game to play in 2023 year, this game comes with real time chat system to in interact with opponent players.
Highlights*
1 On 1: 4 Goti Game
2 Peg: 2 Goti Game
Ludo Flash: Cut Goti & Win
---
Ludo Fantasy
Ludo Fantasy is India based well established startup, which was founded in earlier 2019. This game offers users to play multiple modes including quick match & practice match.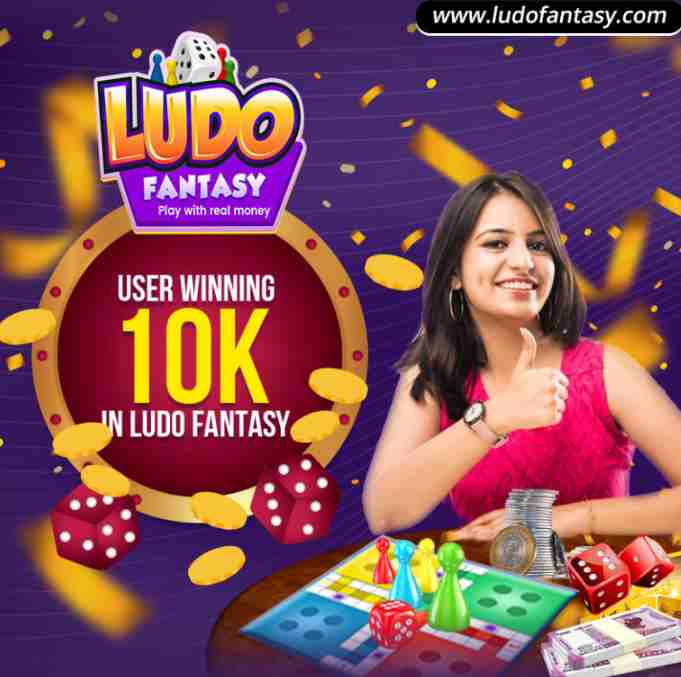 Highlights*
Play with real Money to get double amount as winning rewards.
Instant deposit and withdrawal via UPI and bank transfer.
Play your first ludo fantasy game for free of cost.
---
That is everything, make sure to share your valuable thoughts about your favorite real money ludo game to download on Android in 2023 year.