4 Best Multiplayer Archery Games Download For Android In 2023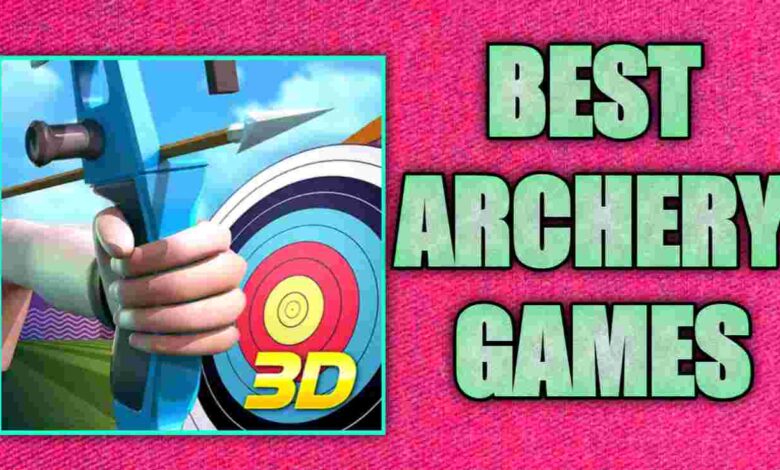 When we talk about best single player sports in the world, then Archery will definitely the top contender, because new generation loved to play Archery in real life or even in video games.
In this post we will suggest you the top 4 best of the best Archery games with multiplayer mode to download and play on Android devices to feel realistic archery experience in 2023.
List Of Best Real Time Multiplayer Archery Games 2023
Archery Club: PvP Multiplayer
Archery Tournament
Archery Battle 3D
Archery World Champions 3D
---
Archery Club: PvP Multiplayer
Archery Club is one of the top notch shooting game offers real time multiplayer Archery mode to fight and defeat real players online.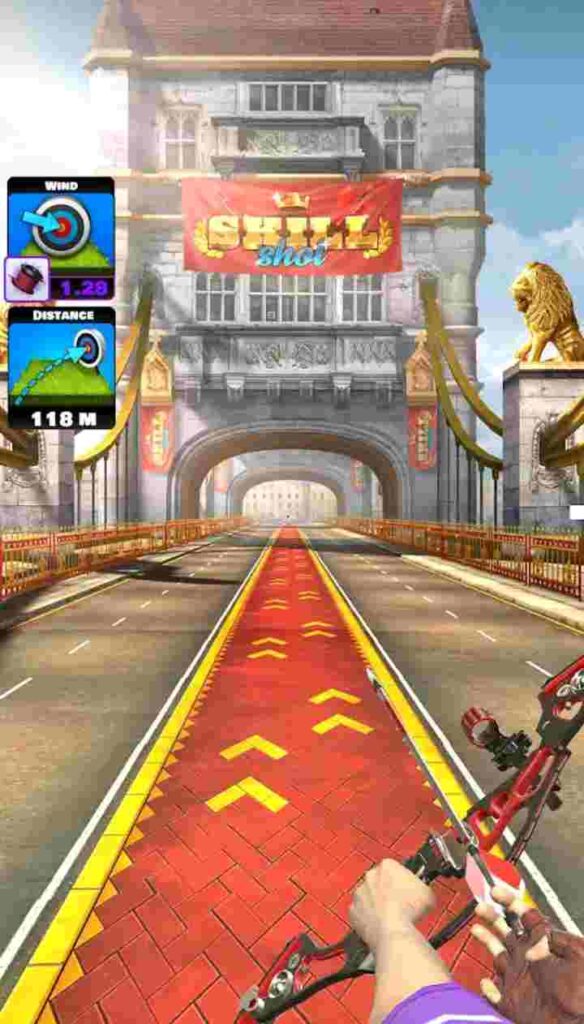 Features*
Multiple targets and different environments for every match.
Modes: Long bow, Short bow, Compound bow.
Venues: University, Wild West, Country and Forest.
Download Archery Club Multiplayer Game For:
---
Archery Tournament
Archery Tournament offers Multiplayer gameplay to compete against more than 1 player in single competition, this game was initially released in 2017 by 'TouchRun Studio.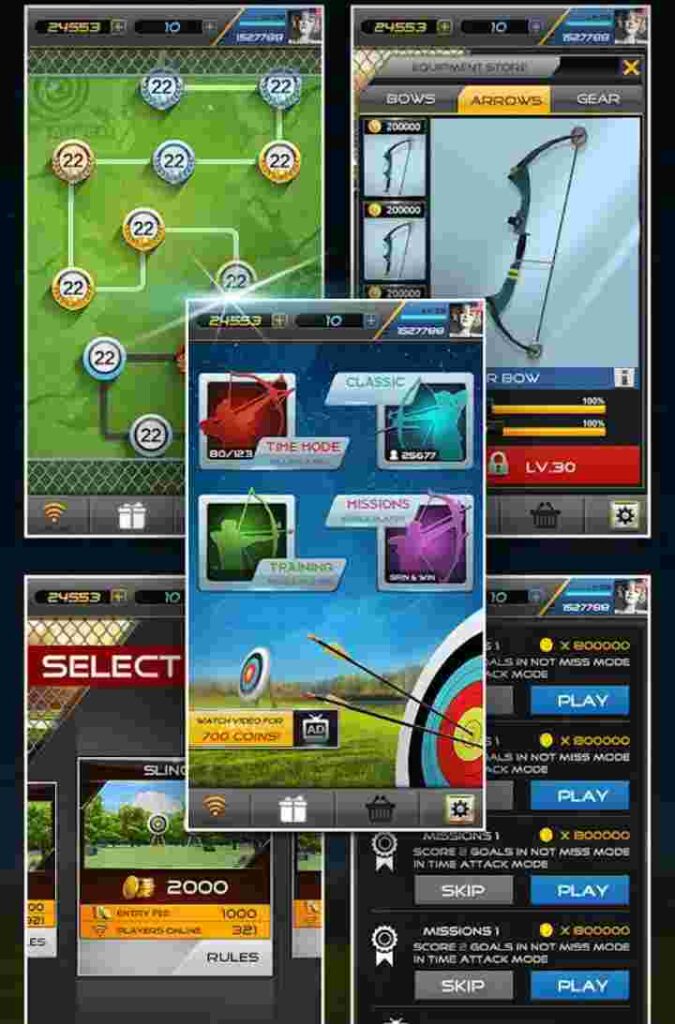 Features*
Modes: Classic, Time Mode, Training, Missions.
Customize Bow and arrows dynamically to use in online/offline modes.
No. Of missions: 150
No. Of training sections: 50
Download Archery Tournament For:
---
Archery Battle 3D
World wide popular shooting game 'Archery Battle 3D' offers seamless multiplayer gameplay with 3d graphics, this game is known for the ultimate realistic archery experience.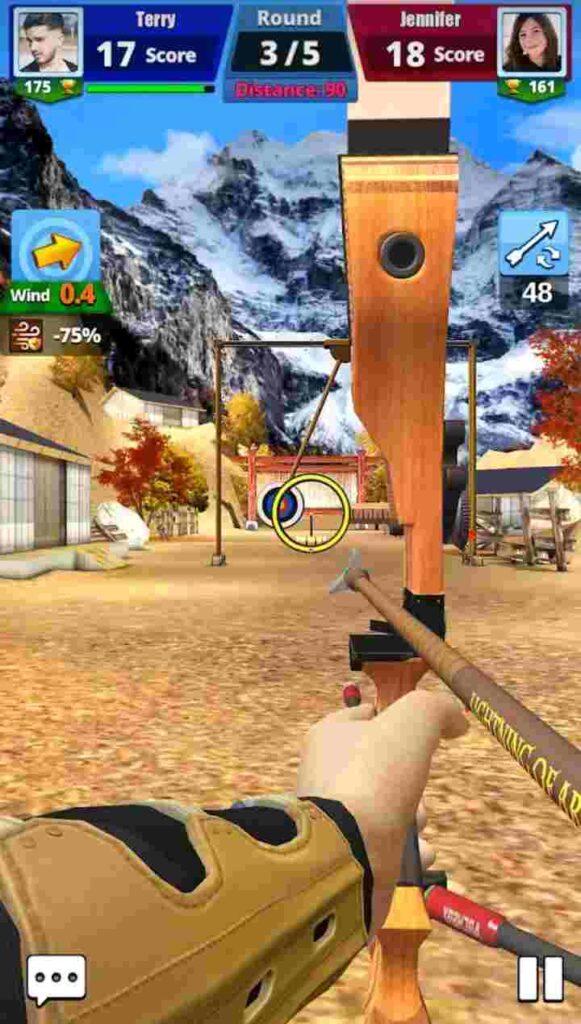 Features*
Easy control's: Just hold the aim and release to shoot.
Win matches and progress to get more challenging opponents and more higher rewards.
Adjust your aim to comply with range, wind and environments.
Play in single player mode and complete 80+ challenges to earn rewards, which helps you to unlock new bows and arrows.
Download Archery Battle 3D For:
---
Archery World Champions 3D
Archery world champions 3D is another well detailed shooting game which provides ultimate archery experience on android phones, this game is developed & published by 'Mediawork'.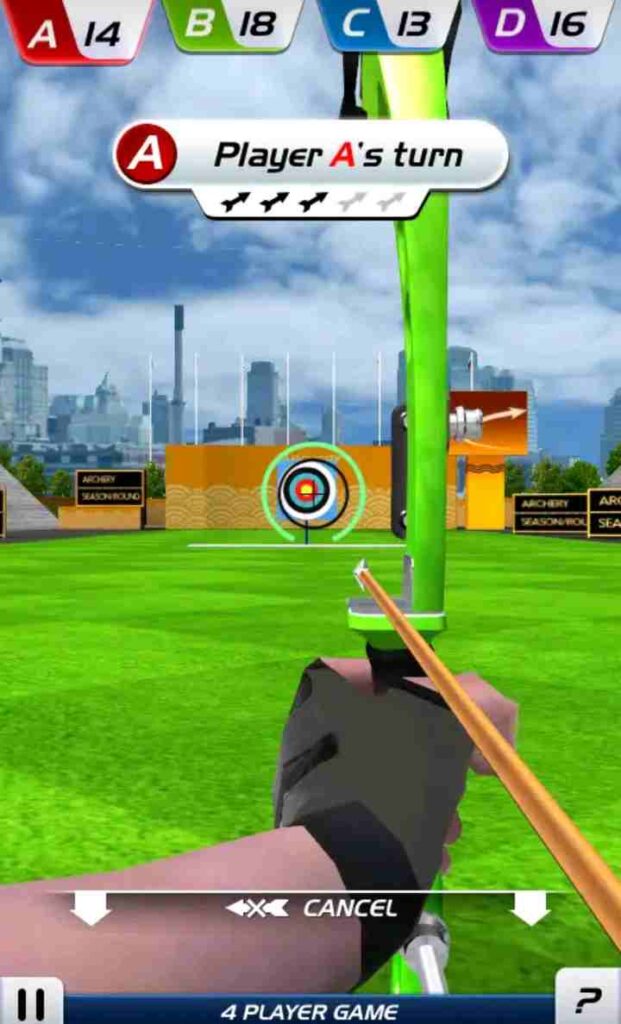 Features*
Hunting Rounds: 390
Duo Rounds: 270
Single Rounds: 390
play with our against friends and beat them in Archery competitions.
Download Archery Champions 3D For:
---