Best Cricket Games 2021: World Test Championship Game Download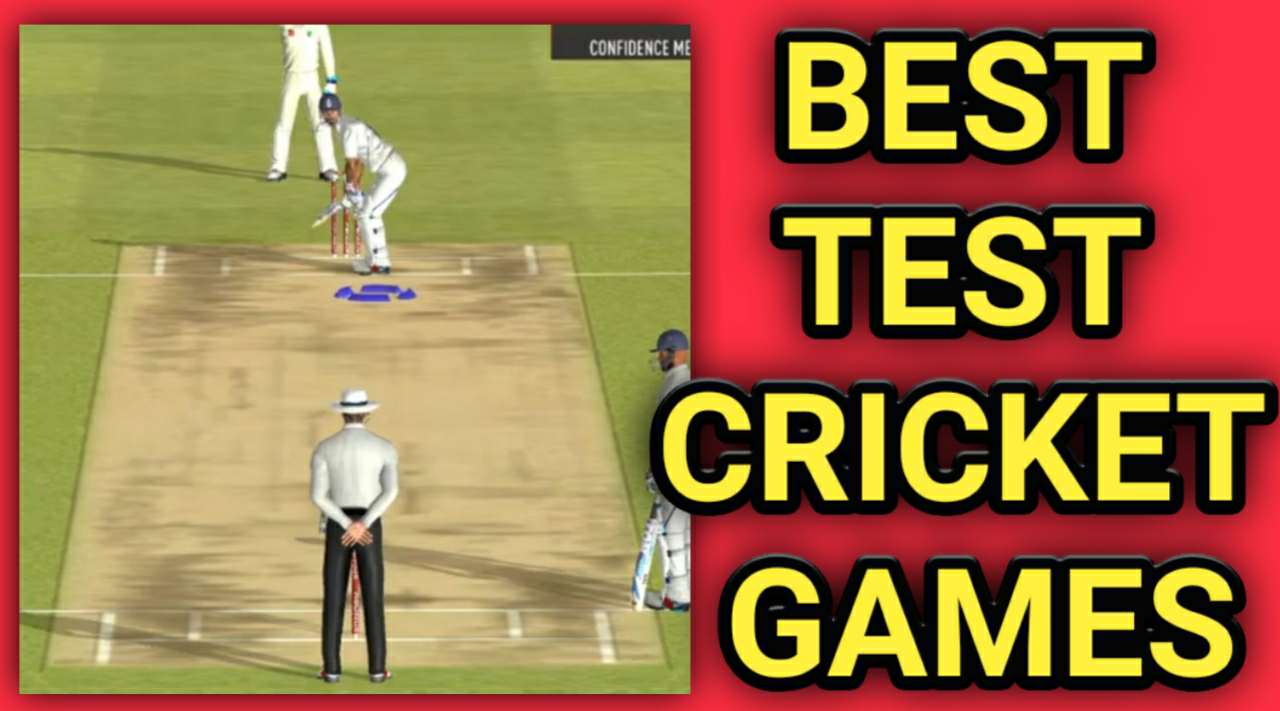 Test championship game download – Inaugural world test championship final between India and Newziland will starts from 18th June, cricket lovers are so excited for this event, in this post we are going to suggest you 3 best games to enjoy complete world test championship experience virtually, so let's get started.
---
1. Cricket 19
If you have pc or console then you should definitely play cricket 19, big any studio's franchise cricket 19 is the most advanced cricket game available at current time, in this game we can create our own test championship tournament with customizable points system.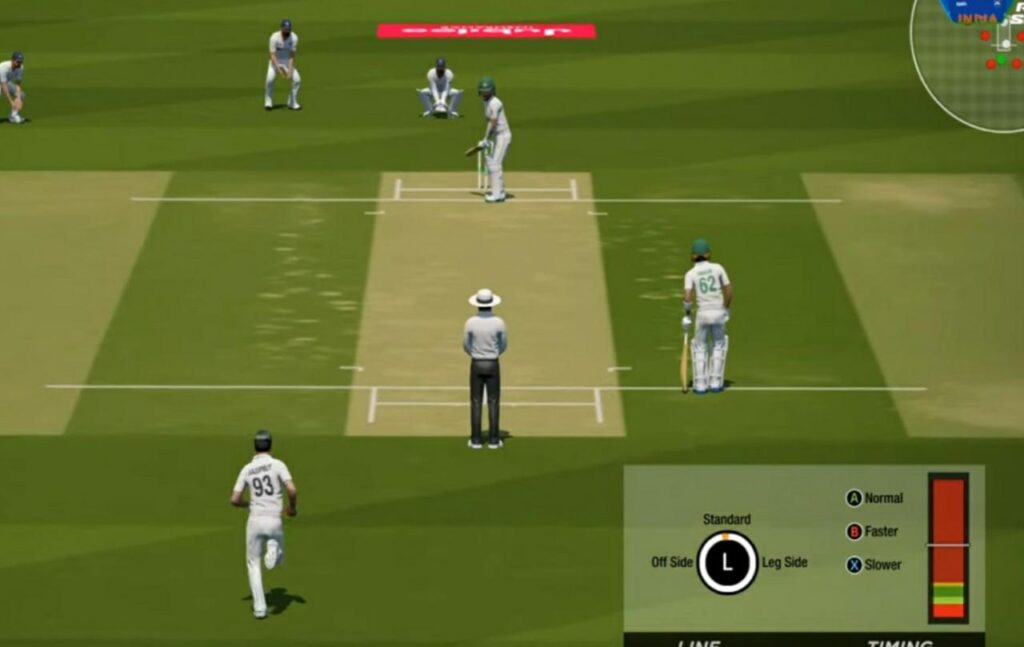 Best Features of test championship in cricket 19
1. Most realistic graphics & gameplay
2. Customize whether, pitch conditions & championship rules
3. All real Teams, players, sponsor with officially licensed by ECB & CA.
---
2. Real Cricket 20
Real cricket 21 is owned by Nautilus mobile, if you are Android user & loved to play test cricket games then you should go with real Cricket 20 because this game provides all required features which needed for the real test championship experience in game.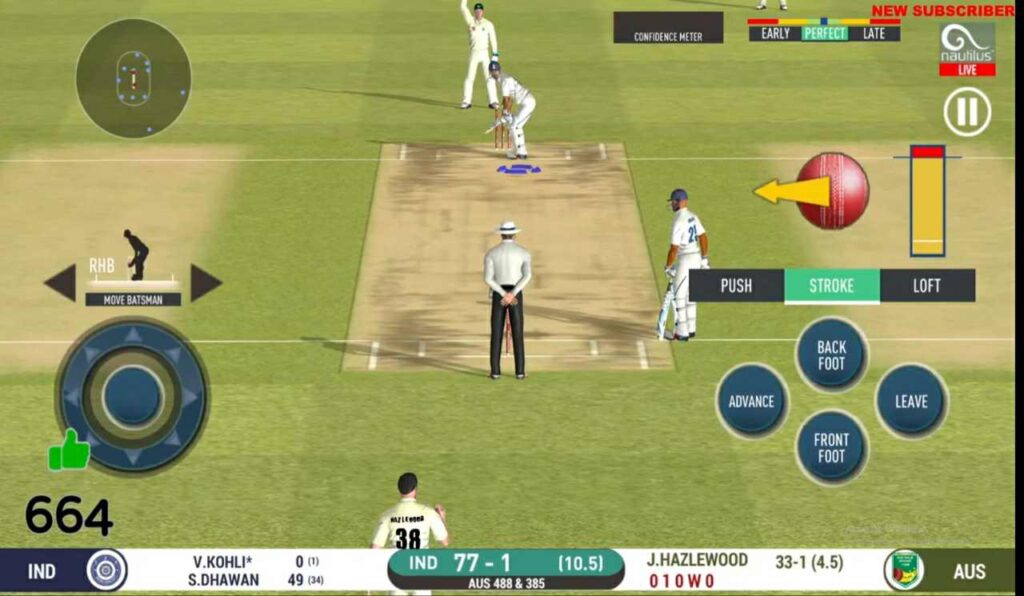 Best Features Of Test Championship In Game
1. Fixtures, schedule & points system based on WTC 2019-21
2. Select your country and reach the glory after winning test championship final
3. Complete realistic simulation, you can skin bowling by using auto play feature.
4. Wagon wheel, DRS, players statistics, celebrations & animations gives real test cricket experience to the gamers.
---
3. Cricket Captain 2020
Cricket Captain 2020 is an management game, in this game we can take charge of our domestic or international team, if you loved time simulation based game then cricket Captain 2020 is perfect for your timepass.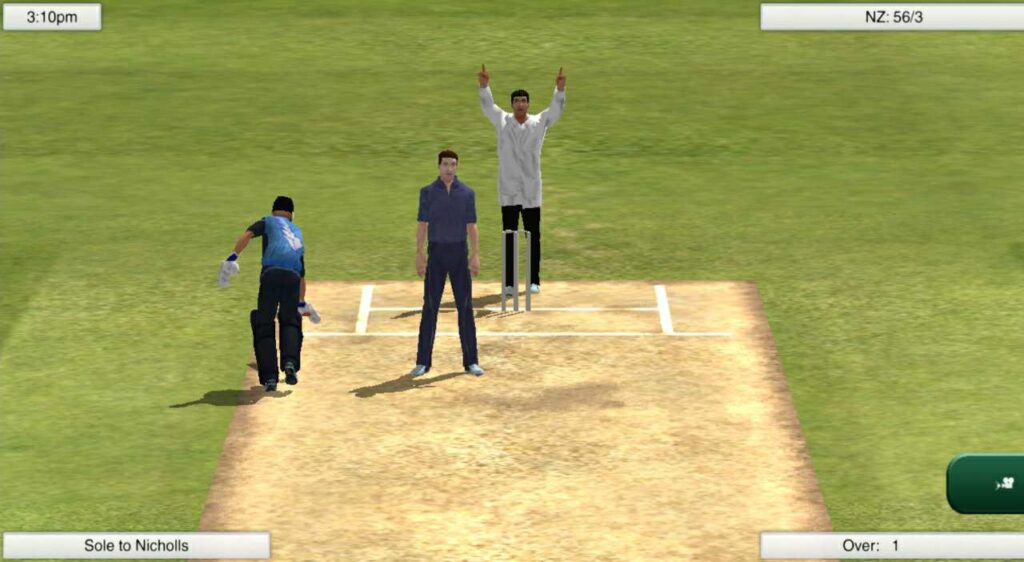 Best Features of Test Championship In Cricket captain 2020
1. Realistic schedule with time simulation
2. Create strategy & beat opponent team by an innings margin
3. Customize players, teams & championship names.
4. Control playing style of batsman's & bowlers.
---
That's it, make sure to share your views about upcoming test championship final & best cricket game in comment box below, thank you.