BGMI new premium crates: how to unlock the mythic Outfits in BGMI?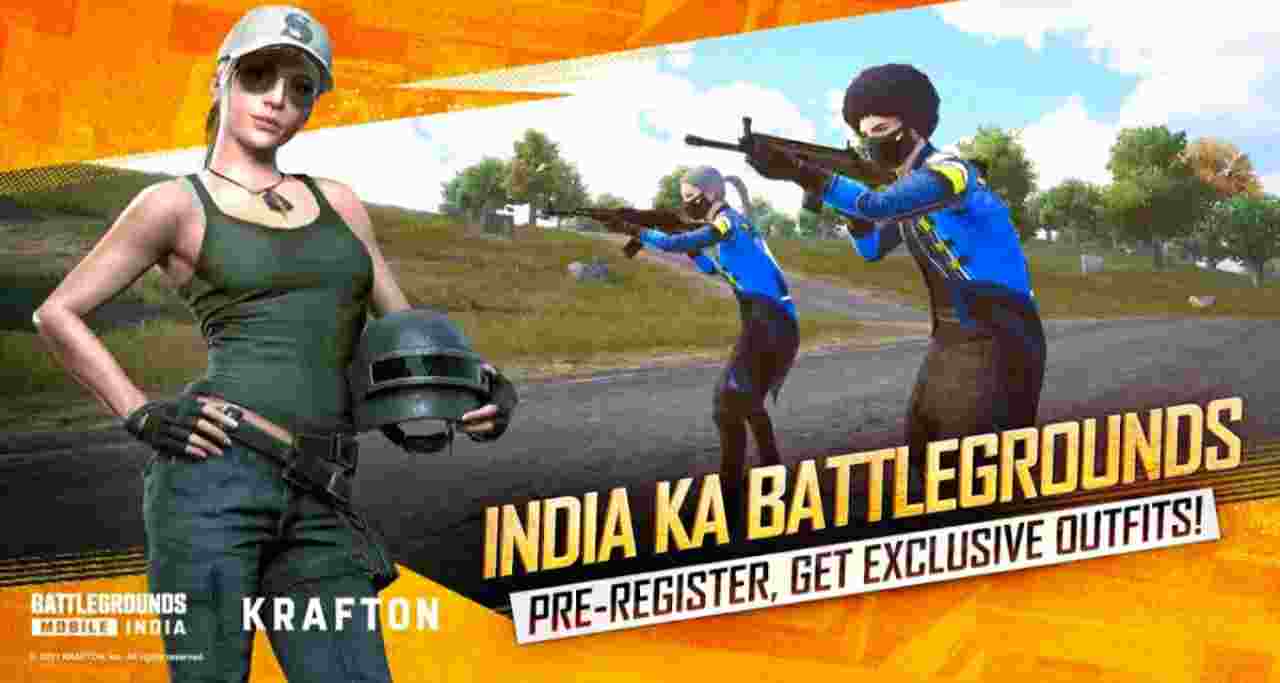 BGMI has been working finely and the users are enjoying the game, they are pushing ranks, players have started grinding again, being ready for the tournaments, one important thing to look cool in the game is outfits, and skins, premium crate brings many outfits that looks stunning and people want to conquer those outfits, but they didn't have enough uc to get those beautiful outfits, so in this post we are going to tell you that how you can unlock premium crates outfit in only 10 premium crates, so here we go.
How to unlock premium crate outfit in BGMI?
BGMI has uploaded his new premium crates rewards that looks stunning and beautiful, there is a new mythic outfit which has a awesome emote and now everyone wants to grab those emote and outfit.
Steps to Unlock :
1.here are the 2 methods which can help you to get your dream outfit, the first method is from continuously tapping on the outfit and opening the crate without skipping the opening of crate animation, this method really helps the player in getting his favorite method, sometimes player are very lucky that they got their favorite outfits just in one or two crates but some are unfortunate, because they spend thousands of uc and still didn't get the outfit, so from this we can also assume that it is purely based on how lucky you are, but the continuously tapping method really help the players for getting mythic and legendary outfits.
2.the second method for unlocking this mythic outfit is by installing an app called as auto-clicker, this apps has two types of mode, multiple tapping and single tapping, in multiple tapping you can chose various options for taping and the app auto-taps for you, single taping is same but here it will tap in only one single target, this app was used by many users and they have hot many legendary and mythic outfits which they want, so you can definitely check this app for getting that premium crate mythic outfit.
Download link of Auto-clicker app :-
that's it, make sure to share your valuable thoughts about bgmi premium crates in comment box below, thank you.