How To Play Chess Online?: Rules, Tips & Best Chess Games 2021 List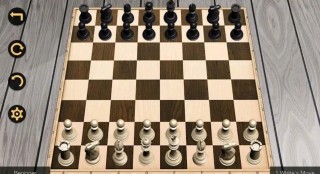 When there is a talk of brain games, then eveyone look upto chess, chess is one of the most complicated and time taking game, it will boost your mind power very much, and increase the thinking power also, by playing chess you can really boost your mind, and increase your thinking power, so in this post we are going to tell the best chess games and how to play chess online.
How to play chess online? :-
Chess is a very immense thinking game, but in online mode it is somewhere easy, firstly you just have to install the game, the computer will show you which of the token can make how much steps, like the pawn, the bishop, the Knight, the rook, the Queen and the King, when you tap on any token it will show you his steps for getting forward. From this way it becomes more easy to play chess online and increase your thinking power.
Rules :-
1.the pawn in its first move, can either move one or two steps away.
2.The Knight is the Only piece that can jump over a piece.
3.the Bishop can move any number of squares diagonally.
4.The rook have to move in a straight line, whether it is horizontal, vertical.
5.the queen can move any number of squares straight or diagonally in any direction.
6.the king can move only one square in any direction, until no piece block his way.
3. Chess – Clash of Kings :-
Chess- clash of Kings is one of the famous chess games, it has 10 million plus downloads, you can play this game online also and can play with your friends, invite your friends in a chess duel and play with your friend, when you don't want to play full chess games, then you can solve mini chess puzzles, this game has 10 plus level of chess difficulties, you can undo your moves also if you think that you have made a wrong choice, the game will give you hints also from which you can win your game.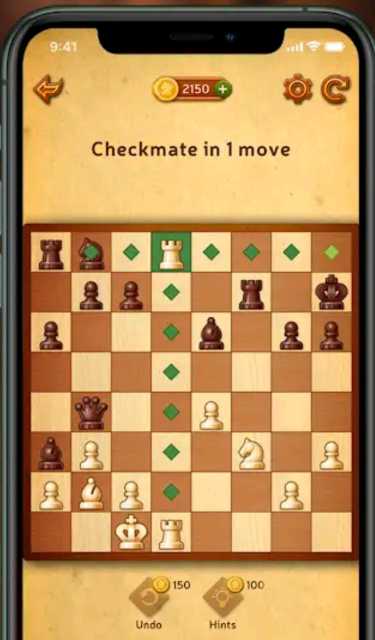 Key features :-
this game is free.
In case of any mistake, you can undo your move and take a re-chance.
the game has hundreds of chess puzzles and many challenges.
You also can play with your friend.
there are hints available in this game, to help the player somewhere.
2. Chess :-
Chess is also a very famous game, the downloads of this game are more than 50 million plus, this game has been developed by Canary droid, the size of the game is very small and any phone can handle this game, it is a very good offline game, you can play with your friends also, your progress will be saved if you have got a phone call or exit the app directly.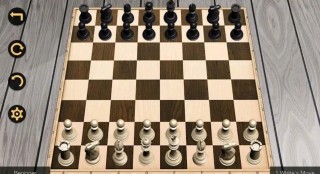 Key features :-
The game has 10 play levels, starting from casual to pro.
the game has helpful tips and highlights.
this game has undo function.
the game has realistic 3D graphics and and amazing sound effects.
the game has 2D view, 3D view and automatic view.
1. Chess :- By Chess Prince
there are two games that are named as chess, but in reality it is different, this time this chess game has been developed by  Chess Prince, and has a massive number of downloads, this game has 100 million plus downloads, there are moves also like, En passant and Castling, In Castling this move is performed by the King and the rook that never moved, En passant is a move in which a pawn can take your opponent's pawn, if it jumps over a field under the pawn's blow.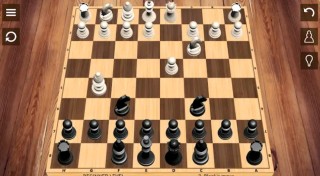 Key features :-
the game has two player mode.
Amazing sound effects.
Ability's to undo a move.
this game has chess puzzles.
Hints of move.
tips :-
the tips for playing chess are, take your time for starting any move, think twice before tapping any piece, because if you touch on any piece you have to move away only that piece, read your opponent mind, that what will be the next move of your opponent.